Manufacturing Industry with Elixir Solutions
The path to digitalize the Manufacturing industry
Jump to our solutions for the industry
The manufacturing industry consists of companies that are producing, processing, or preparing products from raw materials and commodities. This includes chemicals, textiles, foods, machines, and equipment. Manufacturing companies often work with resellers. The industry is very focused on the product and is now progressively shifting towards the customer.
What are the market trends?
According to Gartner, Manufacturing companies are experiencing the pressure of increasing competition. This brings the companies to take measures to reduce costs and to focus on improving the customer experience. Ultimately, the goal is to increase profitability. In this context, companies that are already relying on digital are the ones that are disrupting the industry.
Digitalizing the manufacturing processes is a big step to take. However, it doesn't mean that a company needs to completely change its business. The transformation can happen gradually. For example, companies can start with having all their documents in digital format so they can build an online database. These documents can then also be used in the commercial processes. This way, they can improve their efficiency and the customer experience they deliver.
The second phase is to make all the documents they might need in the commercial processes available online. This way, they can improve their efficiency and the customer experience that they deliver.
The customer experience focus can be taken to the next level, thanks to the opportunities of digitalization. At Elixir Solutions, we advise manufacturing companies on the methodologies and tools that they can use to be customer-centered and therefore to disrupt the industry.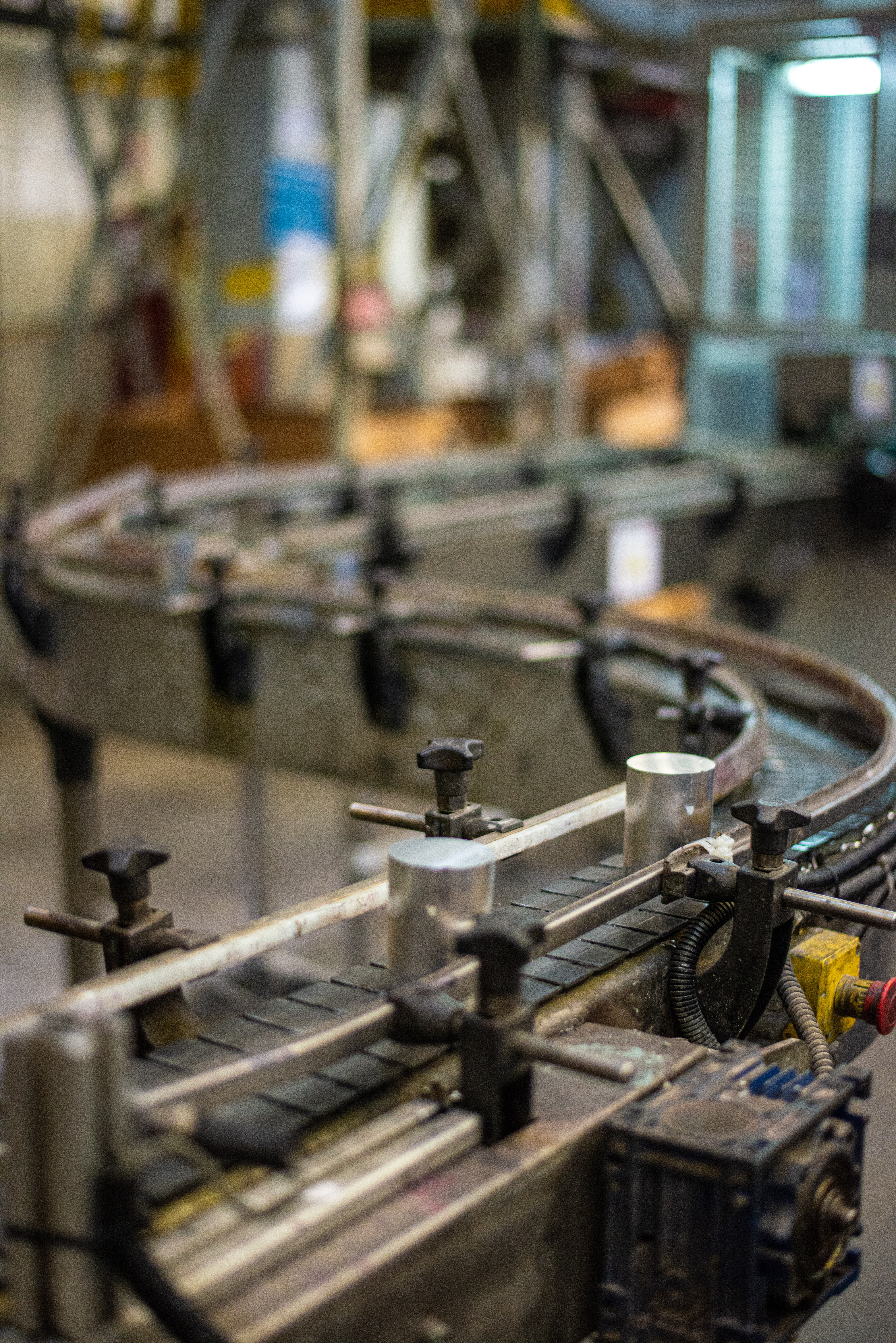 Solutions for the industry
Customer-centered sales processes
The manufacturing industry is headed towards a customer-centered sales approach. The inbound sales methodology is the perfect fit for this approach. Sales respond to leads that are coming from marketing activities. This helps the salespeople in giving a personalized experience based on the customer journey of the prospect.
To do this successfully, companies need to have a history of their interactions with contacts. Knowing what initially brought a contact to the website, and how they have been in contact, is crucial.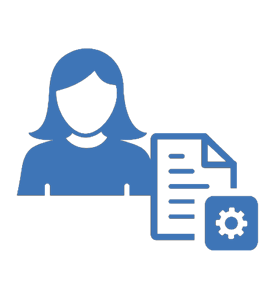 Providing valuable personalized content
Many manufacturers still solely rely on trade shows, word-of-mouth referrals, and networking events. But eventually, most of these offline interactions will still lead to a visit to their website.
This is the golden opportunity to separate from the pack. If they can show valuable high-quality content that visitors want, they will be able to attract even more visitors and get more leads. The key to providing the right content to the right people is segmenting your audience. For that, marketing teams should gather data on the visitor to help them segment, and on this basis, serve them the right content. To do that, a good strategy supported by an efficient CMS is essential.
Look at all our Manufacturing customer cases
Increased self-service capabilities
The industry still relies a lot on communication through the phone and mail, even though there are a lot of new options available. Therefore, the manufacturing industry can improve a lot on how customer service is provided.
Investing in creating a knowledge base can solve a lot of repeating questions that customers might have.
Adding automation is a good way to improve customer service. With the help of automation, customers can be immediately sent to the right person or knowledge base article that could help them. And we can't talk about automation without mentioning live chat and chatbots. These solutions help the customer find the right information they need without customer service staff, wich leads to efficiency gains and cost reduction.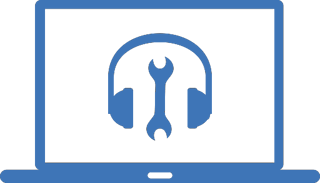 These manufacturing companies trusted us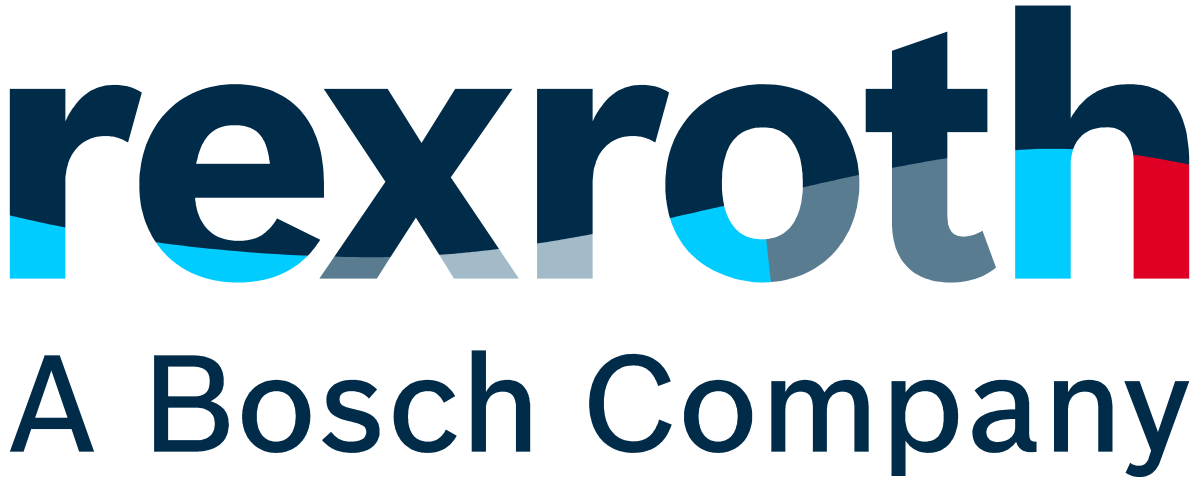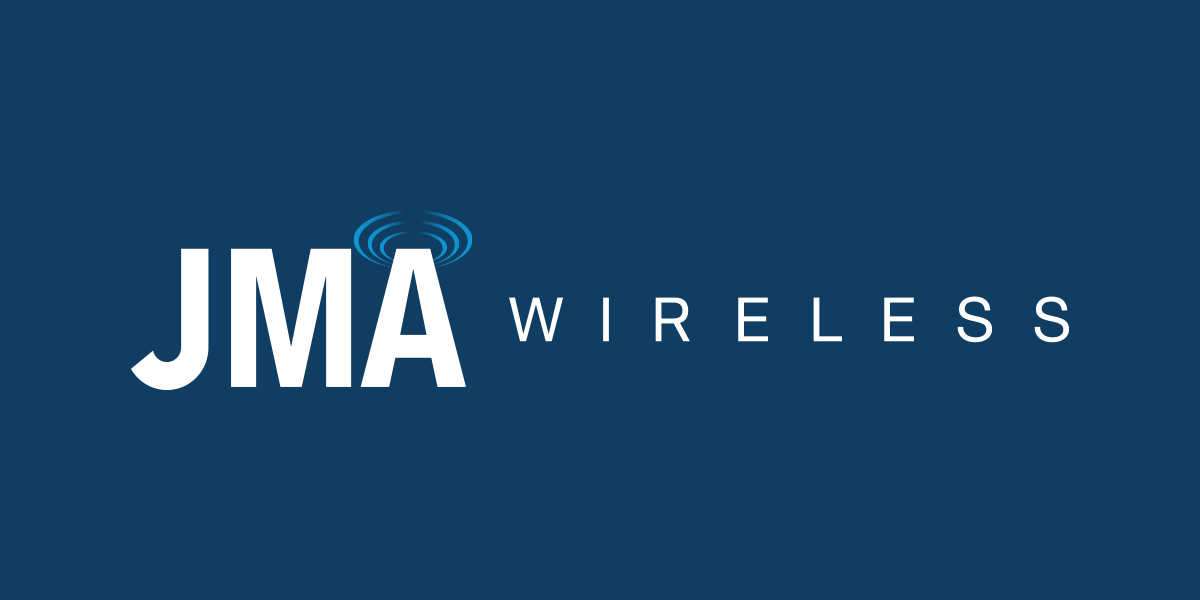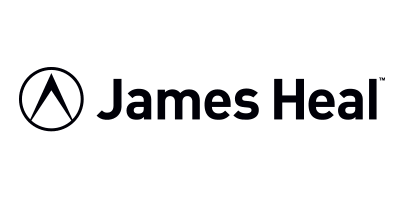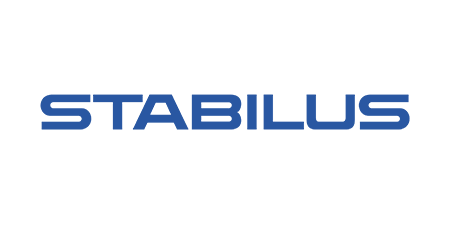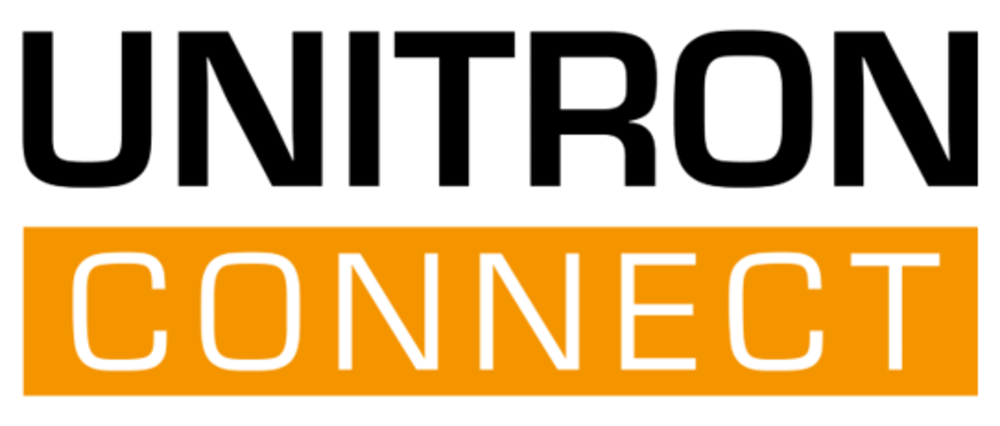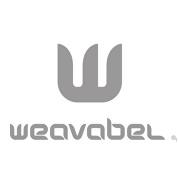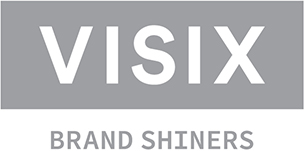 Custom Object Integration

Elixir helped us develop a Custom object database for our Machines in the field. This helps us collect data in a modern way, creating a better customer view to enhance sales and service activities.
Jim Smits
Holland Mechanics
We help you with aligning your departments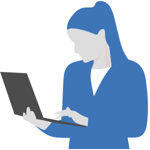 Marketing
Start attracting customers, deliver a personal experience and track your visitor's activities.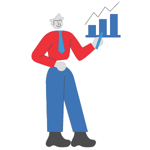 Sales
Keep track of your interactions with your prospects, follow up on your sales process in a straightforward way.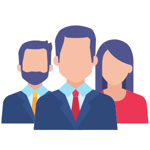 Service
Communicate easily with you customers, answer to tickets and keep an eye on the history of your interactions.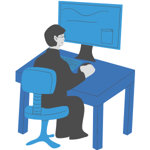 Back office
Exchange data between your back-office and commercial departments, enabling all teams to work efficiently.