CONTACT ELIXIR
Let's talk about how you can give your commercial departments a 360° view on your customers which enables you to outsmart your competition.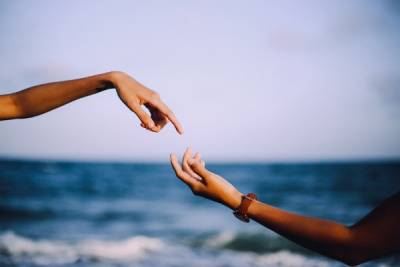 Get in touch
with us
Do you have any challenge with your marketing, sales, service and back office alignment? Contact us through the form.

Because we make it happen.