HUBSPOT CONSULTANCY

As a HubSpot Diamond partner, we assure that our clients get the most out of HubSpot. We do this by offering consultancy on HubSpot's entire suite of marketing, sales & service. Whether you want to start using HubSpot, or want to leverage HubSpot to meet your business requirements, we make it happen.

HUBSPOT INTEGRATIONS

We're experienced in CRM, ERP and SAP integrations for more than 20+ years. Because of this knowledge, we know how to deal with complex business processes and how to turn them into successful business solutions. By integrating HubSpot with your CRM/ERP system, you will get a 360° view of your customers
HUBSPOT APP CREATION

As a successful HubSpot App Partner, we have the expertise in building HubSpot apps with the goal to empower your commercial departments by giving them a 360° view of their customers. Examples of apps we've build: Showpad, ElixirSync (Google Maps & Prestashop).
WHAT HUBSPOT THINKS ABOUT US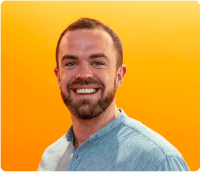 I have been working with the team in Elixir Solutions for 2 years and I have never seen such focus and drive. 2020, was a hard year for everyone but the team at Elixir leaned into it and never once said I quit, this is too hard, the market isn't good, et. due to this, they have seen success and grown to become one of the top partners in the area.
They have one goal of being number 1 and they will get there very soon with this focus.
Alan Lynam
Channel Account Manager, HubSpot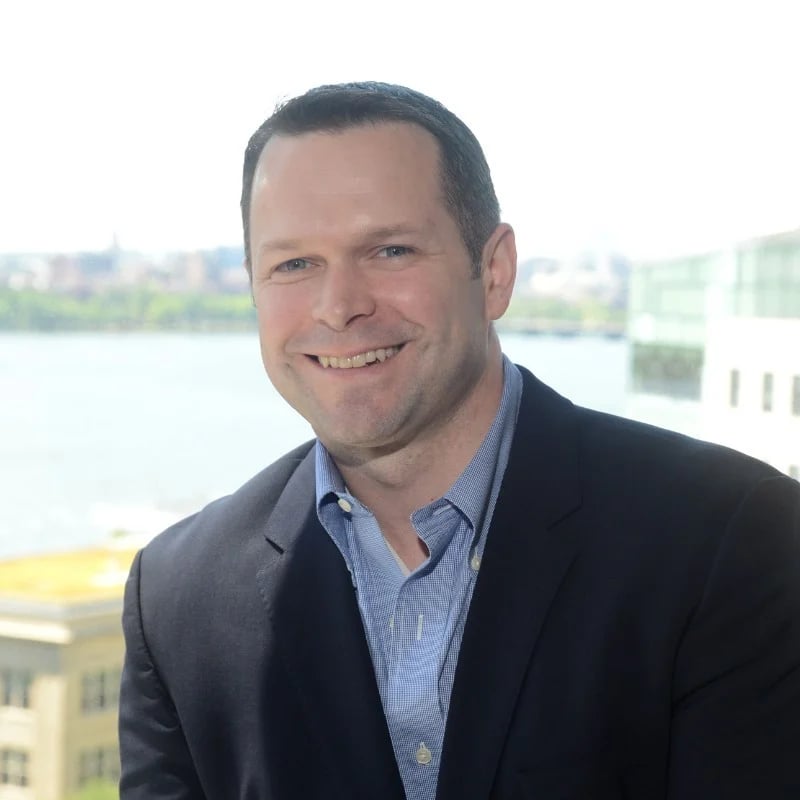 Elixir Solutions is a brilliant example of how dedicated HubSpot solutions partners work to deliver the best experiences to our shared customers. Thanks to their strong expertise in implementing HubSpot across different departments (Marketing, Sales & Service) and integrating HubSpot with SAP, Microsoft, Salesforce etc, they reached the Elite tier and are now one of the go-to partners for medium to large HubSpot projects.
Brian Garvey
VP of the Solutions Partner Program, HubSpot