Whether you're getting started with HubSpot or want to get better results, we have the best HubSpot implementation.
As an Elite partner, Elixir Solutions offers consultancy on HubSpot's entire suite of marketing, sales and services tools.

Our consultancy services include:
HubSpot software on-boarding
We help you to understand how HubSpot fits into your business and current architecture, by ensuring HubSpot is fully leveraged into your marketing, sales and service business processes.
For this purpose, we offer services such as:
Project management and change management in different languages (English, German, Dutch, French, Spanish,…)



Check out our one-pager on HubSpot consultancy: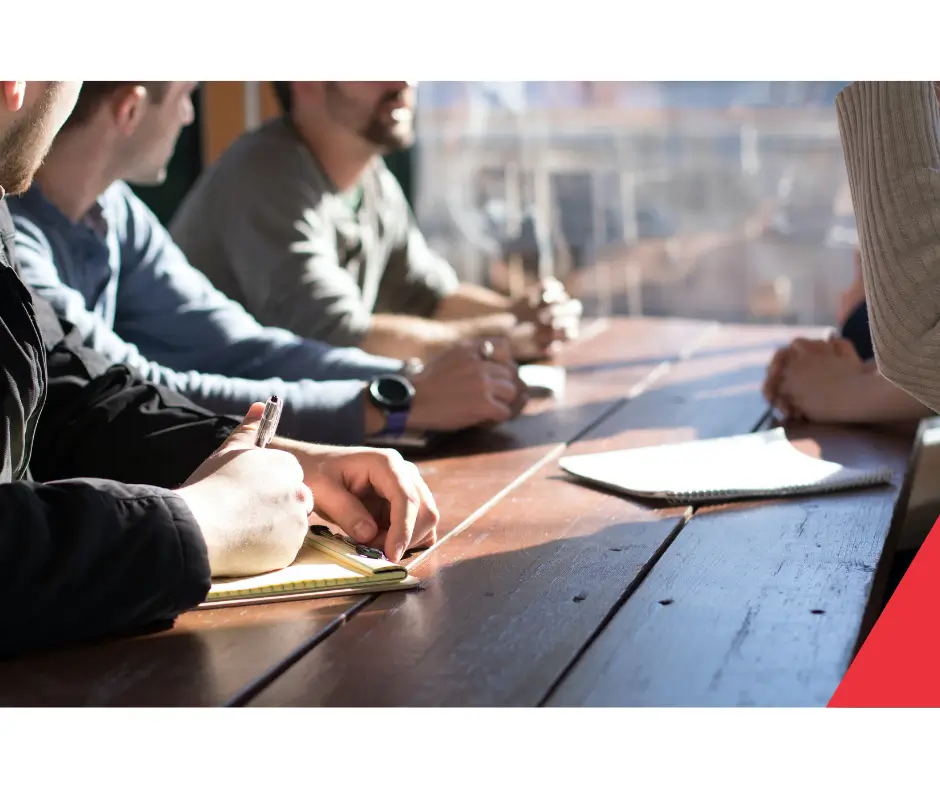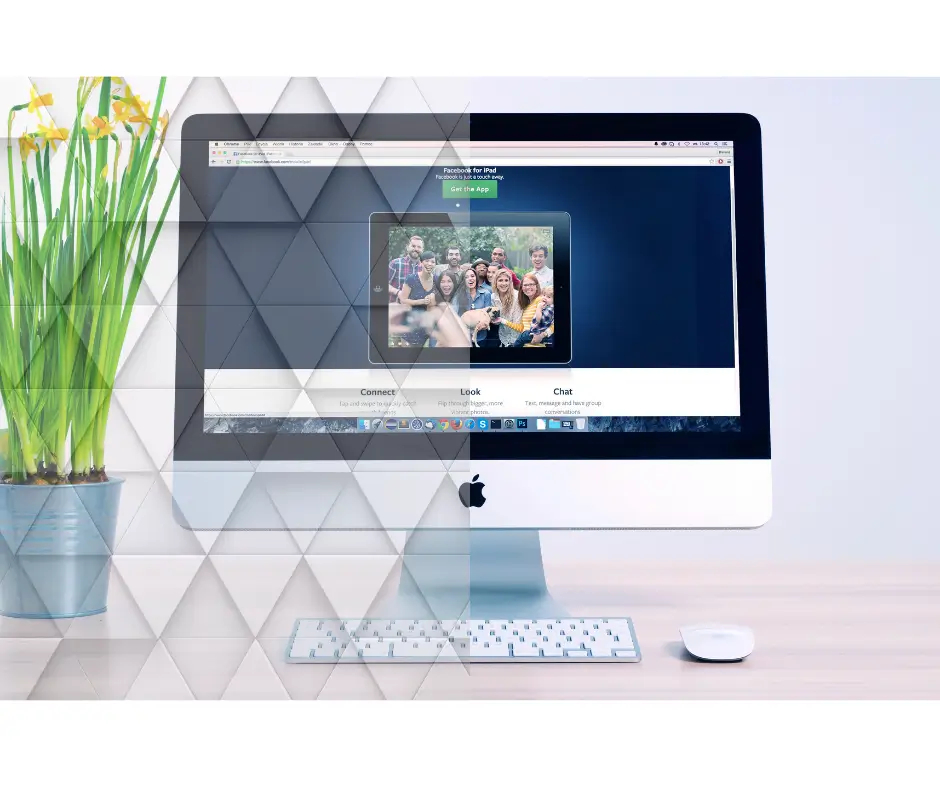 CMS Development
While there are many ready-to-use website templates available in the market, we believe in developing customized website that reflects your products'/services' quality and match the voice of your brand with the HubSpot's CMS.
We develop fully assorted and responsive websites that boosts up your marketing efforts with the best inbound practices.
Our team of professional HubSpot certified web developers is ready to help you with the most complex projects.
Discover what we can do in terms of CMS Development:
Data migration
Having the best system is not enough if you don't have the right data… That's why data migration has to be handled carefully! Elixir Solutions migrates your legacy CRM data into HubSpot in the most professional way.
We typically migrate the following objects: Companies, Contacts, Deals, Notes, Emails, ….
For certain objects that are not covered by HubSpot, we use the best tools to get your data in HubSpot and we manage custom objects as well.

As data quality is of great importance for the functioning of your HubSpot portal, we put great emphasis on data enrichment and data cleansing.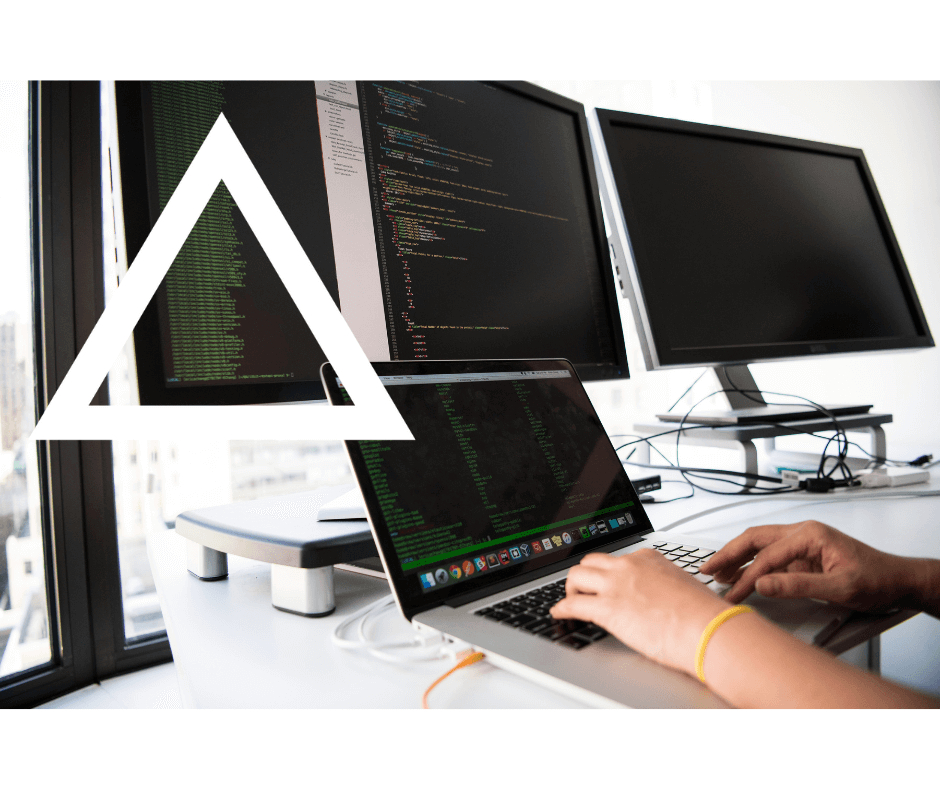 What HubSpot thinks about us
I have been working with the team in Elixir Solutions for 2 years and I have never seen such focus and drive. 2020, was a hard year for everyone but the team at Elixir leaned into it and never once said I quit, this is too hard, the market isn't good, et. due to this, they have seen success and grown to become one of the top partners in the area.

They have one goal of being number 1 and they will get there very soon with this focus.
Alan Lynam
Channel Account Manager, HubSpot
Elixir Solutions is a brilliant example of how dedicated HubSpot solutions partners work to deliver the best experiences to our shared customers. Thanks to their strong expertise in implementing HubSpot across different departments (Marketing, Sales & Service) and integrating HubSpot with SAP, Microsoft, Salesforce etc, they reached the Elite tier and are now one of the go-to partners for medium to large HubSpot projects.
Brian Garvey
VP of the Solutions Partner Program, HubSpot