INDUSTRY-TAILORED APPROACH FOR A COMPETITIVE ADVANTAGE
Drawing from our extensive industry experience, we strategically align your Sales, Marketing, and Service operations to streamline your business.
These refined methodologies enable us to spotlight differentiating processes that give you an edge against competitors. By integrating these insights with our Elixir Delivery Methods, we drive holistic operational efficiency, ensuring your business stands out in a competitive landscape.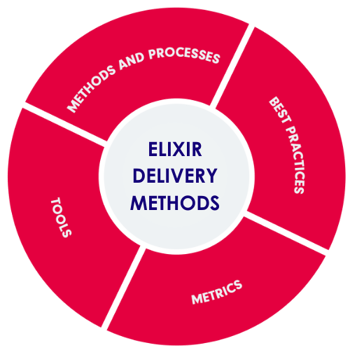 INDUSTRIES
For every industry in the list below, we provide in-depth insights, spotlighting trends, challenges, and optimal practices. Our expertise is illustrated through reference cases, showcasing how we've optimized commercial processes for our clients. Navigate to you industry and discover more valuable insights!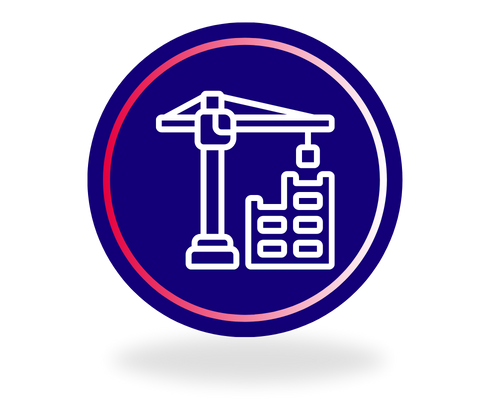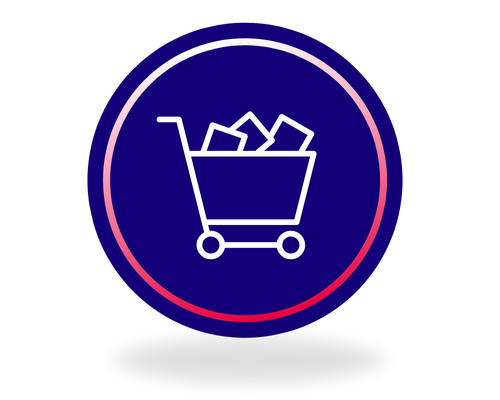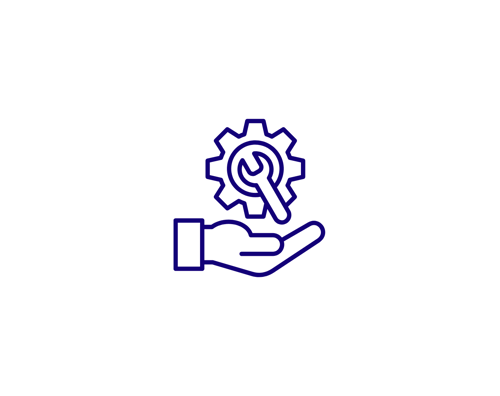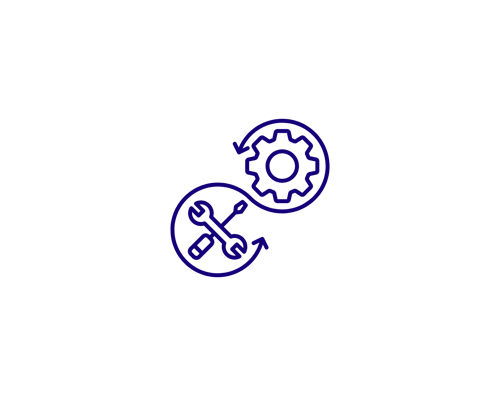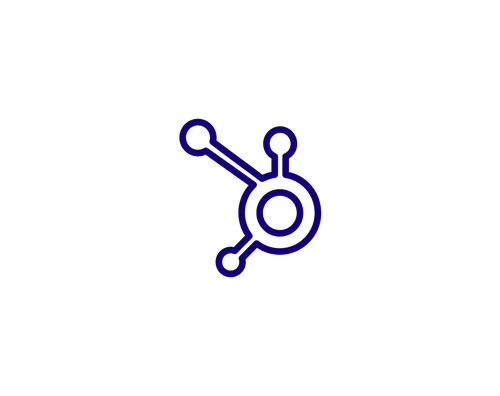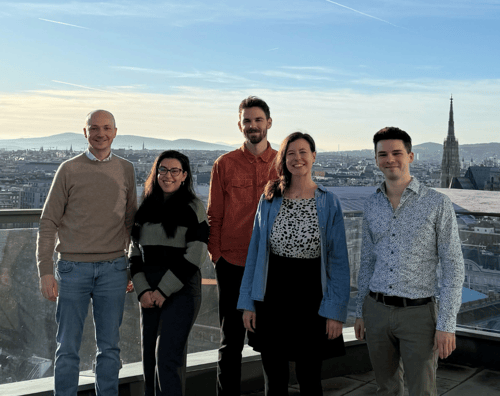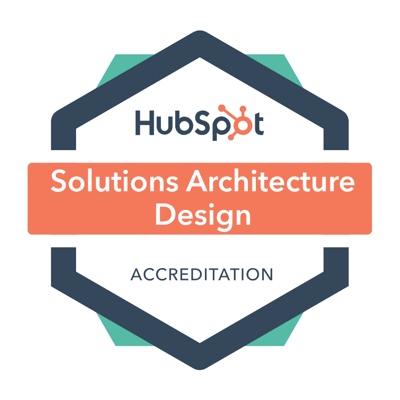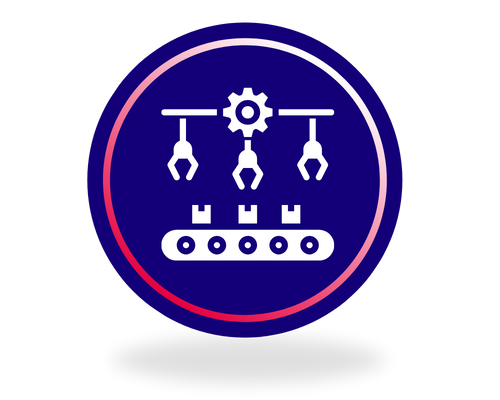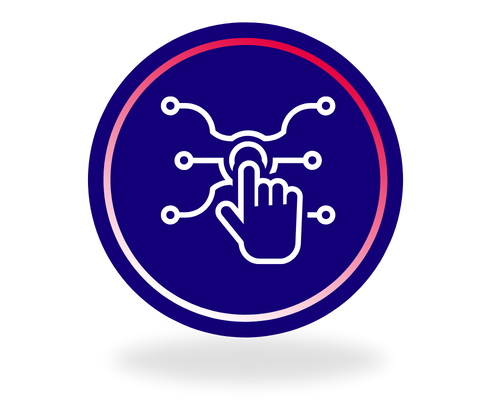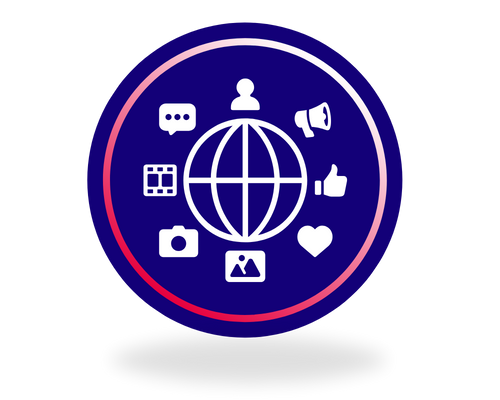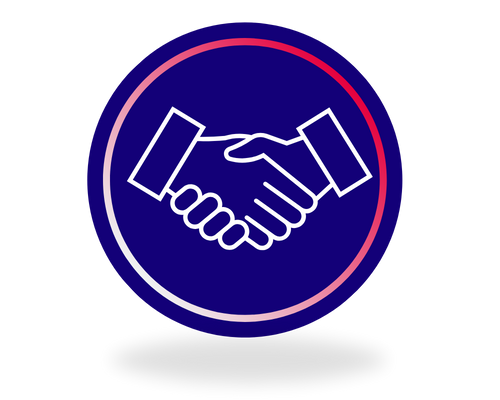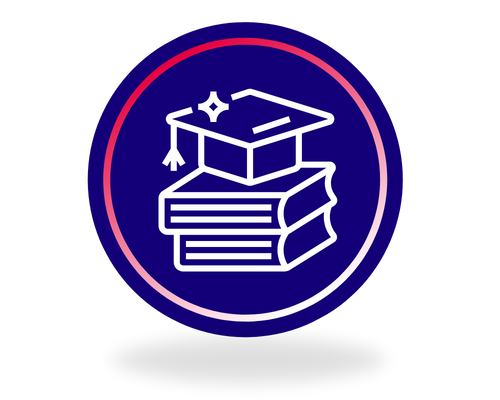 INDUSTRY SPECIFIC SOLUTIONS
Diamond & ACCREDITED Hubspot partner
Being a Diamond partner of HubSpot means that we have one of the highest level of recognition from HubSpot. It is a token of trust in our experience and ability to implement the inbound methodology and HubSpot itself.
Our accreditations in HubSpot Onboarding, Implementation and Custom Integration validate our expertise in seamlessly integrating large enterprise customers and delivering tailored solutions & implementations within the HubSpot CRM platform.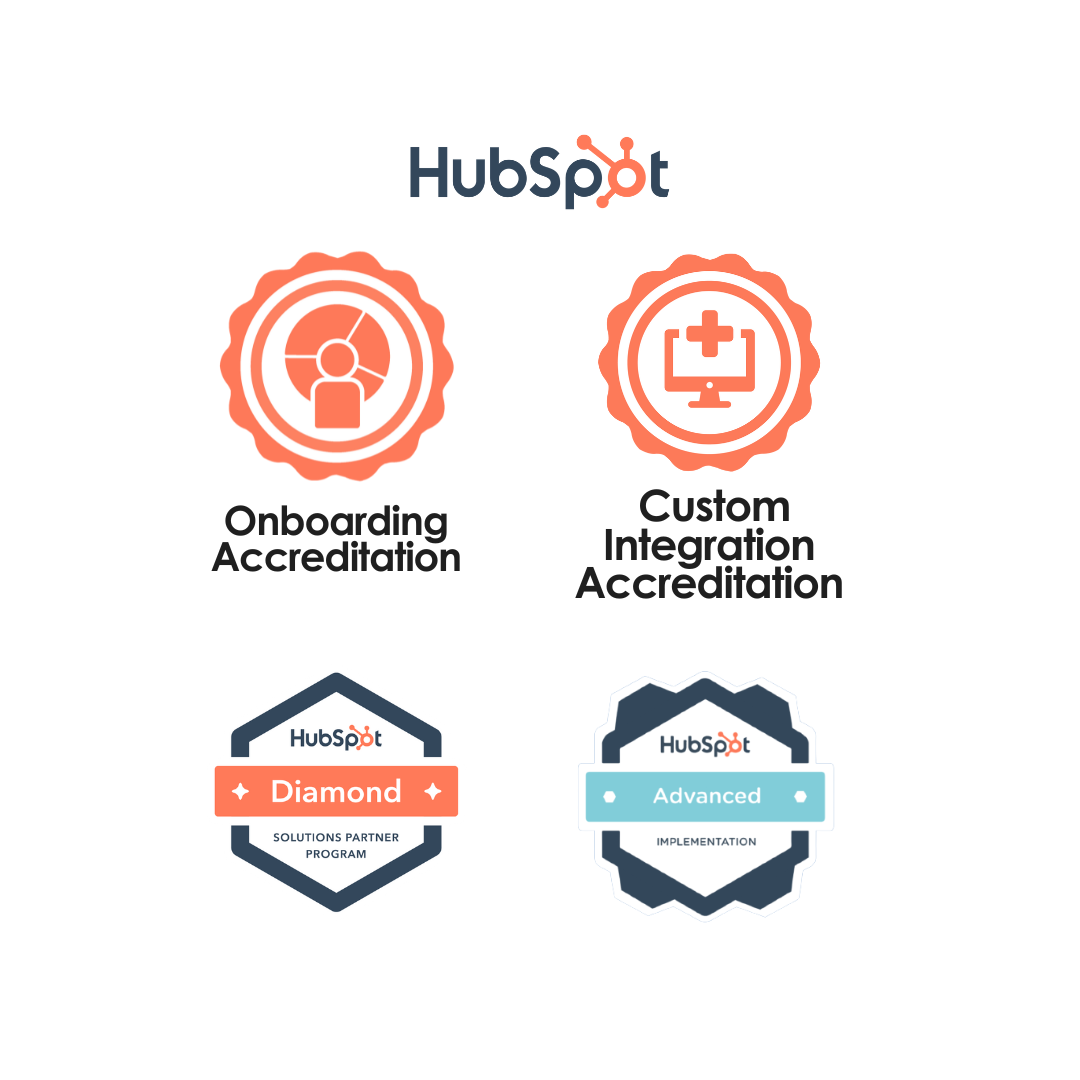 client reviews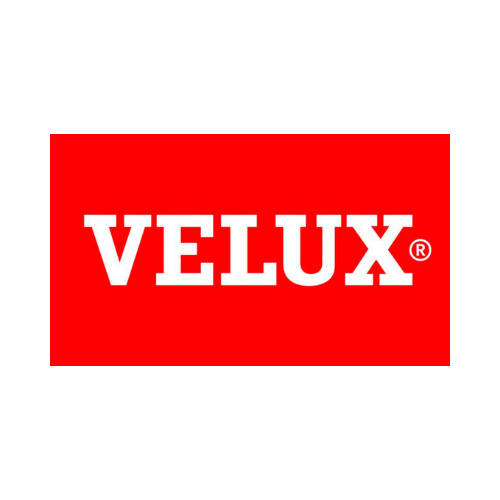 Fast and Professional
Very happy with corporation with Elixir around HubSpot. Dedicated and skilled team with a pro-active approach when solving problems and securing progress.
They have one goal of being number 1 and they will get there very soon with this focus.
Thomas Melchior Jensen
VELUX A/S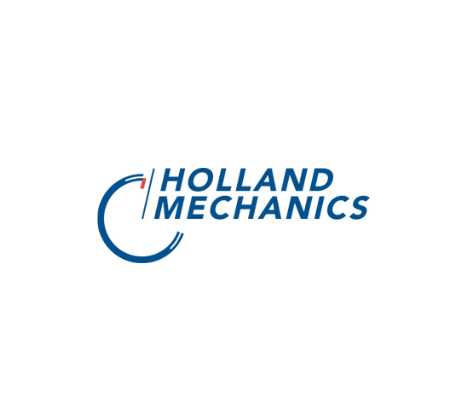 Custom Object Integration
Elixir helped us develop a Custom object database for our Machines in the field. This helps us collect data in a modern way, creating a better customer view to enhance sales and service activities.
They have one goal of being number 1 and they will get there very soon with this focus.
Jim Smits
Holland Mechanics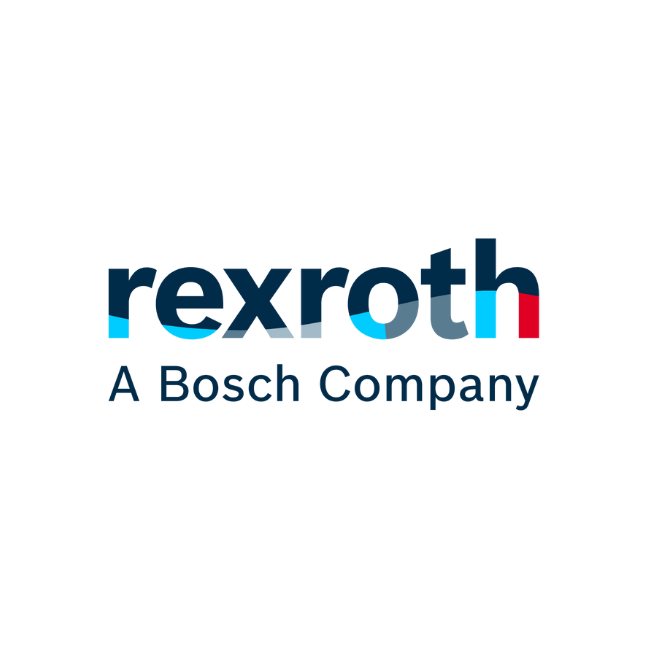 Great cooperation on implementing customized HubSpot mail sending process
Customized project only for our purposes was implemented. Good and clear communication, regular follow-up, good collaboration. Great and professional partner to support with any HubSpot related topics.
They have one goal of being number 1 and they will get there very soon with this focus.
Vanessa Buchholz
Bosch rexroth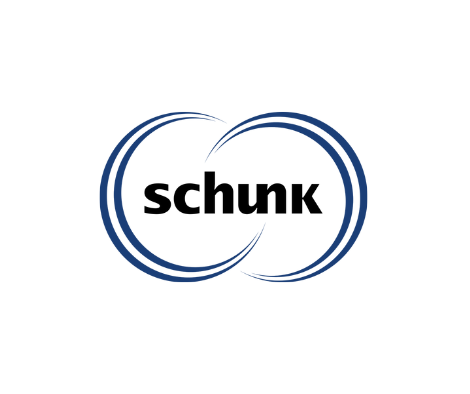 Excellent Service for the integrations We have worked together with Elixir for the integration between HubSpot and our internal sales CRM. Due to the strong expertise from Elixir, we find the whole communication easy and smooth. Elixir had good understanding on our requirement und could find the practical solutions to implement it. Our integration has been live for a while and it has been working very well. Whenever we need any support, we have got a fast feedback. Therefore, I would recommend Elixir to companies with similar needs.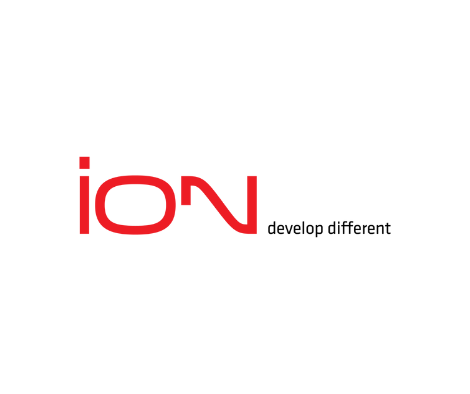 Migration from Pardot/Salesforce to Hubspot
As our marketing & sales teams felt the need for a more intuitive CRM system to cover our lead generation process, we knew that Hubspot could do the job. Finding the right implementation partner was not easy though, given the very short deadline and complex Salesforce set-up. Elixir helped us by first and foremost outlining the process and relationships between objects and then tackling track by track with experts: data mapping, form & workflow migration, marketing set-up, sales set-up, and custom event management. The hard deadline was met and overall we are satisfied with the responsiveness and speed with which the Elixir experts accomplished their assignment