We have a strong team of experts

We invest heavily in finding the best people out there, with the acumen of a businessman and excellent technical skills. We also manage to keep them, as we experience very low attrition.
Recognize that feeling when you invest in state-of-the-art technology, but your commercial team doesn't know how to handle it. Frustrating right?
Clients come to us frustrated with fragmented customer information, trapped in complex systems. They seek more than an agency; they desire an empowering partner to harmonize and optimize their commercial activities.
As an advanced Hubspot implementation partner, we re-imagine your business processes and systems, giving your organization a 360° view of your customers.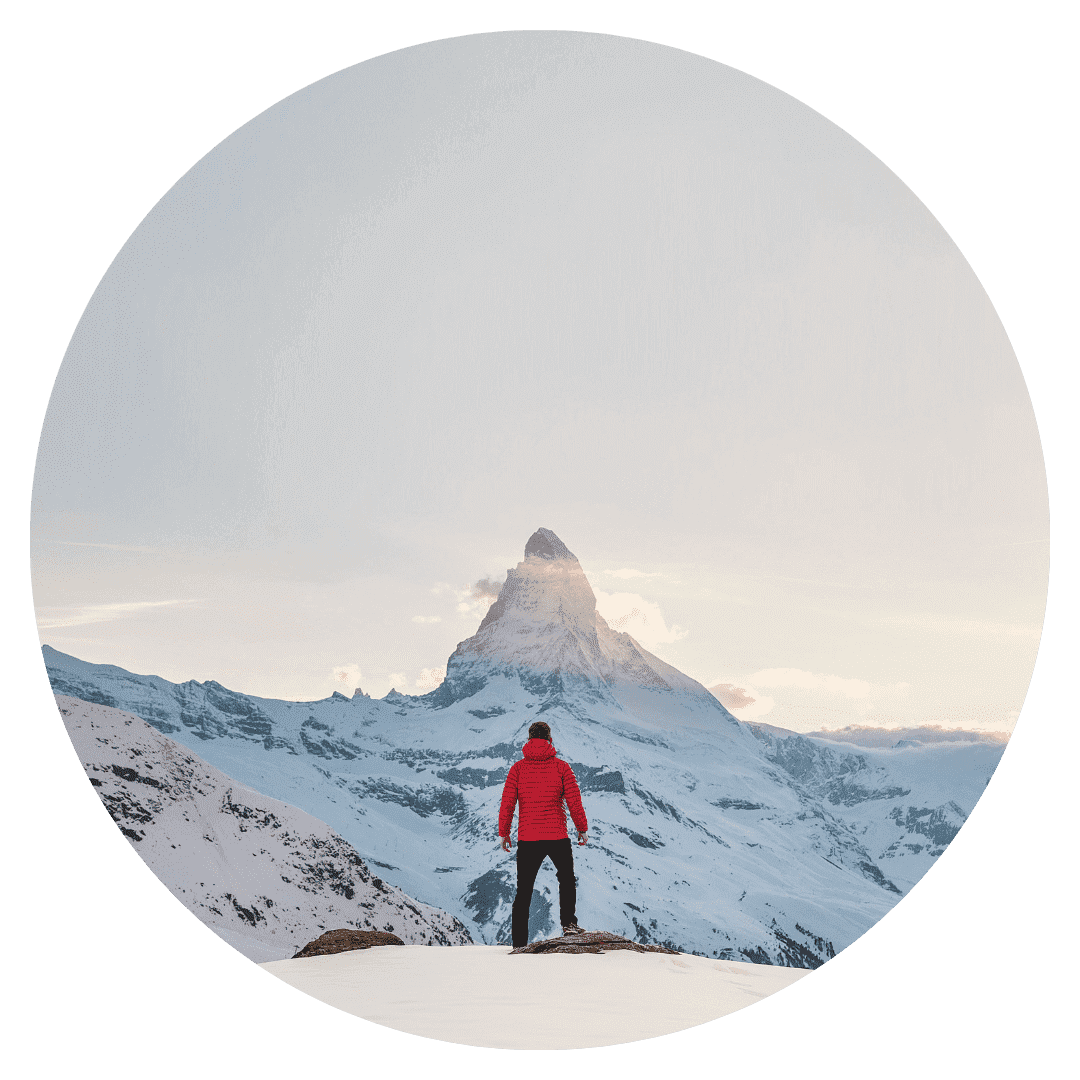 CHALLENGING THE FULL SCOPE
K
When clients come to us, we challenge the brief instead of merely executing what is asked. We are convinced that only the best solution serves the interest of everyone around the table. Once aligned, we get to work.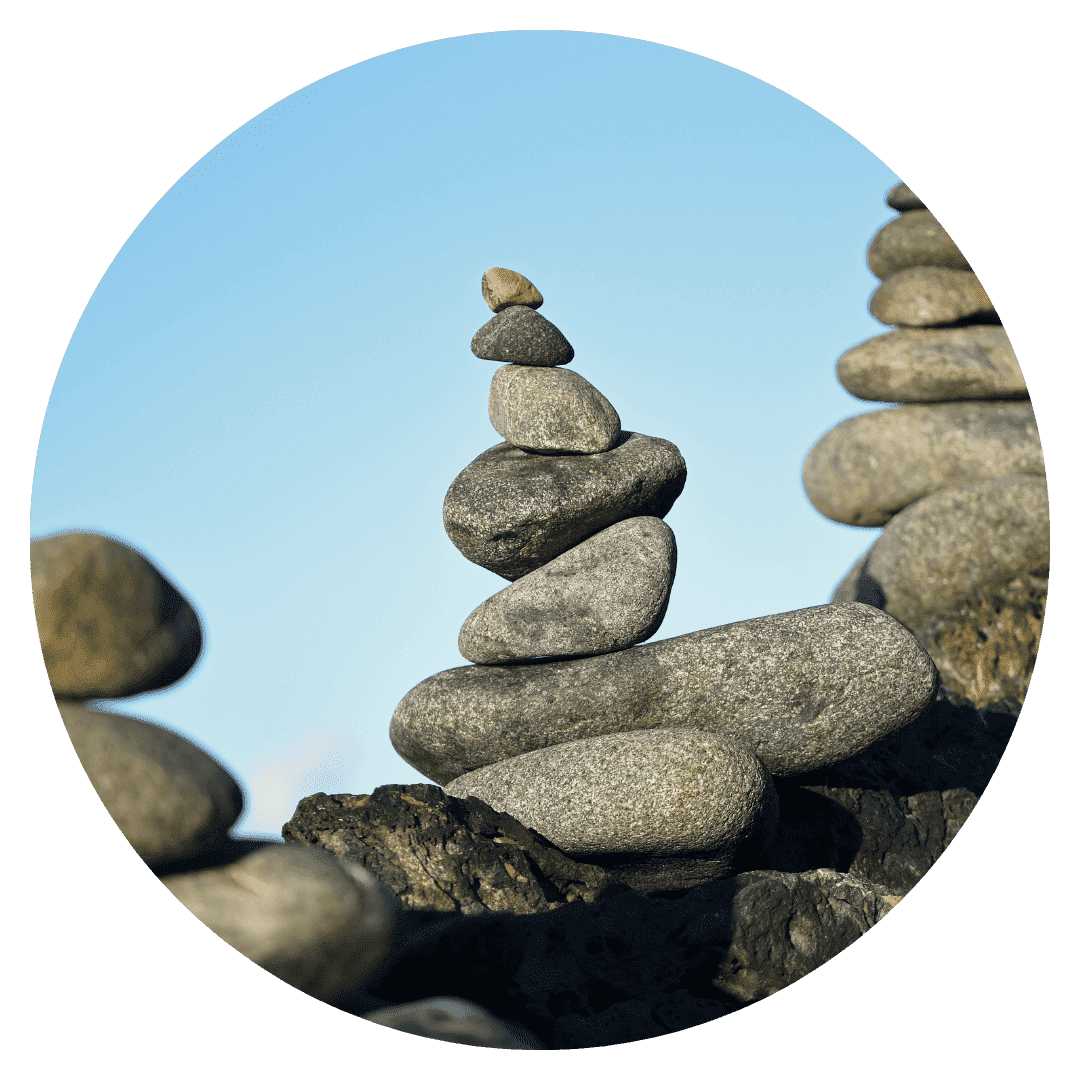 PEOPLE WITH AN UNIQUE SKILLSET
We bring people with both business acumen and technical excellence to the table. This allows us to look at your business challenge from different angles and deliver the best possible execution. Rest assured, we get things done.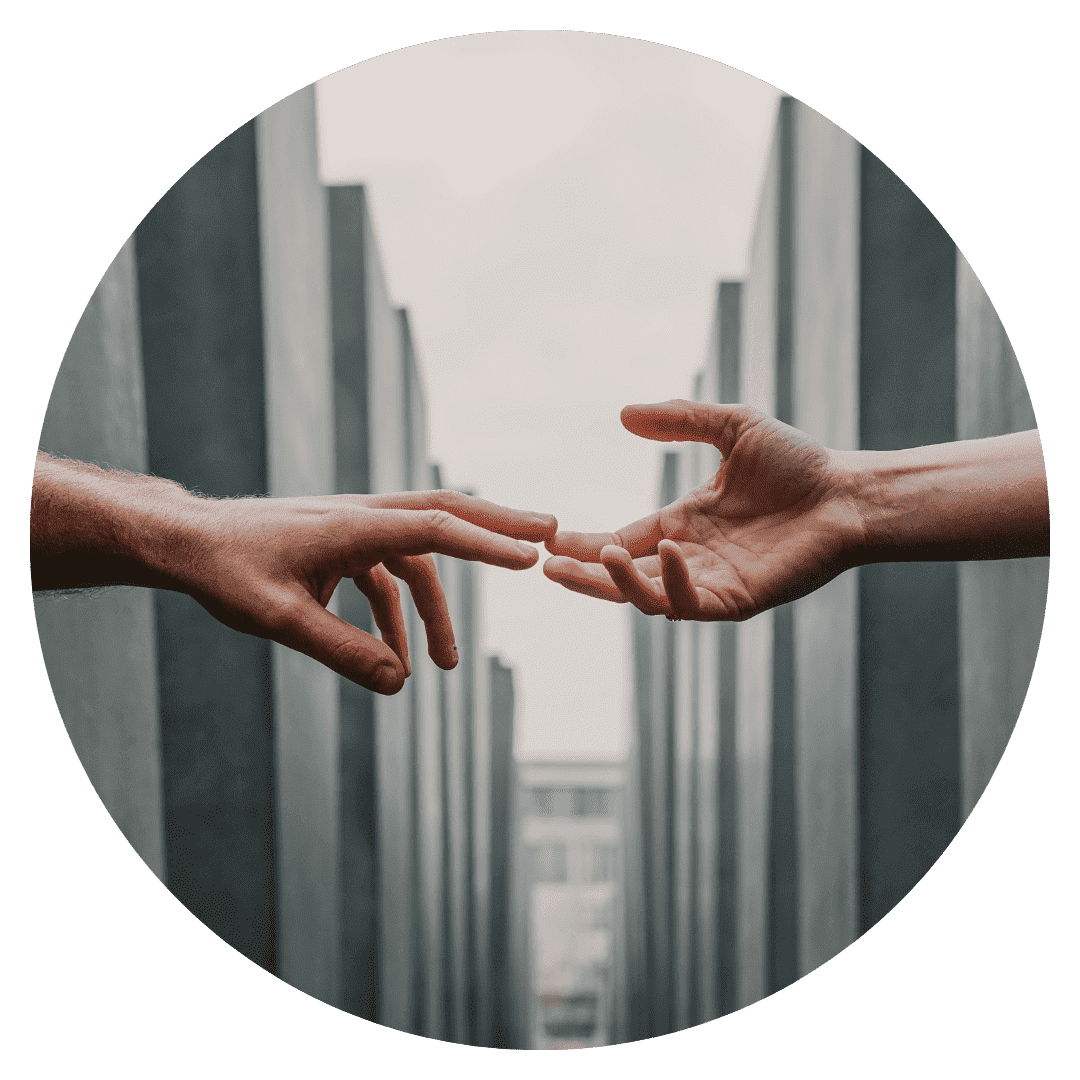 GETTING EVERYBODY ON BOARD
We don't just deploy software. We make sure everyone gets on board. By making the complex simple. By delivering systems and processes that run smoothly. By offering guidance in using the power of smart customer data on job level.
ACCREDITED & DIAMOND HUBSPOT PARTNER
Our extensive accreditations in HubSpot Onboarding, Implementation, and Custom Integration vouch for our expertise in delivering personalized solutions within the HubSpot CRM platform. We excel in empowering commercial departments with top-notch HubSpot/CRM solutions.
Accredited & Diamond partner, trusted by Hubspot & our clients.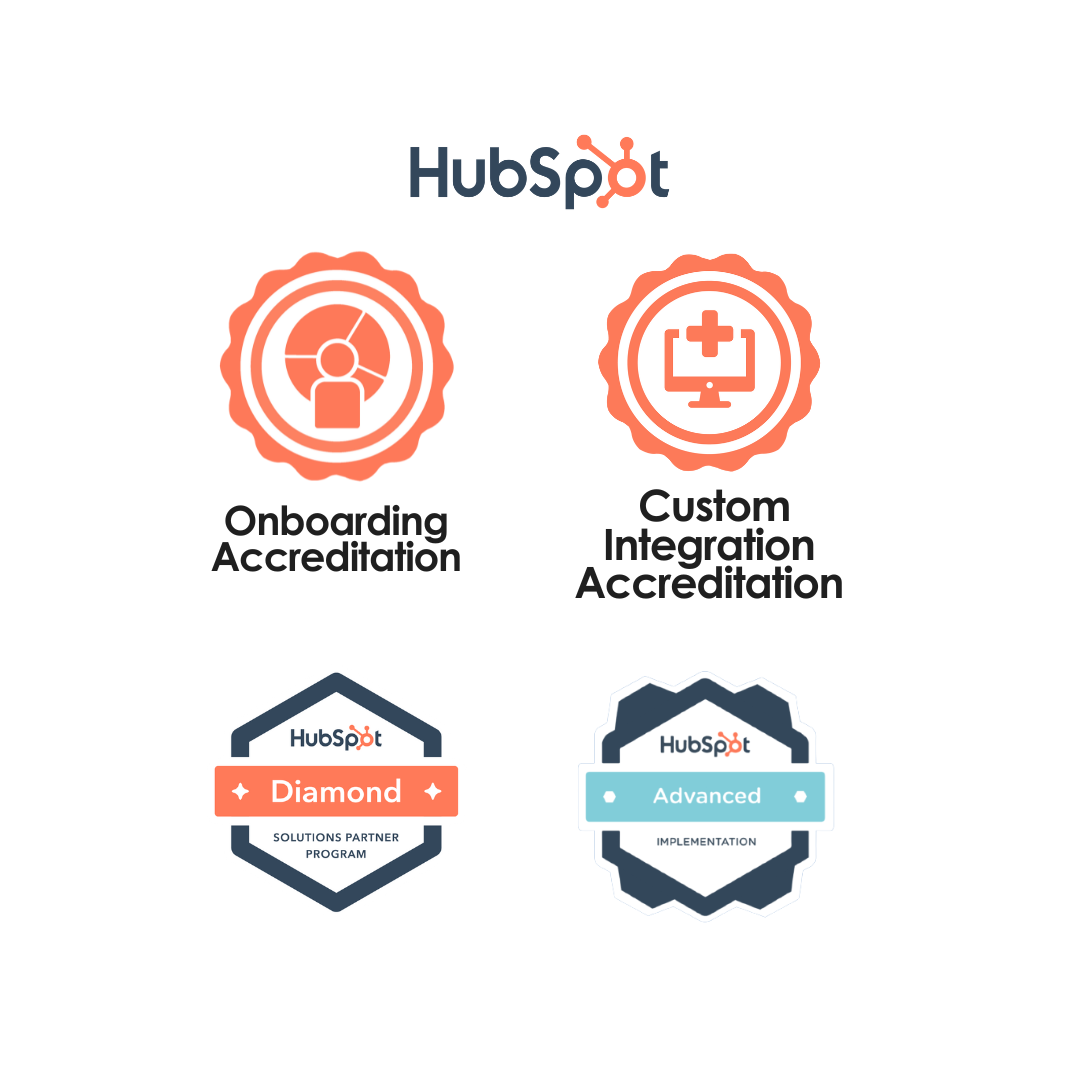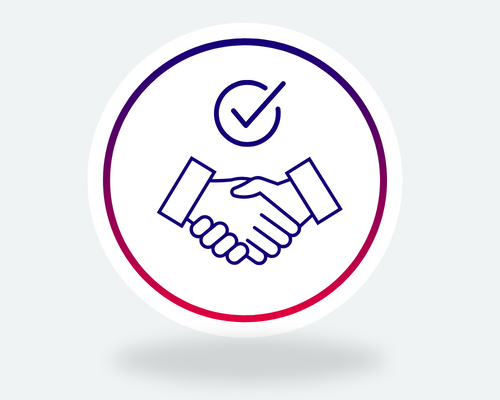 ADDING VALUE ALL THE WAY through
We go beyond execution by challenging the brief, engineering optimal solutions, and enhancing every layer of your organization's competitiveness.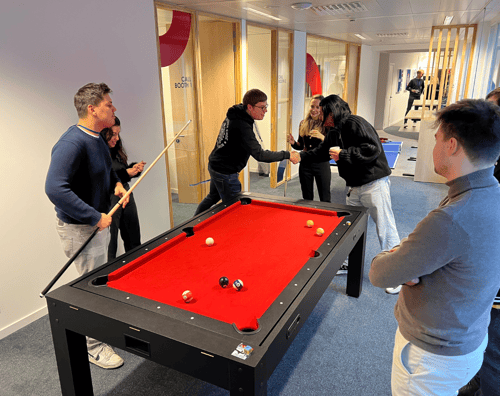 COMMITED TO MAKE IT HAPPEN
We deliver peace of mind with on-time delivery and a founder's mentality. We exceed expectations through clear scopes, timelines, and transparent communication.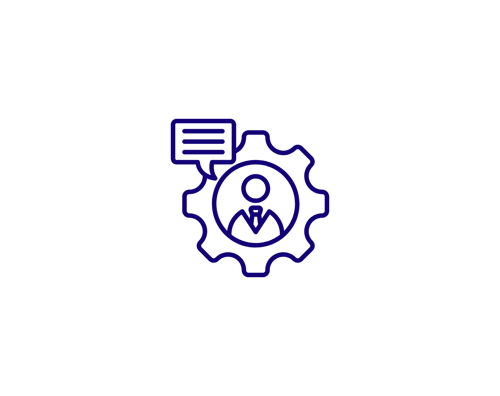 TEAMWORK WITHOUT BOUNDARIES
We unite, adapt and overcome together, treating our clients as valuable team members. Through collaborative problem-solving, we co-create exceptional solutions.
client reviews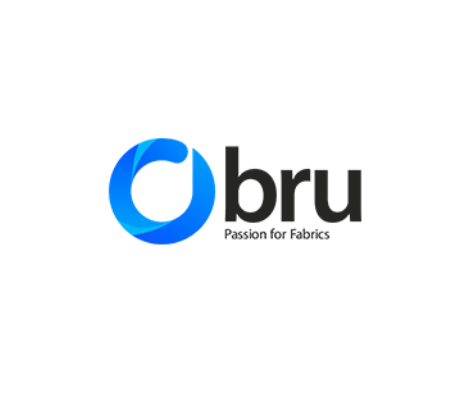 The best strategic partner out there
I'm really glad with my current and ongoing collaboration with Elixir's team. They prove themselves really capable and valuable both in the technical aspects of the software but most importantly in strategically understanding our business to bring effective solutions to life. I'm looking forward to the future work we still have to do together but so far so good!
Yves-Pascal Mukadi
Bru Textiles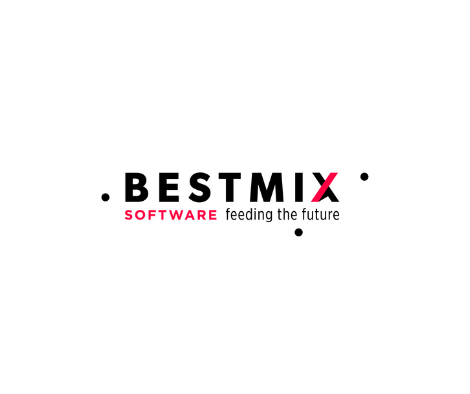 Good people to work with
The switch from the old CRM to HubSpot went very well. Very open and experienced people accompany the changeover closely, channel expectations, accompany every step and thus contribute to making a changeover successful. Flexibility in adjustments help make HubSpot our CRM.
They have one goal of being number 1 and they will get there very soon with this focus.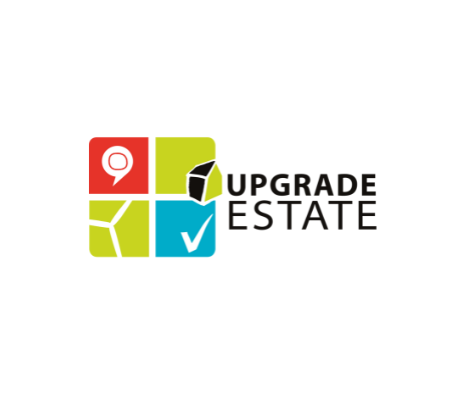 CRM migration
Well structured approach. Quick en solid results. Good alignment of the sales, marketing and customer success team. I would recommend Elixir Solutions to anybody (except our competitors).
They have one goal of being number 1 and they will get there very soon with this focus.
William Francx
Upgrade Estate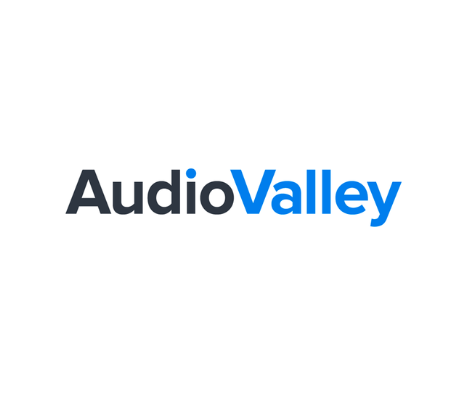 Great team for optimised trainings & migrations
Easy follow up & fast answers from the elixir team for Sales & Mkt HubSpot accounts; really recommending them !
Cyprien Lejeune
Audiovalley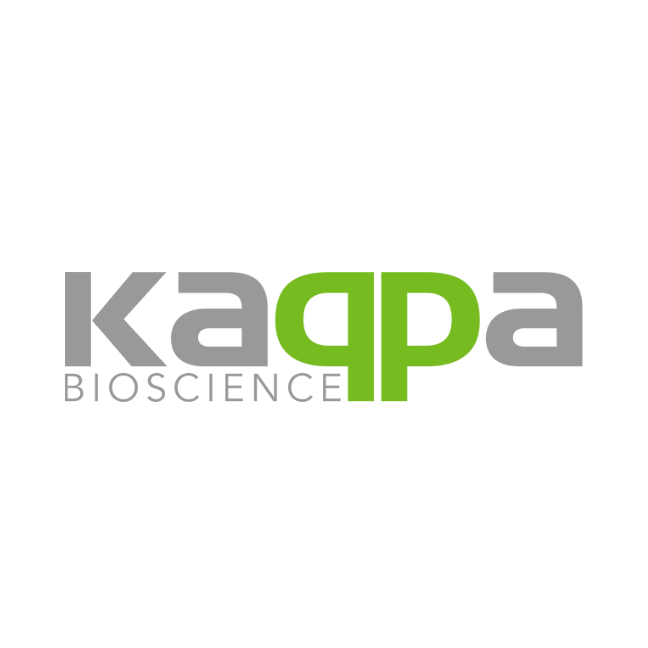 Best partner for challenging integration projects
I highly recommend Elixir as a partner for complex projects. We had the implementation of our new marketing CRM, plus simultaneous related projects. They transform the complex into a well-organized project that you can easily follow step by step. The Elixir team knows very well their business and all problems that can happen and how to solve them. They guide you and support you with any questions you may have. For us is not only about their technical knowledge, but they are also an excellent human team. This is super appreciated when there is time pressure with complexity. We recommend Elixir 100% as a partner if you have a challenging project. Best choice!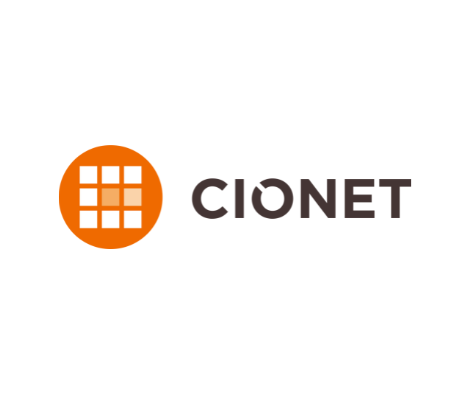 Development of custom automation tasks and website features
We worked with Elixir Solutions to develop some custom automation tasks based on the API's and some features on our website with dynamic content and user membership based on single sign-on. We are satisfied of their delivery and happy to recommend them as a capable partner for advanced HubSpot projects. We particulary appreciated the technical knowledge of the team members and the constructive collaboration culture.