Meet Elixir Solutions
Everything you need to know about us
Since 2015, Elixir Solutions helps businesses to align their service, sales and marketing activities. As bridge-builders, we bring departments together and give them the means to accomplish great work together, centered around the customer.


We've seen too many enterprises investing a lot in a solution that, in the end, isn't used by the teams. What motivates us is to find the best solution for your customers, the one that fills the current gaps, solves a problem and that the teams actually like using. We challenge ourselves every day to get this solution and deliver it to our customers.


Naturally, we've come to develop our speciality of building integrations between HubSpot and different tools, specific to the needs of the teams. Either pre-built or custom, all of our solutions are created for the best interest of the businesses. By doing so, we allow departments to work together on the same updated and synchronized data. They have then all they need to deliver the best experience to their clients.
We don't limit ourselves to that. We also advise businesses on the use of CRM, sales enablement and marketing automation tools.
Our 5 core values:
1. We Make it Happen
2. We'll have to adapt over and over again to remain successful
3. We add value to the customer
4. We think straight and talk straight (with empathy)
5. We're Tech Savvy Business People
We organize free events for the Brussels HubSpot community
We love meeting new people and exchange views about the journey's alignment. As HubSpot User Group hosts, a quarterly event for HubSpot users. Every three months, we organize a conference or a workshop that can be interesting to the HubSpot users. This is the occasion to share experiences, to meet new people and to enjoy the discussion!


Sign in to receive the news on the next events!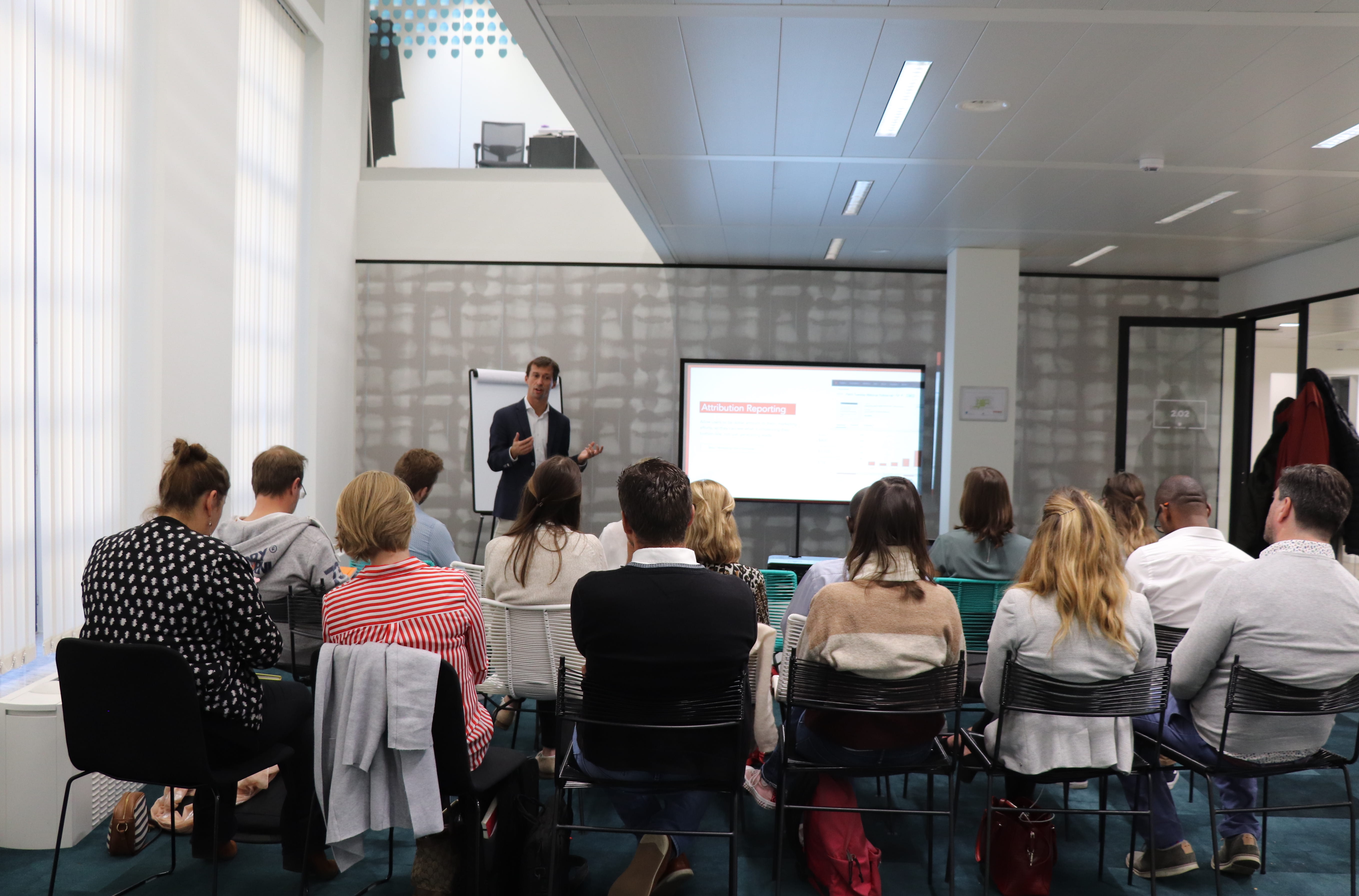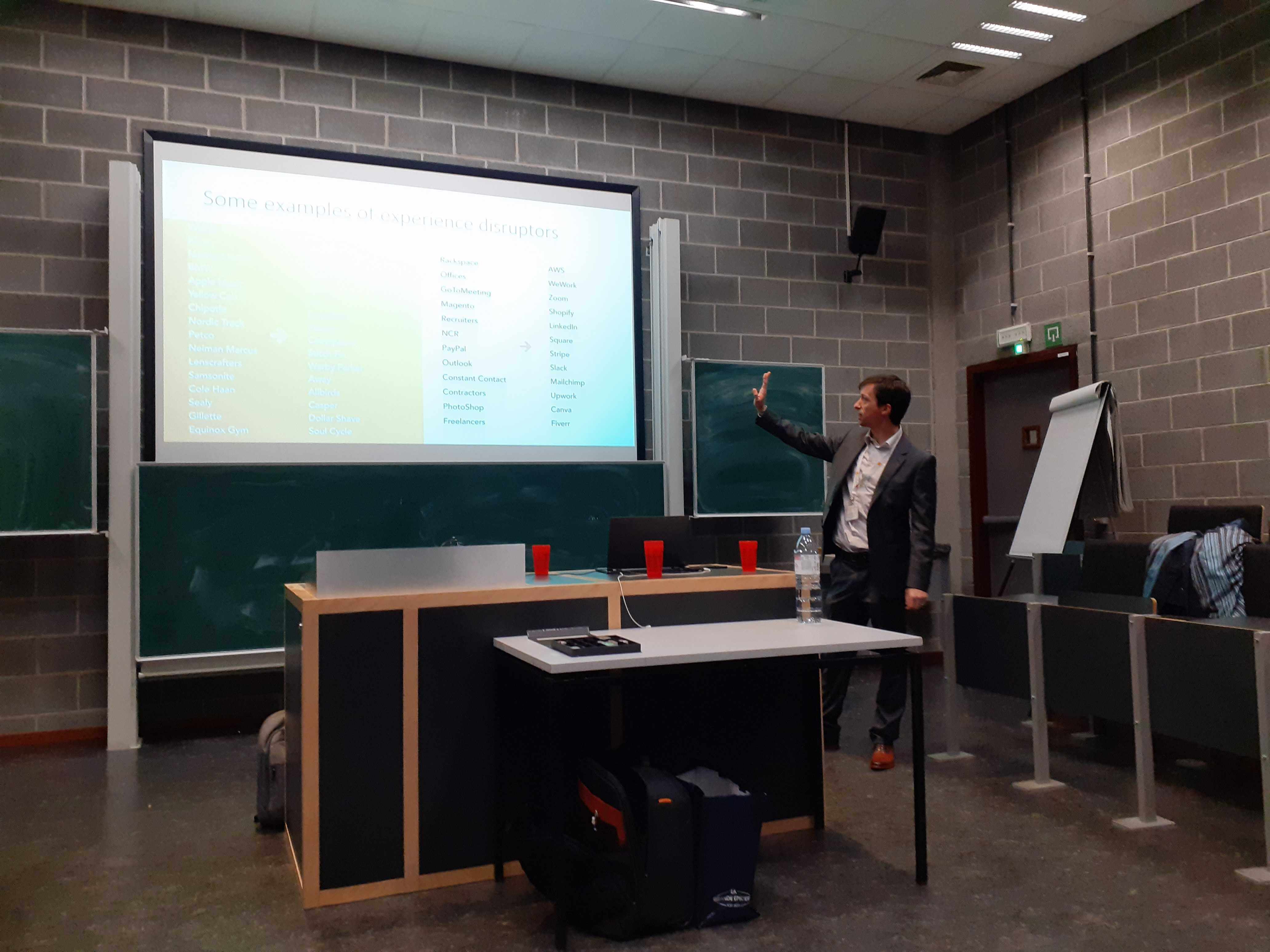 We give back
We present our story to groups affiliated to educations. For example, here we were in the ULB buildings to present it to the MBA's alumnis.
We also are part of A Seat At The Table (ASATT).
This organization organizes monthly meetings between the top of business and politics and youngsters from the Brussels area with a less favourable social background. These activities aims at reinforcing the soft skills, professional attitude and entrepreneurship within this large group of young people
Support provided by Elixir in this context:
Internships

Participation at events organized by ASATT
We meet you
We also join events for professionals of the field. For we spoke at Ecommerce XPO in Kortrijk.
Meeting you is always a good experience. We love to listen to your projects and find the right solutions to your problems.