Your business.
Smarter.
Recognize that feeling when you invest in state-of-the-art technology, but your commercial team doesn't know how to handle it. Frustrating right!

Clients come to us feeling just like that. They invest in solutions tracking loads of information about customers, but it's siloed in different systems, following a business logic that often seems too complex.

Our clients don't need another agency taking over day-to-day activities. Instead, they need an empowering partner who effectively harmonizes its commercial activities.

At Elixir, we help you re-imagine your business processes and systems, giving your organization a 360° view of your customers.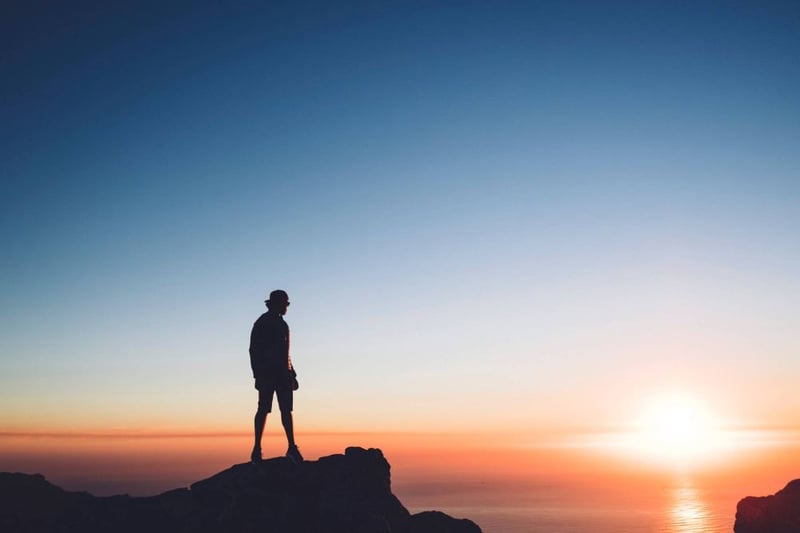 Digital business engineers

At Elixir, we are digital business engineers transforming commercial departments around the world. Together we re-imagine your digital processes and systems, helping you outsmart the competition.
+70
clients in 15 countries
Elite Hubspot
partner

As an Elite partner, Elixir offers consultancy and implementations of HubSpot's entire suite of marketing, sales and services tools. As we have the highest possible status in HubSpot, you can rest assured we get the most out of HubSpot for your organization and are able to deal with automating complex business processes.
We have a strong team of experts

We invest heavily in finding the best people out there, with the acumen of a businessman and excellent technical skills. We also manage to keep them, as we experience very low attrition.
our leadership
team
Carl Bouckaert
Founder/CEO
Carl Boden
Managing Director Belgium
Philipp Zuschlag
Managing Director Germany
Anthony Fellous
Managing Director France
core values
Adding value All the way

In everything we do, we add value. Right from the start, we challenge the brief instead of merely executing what is asked. Then we engineer the best possible solution, making every layer in your organization more competitive.

Committed to making it happen

We bring peace of mind and deliver on time, every time. As we live by the founder's mentality, and we're all passionate about exceeding customers' expectations. This results in clear scopes, clear timelines, and clear communication.

Teamwork without boundaries

For our team, one thing that really stands out is that we're a unit. We make sure we're all successful—that we adapt and overcome—together. We consider our clients part of our team, from wherever they may operate. The best solutions are found together by co-creating solutions, not by dictating them.