The way we make your business smarter

We don't just deploy software. We make sure everyone gets on board. By making the complex simple.

By delivering systems and processes that run smoothly.

By offering guidance in using the power of smart customer data on job level.

To make our projects a success, our team can rely on the Elixir Delivery Methods.
Elixir Delivery
Methods explained
Methods and processes
Doing a sales project requires a different approach than doing a marketing project or a complex integration. Therefore, we developed a distinct project approach for each type of project.
Best-practices
We leverage our in-house developed best-practices for each type of project to ensure our clients are successful…
Tools
We work with best-in-class project management and document management tools, through which we collaborate with our clients. Templates and accelerators are used to speed up the process and ensure we start from the right track.
Metrics
Our project managers follow up on the project, from start to finish. Based on facts, we steer the projects towards success: on time, within budget and within the agreed scope.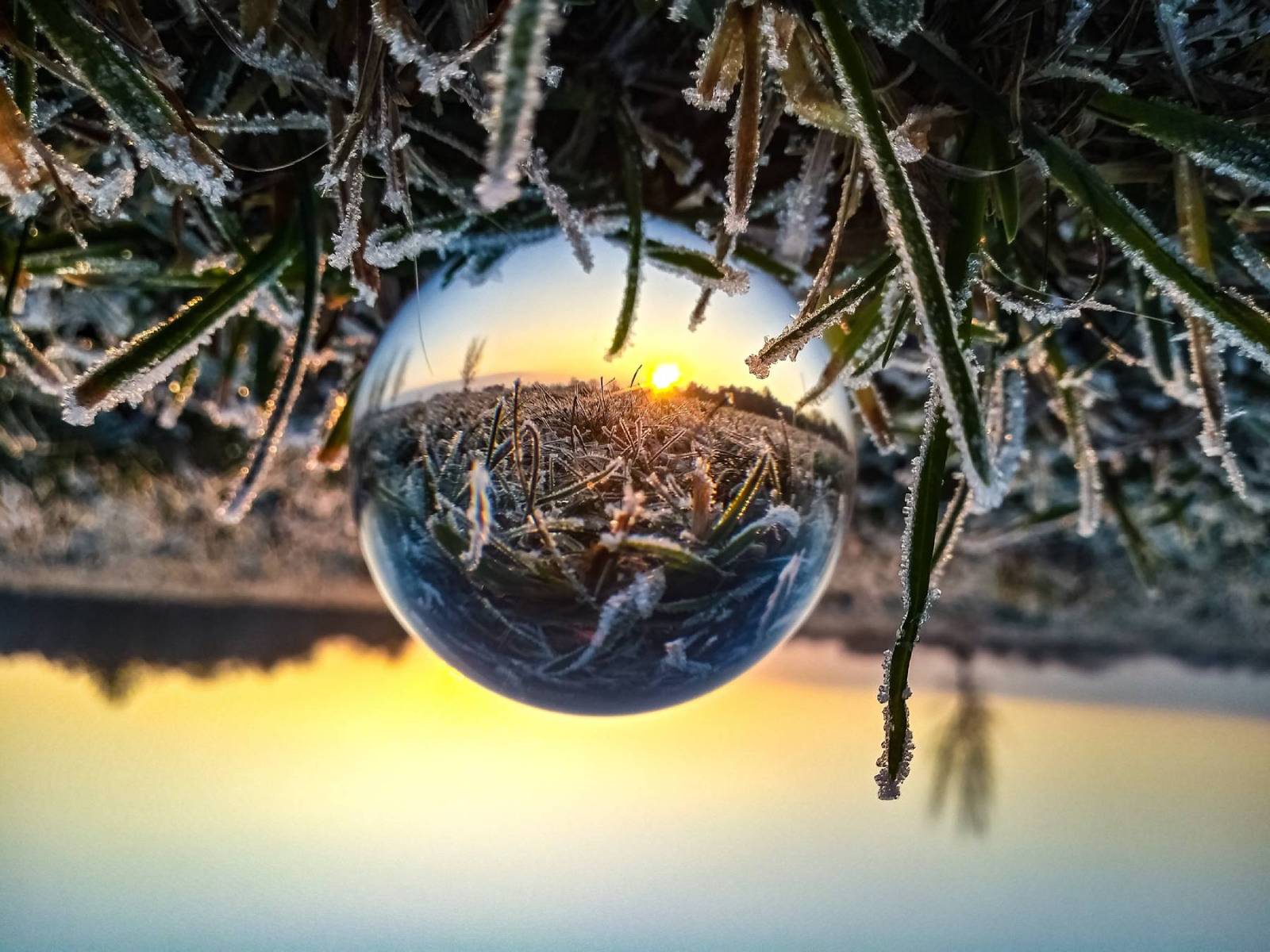 The way we work
Always Challenging the scope
When clients come to us, we always challenge the scope instead of merely executing what is asked.
Combining a unique skill set
We bring people with both business acumen and technical excellence to the table.
Getting everyone on board
We don't just deploy software. We make sure everyone gets on board. By making the complex simple.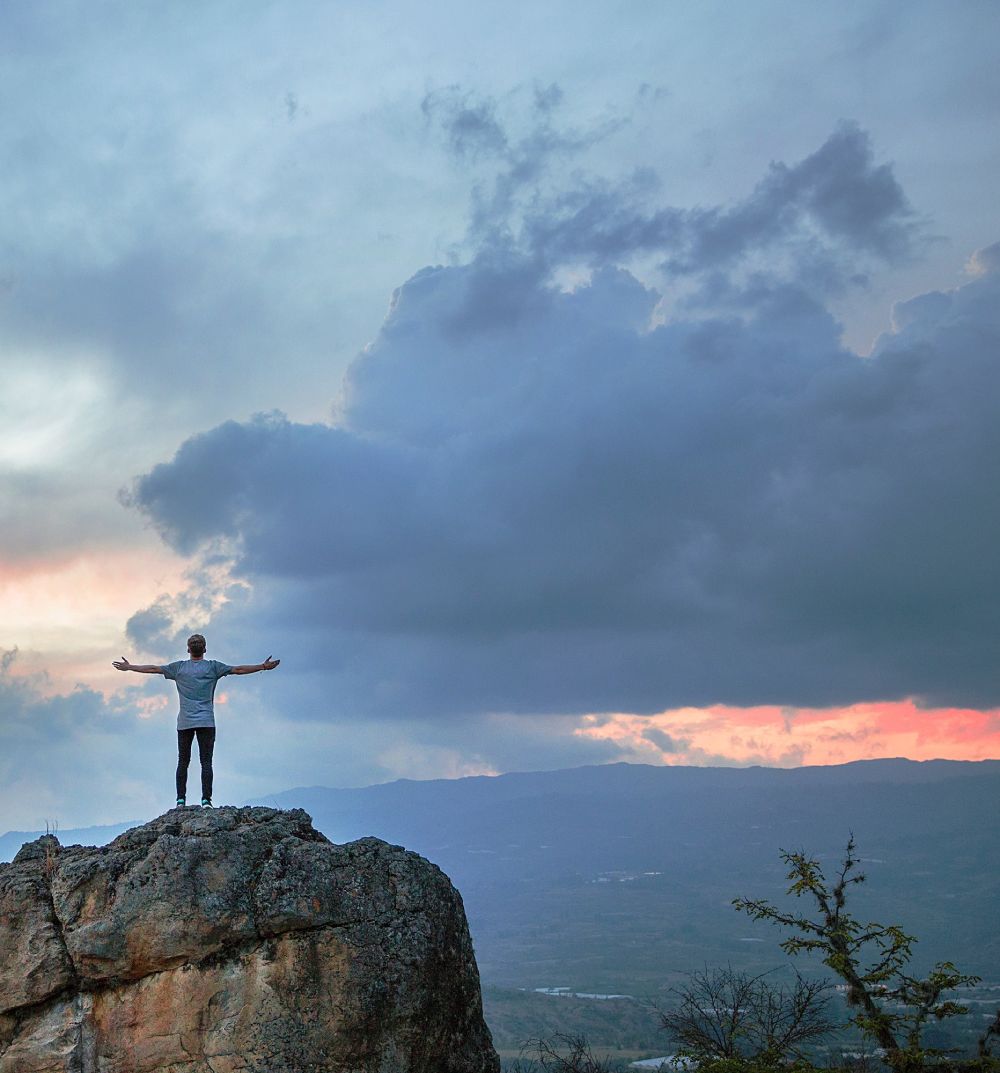 client reviews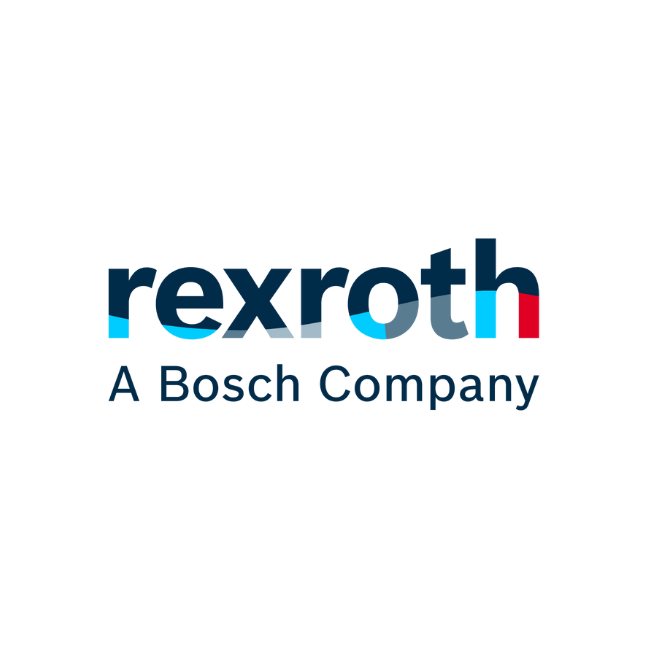 Great cooperation on implementing customized HubSpot mail sending process
Customized project only for our purposes was implemented. Good and clear communication, regular follow-up, good collaboration. Great and professional partner to support with any HubSpot related topics.
Vanessa Buchholz
Digital Marketing Manager, Bosch Rexroth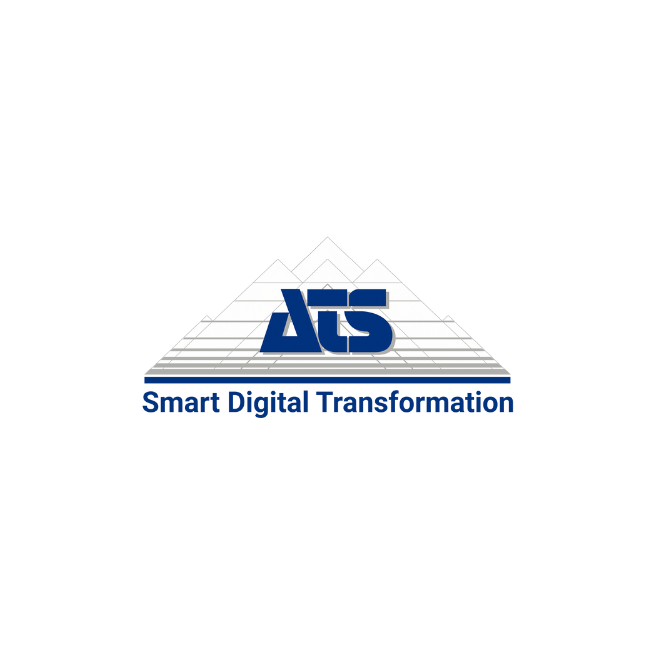 A true business partnership
It has been great working with such team. Deep knowledge about marketing, sales and business, as well, technical know-how. Always proving the necessary best practices to succeed. Never afraid of challenging and asking why. A true business partnership.
Antonio Vilela
ATS Global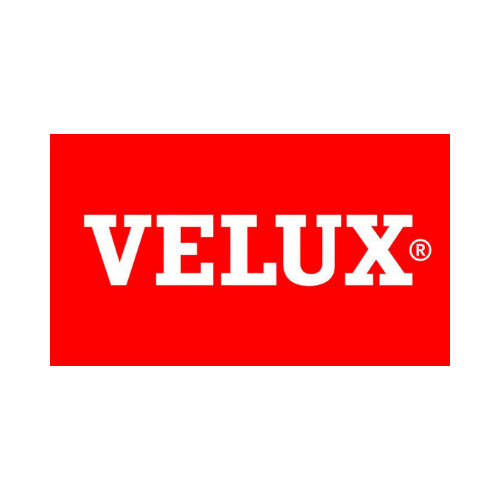 Fast and professional
Very happy with corporation with Elixir around HubSpot. Dedicated and skilled team with a pro-active approach when solving problems and securing progress.
Thomas Melchior Jensen
Business IT, Velux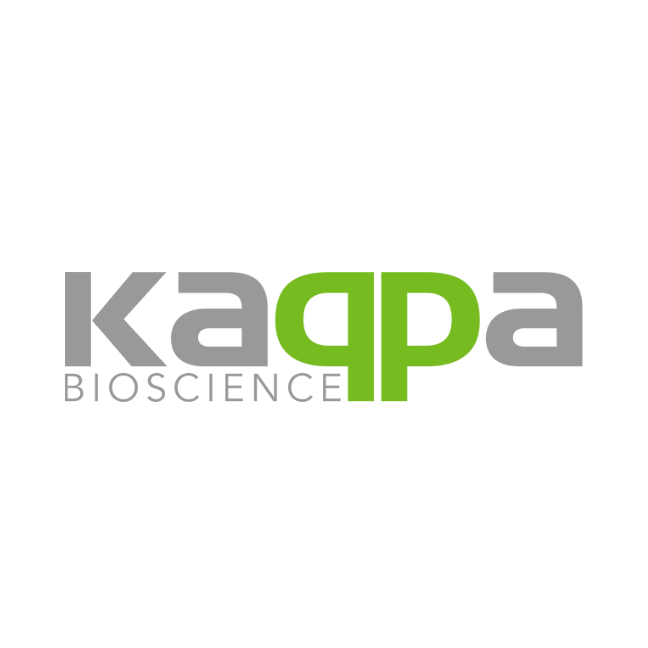 Best partner for challenging integration projects
I highly recommend Elixir as a partner for complex projects. We had the implementation of our new marketing CRM, plus simultaneous related projects. They transform the complex into a well-organized project that you can easily follow step by step. The Elixir team knows very well their business and all problems that can happen and how to solve them. They guide you and support you with any questions you may have. For us is not only about their technical knowledge, but they are also an excellent human team. This is super appreciated when there is time pressure with complexity. We recommend Elixir 100% as a partner if you have a challenging project. Best choice!
Lorena Lorca
Senior Digital Marketing Manager, Kappa Bio
Great CRM implementation & SAP integration partner


Ethnicraft worked together with Elixir to setup the integration between our ERP (SAP) and HubSpot. They guided us through the different steps to launch the CRM within Ethnicraft. Including advise on the implementation and initial setup of the HubSpot Sales module. This enabled us to progress quickly in modelling our processes and work on continuous improvements in HubSpot ourselves. The post implementation support team is thinking along with us, effective and fast.
Justine Leclef
Project Manager, Ethnicraft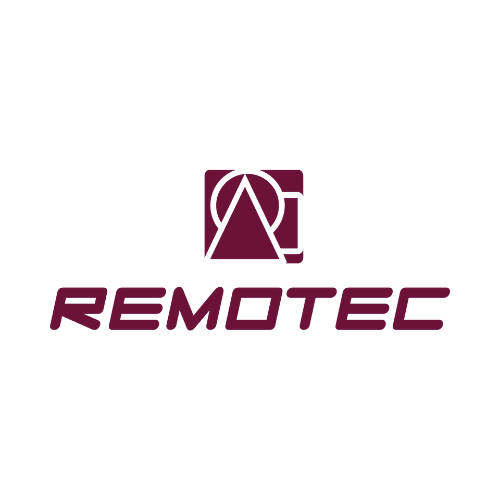 Great implementation partner
Elixir offered best-practices on how to implement HubSpot for our company. This brought a lot of added value on how to fulfill all our requirements. It was a very positive collaboration and I would definitely recommend working with them!