SAP to HubSpot integration
We help you gain a 360° view on your customers by integrating your SAP ERP or SAP CRM with HubSpot!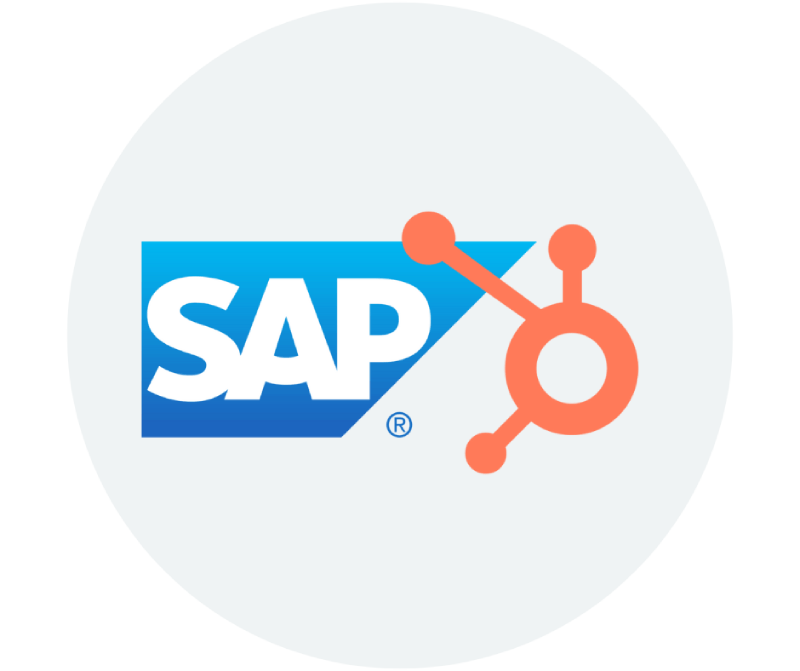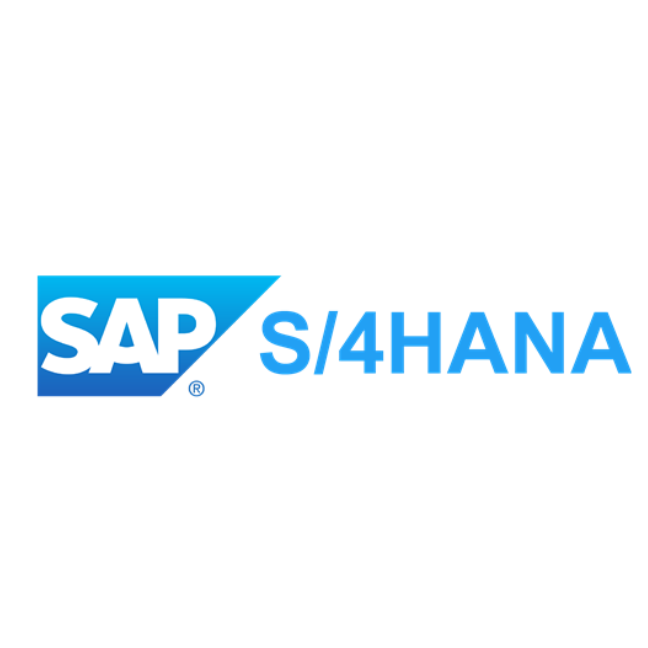 SAP S/4 HANA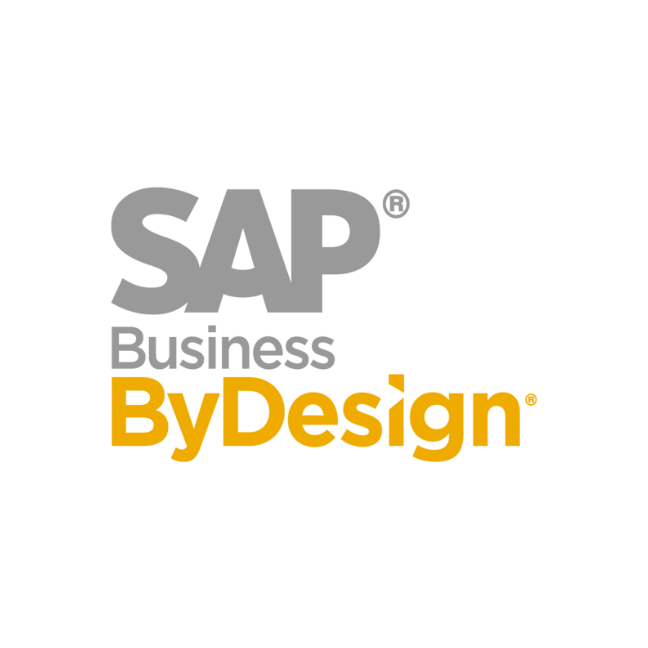 Sap bydesign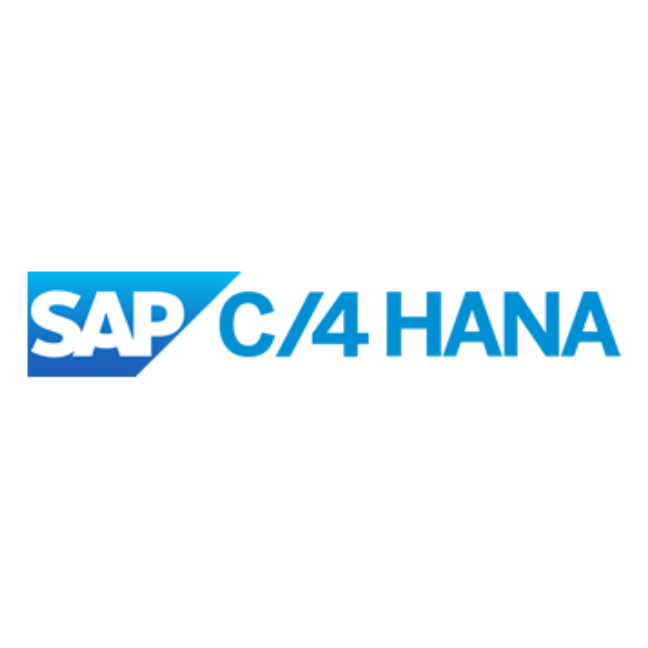 Sap C/4 Hana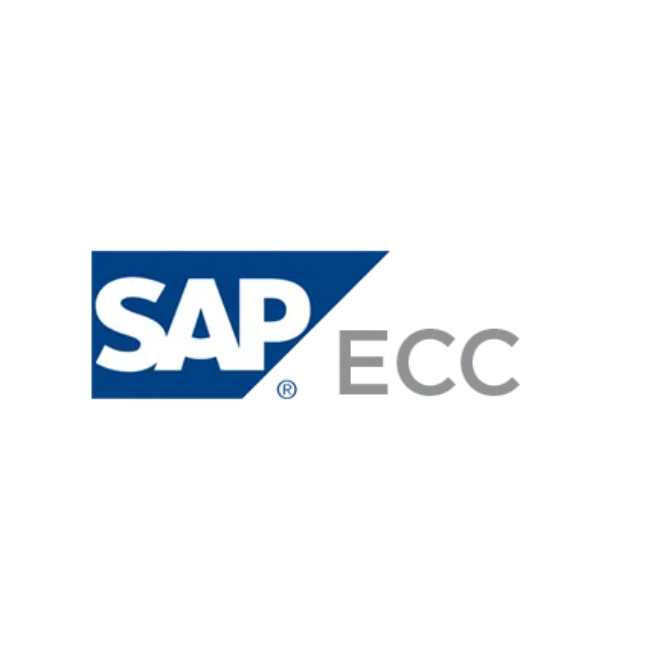 SAP ERP ECC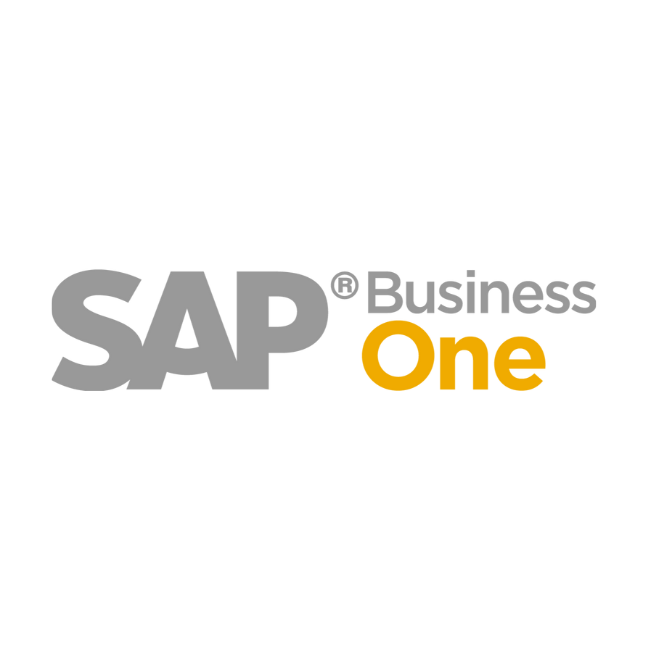 Sap B1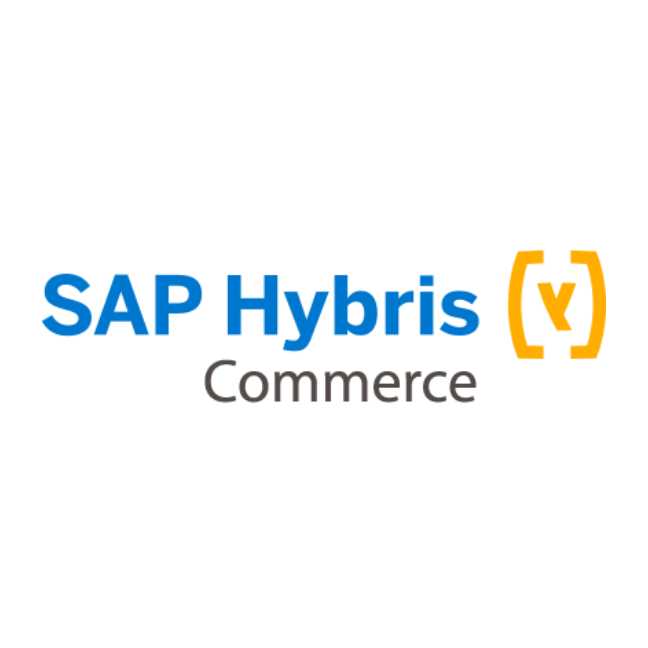 Sap Hybris Commerce
We are experienced in integrating sap and hubspot

When you talk to us about such a project, then be ready to be challenged! We are convinced that only the best solution serves the interest of everyone around the table. Whether you run SAP S/4 HANA, SAP ByDesign, SAP C/4 HANA (C4C), SAP ERP ECC, SAP B1, SAP Hybris Commerce: we have done it before, and we know what works and what doesn't work.

Integrate HubSpot and SAP's ERP solutions
Since HubSpot has moved to the world of CRM, more and more companies are putting all of their customer-facing departments on HubSpot. To ensure they can work efficiently, an integration between HubSpot and the SAP ERP environment becomes essential.
If you are in this situation, then look no further. You have found the leader in this area.

Use HubSpot in combination with a CRM of SAP
Is your sales team working with a CRM of SAP, for example C/4 HANA, and your marketing team wants to leverage the virtues of HubSpot? Then you need an integration between HubSpot and SAP. It will help you to keep your customers, contacts, leads and opportunities in sync. Measure, track & optimize campaign success with bidirectional data and process integration between HubSpot and SAP.
This puts valuable lead intelligence in the hands of your sales team, and feeds back information and intelligence to the marketing department as well.

Bosch Rexroth
Bosch Rexroth, an international German engineering company and part of the division Industrial Technology of Robert Bosch GmbH, came to Elixir because they were seeking experts in the market that had experience in complex integrations and were able to empower their commercial departments by giving them a 360° view of their customers.

Velux
Velux needed our help to integrate SAP C4C with HubSpot to align their commercial departments (Sales & Marketing). Read about the end result in this case.