How does it work?
Understanding of your journey, your business goals and challenges.
Defining the modules and templates to create the website design, based on your needs.
Implementing the types of personalizations you wish to have for your website visitors.
Developing and deploying your website.
Assisting you with the integration of CRM and marketing automation tools with your website.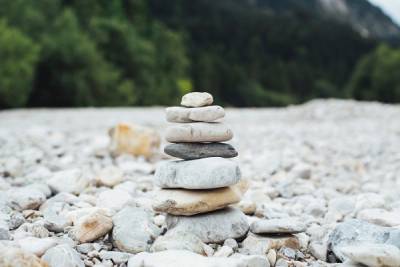 Discover their experience with HubSpot CMS

NTT DATA DELIVERS A PERSONALIZED EXPERIENCE ON THEIR WEBSITE
Read how NTT Data delivers a personalized experience on their website to their prospects/customers.
The main goal was that the new website would have to be responsive, content-driven and based on country-specific contents.

WHY WE SWITCHED FROM WORDPRESS TO CMS HUB
Read how we redesigned our website with HubSpot's CMS Hub. Also, find out why we preferred CMS Hub over WordPress.
Request an estimate for your new website