Some facts about the industry
Due to the global pandemic, most industries feel pressured to innovate. We can see that companies within healthcare are accelerating their digital transformation. People are expecting a more personal approach and service. That is why companies in the healthcare industry have started to improve communication to create the best customer experience possible. According to Accenture's research, 92% of healthcare organizations are investing in a more personalized experience. This could translate into personal text/email notifications.
Another change that occurred as a result of the pandemic were the sales. As they were mostly held in-person through a face-to-face conversation, these became obsolete ever since online sales strategies emerged. It isn't always as easy to adapt compared to other industries as the decision-making process in healthcare organizations is time-consuming throughout the buyer's journey.
Outsmart your competitors by aligning your commercial teams. Our digital business engineers help companies in the healthcare industry to unlock their 360° view on their customers.
Solutions for the Healthcare industry
IMPLEMENTING SALES AND MARKETING BEST PRACTICES

The healthcare industry seems to struggle with a digital marketing knowledge gap. It makes it difficult for them to support their digital transformation. At Elixir, we acknowledge this gap. An effective inbound marketing strategy allows healthcare organizations to break down the buyer's journey into 3 stages: awareness, consideration and decision.

By implementing more digital sales tools, your sales reps have the opportunity to better connect with your prospects.
BUILDING ON A 360° CUSTOMER VIEW

A company in the healthcare industry would use a wide variety of tools to gather customer data. This causes that the data would be spread and distributed over all these platforms. Commercial teams that have to use multiple platforms to access their customer data would become inefficient and lose valuable time.

If this is still the case at your company, it calls for digitization. We at Elixir have digital business engineers that can implement a CRM solution where all this data can be accessed. Imagine you can schedule your meetings, email your customers and assign marketing campaigns to them in one platform, which is not only efficient but also user-friendly. Rather than a replacing tool, let it be an integration for your organization.

Unlock the 360° view on your customer's journey inside the healthcare industry by using one of our best practices where we start with a foundation and expand with more possibilities, phase per phase.

Re-engineering commercial processes and Sage 100 integration for Tendim
Discover how Tendim has improved their commercial processes with HubSpot and an integration with Sage 100.
Check out the stories of many more customers
client reviews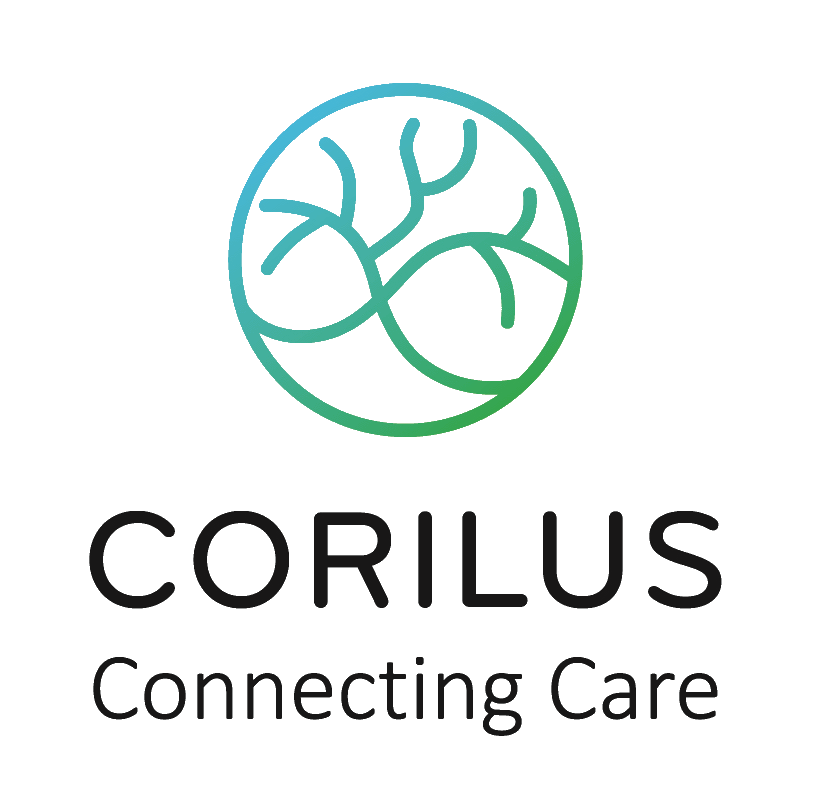 Very skilled technical partner
Working with Elixir makes my life easier, you shoot ideas at them and they turn your ideas into working Hubspot creations. The technical support they offer us is very useful and fast.
These Healthcare companies trusted us