Some facts about the industry
According to McKinsey, as a consequence of the public, political, media attention drawn to the sector in the context of COVID-19, the biotech industry is experiencing growth. It appears like a good investment at the moment. This will also lead to an increase in research on new drugs, medication, formulations, etc.
Another element that is trending in the sector is digitalization. This is something that can be a bit overwhelming for the commercial teams, as they are often not used to the digital channels of communication. Indeed, most of the time, they have a scientific background and are not used to the new practices.
By aligning the commercial teams and building the 360° customer view, Elixir helps companies in the biotech industry to outsmart competition.
Our solutions for Biotech companies
Implementing sales and marketing best practices

The marketing and sales teams are often constituted of people that have a scientific background, rather than a marketing or sales one.

At Elixir, we deem it our duty to challenge the existing commercial processes and compare them with known best practices. Guiding our Biotech clients and advising them on how to re-shape their ways of working, helps them to become more efficient and productive.
Building on a 360° customer view

Biotech companies often use quite a lot of different tools. Depending on the business model, this can be ERPs, invoicing tools, project management tools, document management systems, ticketing systems, etc. This means these organizations gather customer data in different sources such as the interactions (emails, calls, meetings) that happened over the past with people that work there, which type of content these people are interested in, the products or services they bought, which complaints they had, …

When introducing a new CRM, we don't see this as a standalone implementation but rather look at how it can integrate within the rest of the ecosystem. Being able to easily access all of that information from one centralized place is essential to get an edge over competition. It increases internal efficiency while driving more personalization and customer satisfaction.

Also, know that it can take time to build up this 360° view. That's why we usually advise on starting with a phased approach and first implement the fundamentals, then expand.

How Elixir supported international biotech company Mabtech to digitize its commercial processes
Mabtech digitized its commercial processes by implementing HubSpot to support their Sales processes. Mabtech also needed an integration between HubSpot and Microsoft Business Central.
Check out the stories of many more customers
client reviews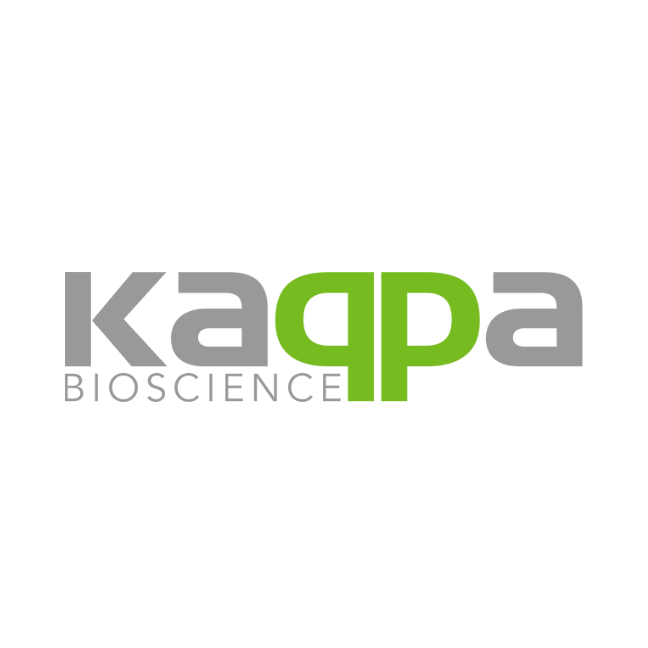 I highly recommend Elixir as a partner for complex projects. We had the implementation of our new marketing CRM, plus simultaneous related projects. They transform the complex into a well-organized project that you can easily follow step by step. The Elixir team knows very well their business and all problems that can happen and how to solve them. They guide you and support you with any questions you may have. For us is not only about their technical knowledge, but they are also an excellent human team. This is super appreciated when there is time pressure with complexity. We recommend Elixir 100% as a partner if you have a challenging project. Best choice!
Lorena Lorca
Senior Digital Marketing Manager, Kappa Bio