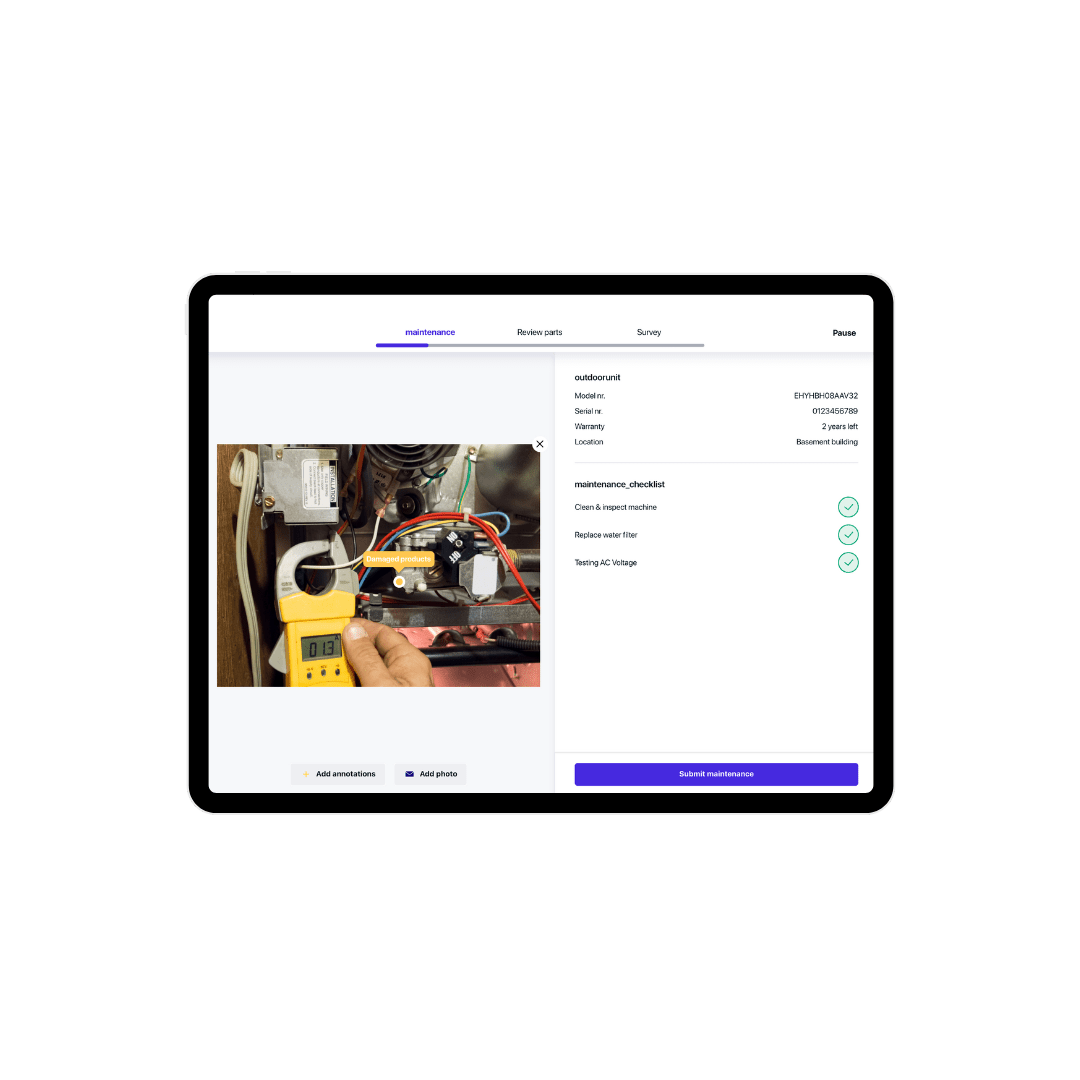 SCHEDULE AND PERFORM SERVICE VISITS
Schedule and perform service visits, assign field service reps to jobs, allowing services reps to perform service visits from their mobile app.
INSTALLED BASE MANAGEMENT
Manage and track the equipment or systems installed at customer sites, their components and location.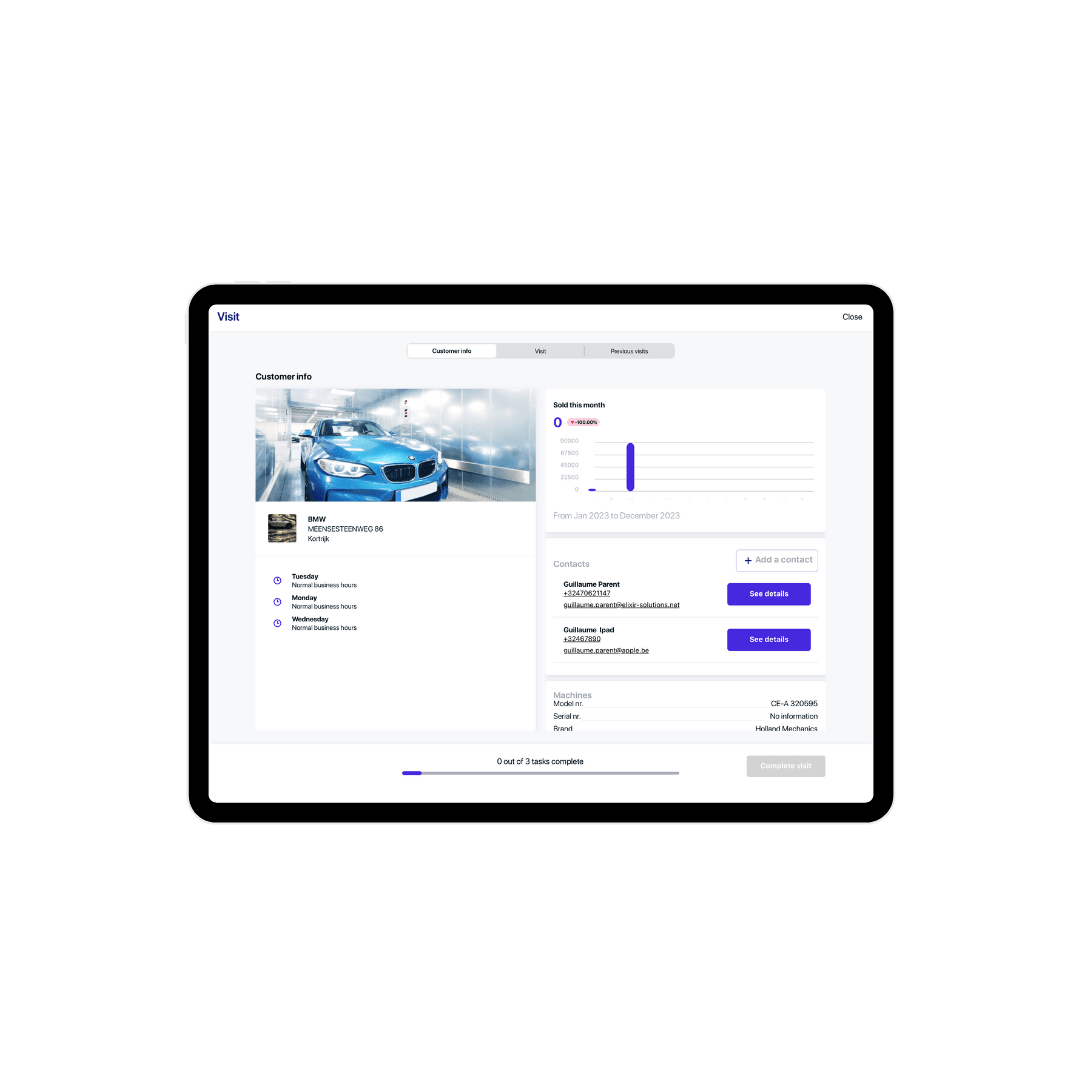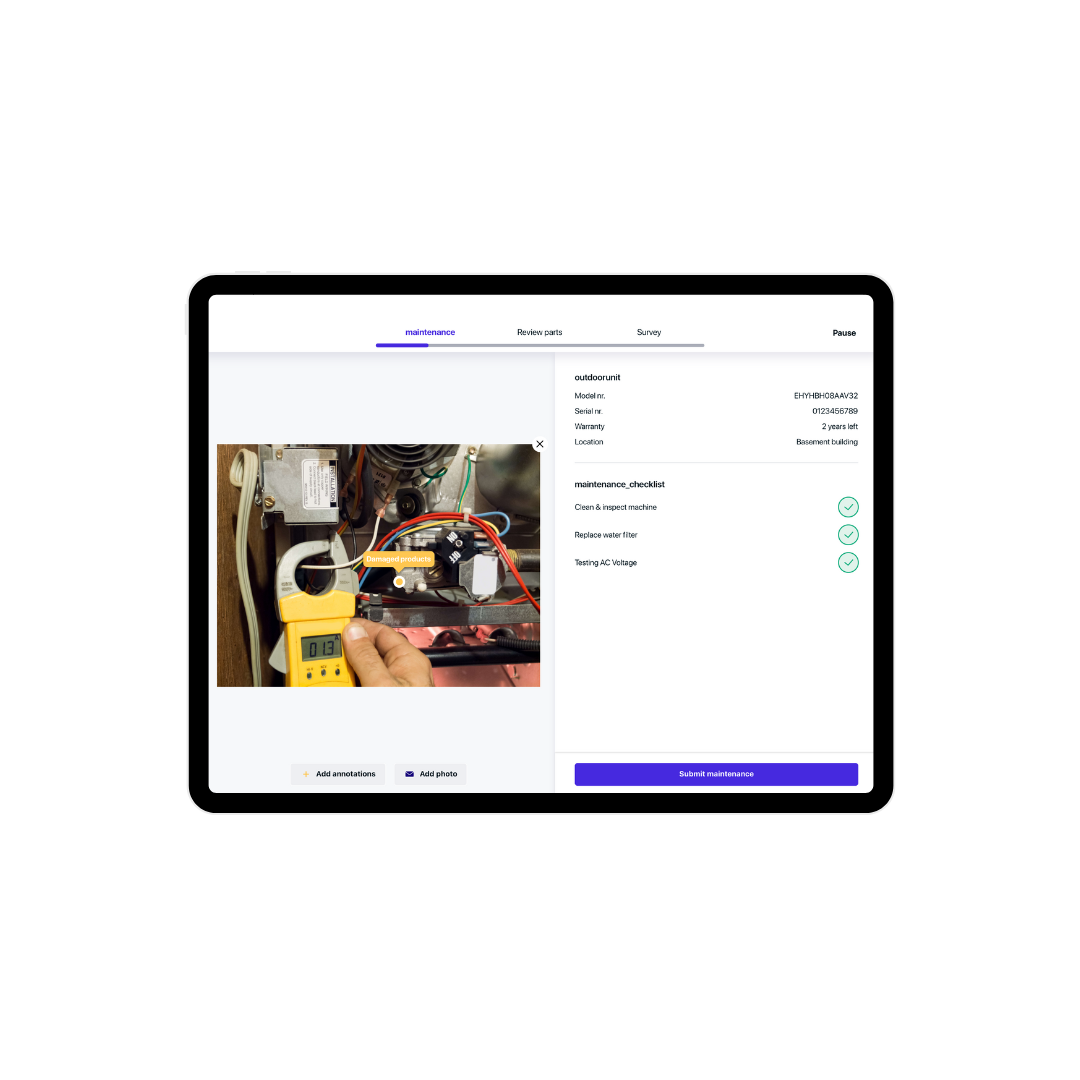 TRACK PERFORMANCE
With our Field Service Management App for HubSpot, you will be able to easily track and log service hours, travel costs and spare parts used.
OFFLINE FUNCTIONALITY
Access and update customer and service data even when offline.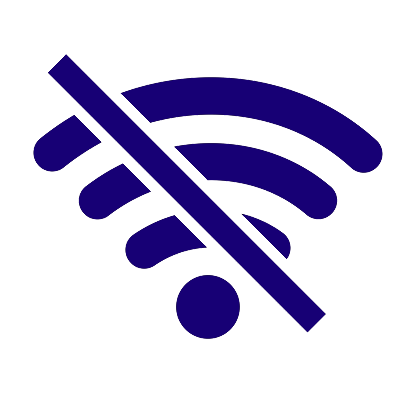 CONNECTED TO HUBSPOT
Seamlessly integrated with HubSpot allowing a 360° view of the customer for all client facing departments, including Sales and Marketing.
AND MORE...
Access, view and edit customer information, create customer tickets and more.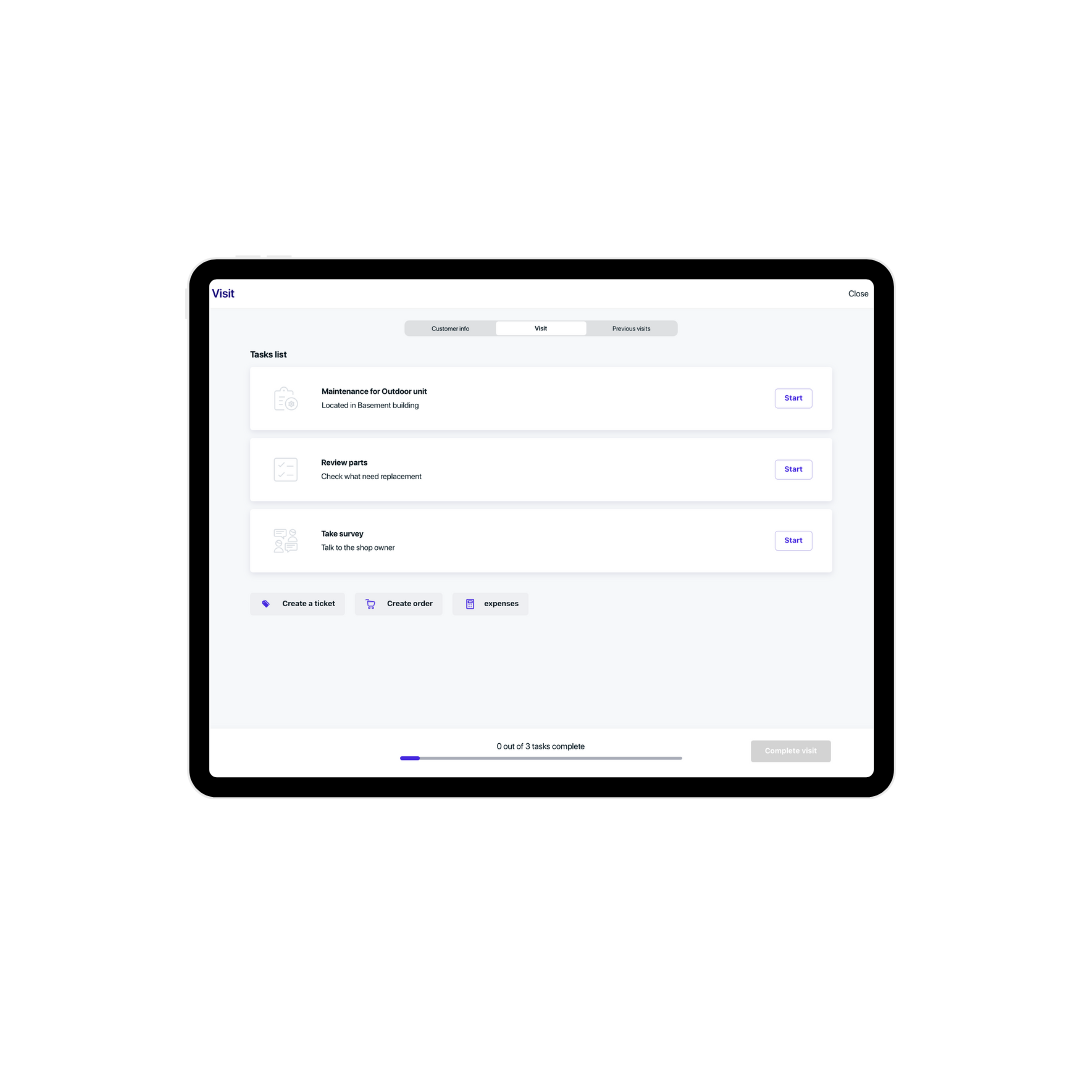 FAQ
Does Field Service Management for HubSpot connect to HubSpot?
Yes, HubSpot data is retrieved and shown in the app & all changes that are performed in the mobile app will be sent to HubSpot.
What are the benefits of Field Service Management for HubSpot?
Optimize your field service management with our app. Schedule and assign jobs, perform visits, and enhance productivity while delivering exceptional customer service.
How much does Field Service Management for HubSpot cost?
The app costs 30 euros per user per month.
ex: a company has 20 users, they will pay €600 per month.
Who is Field Service Management for HubSpot made for?
For

companies who want to provide excepional customer experiences. Whether you do routine maintenance, emergency repairs, or complex installations, our app will help you to provide personalized support that ensures your customers receive the highest level of satisfaction