SAP C/4 HANA
- HubSpot integration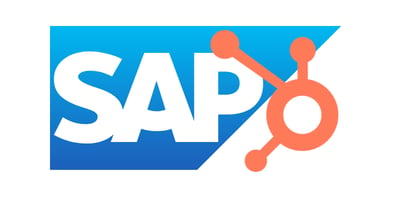 SAP C/4 HANA and HubSpot integration
SAP C/4 HANA supports the efforts of your teams to deliver a good customer experience.
HubSpot does it as well, with a user-friendly interface and powerful marketing tools.
Combining the systems enables you to choose the best of both tools to create the best experiences.
With ElixirSync, we can build a bridge between the systems, and your teams!
Request an estimate for your integration