Eventbrite - HubSpot integration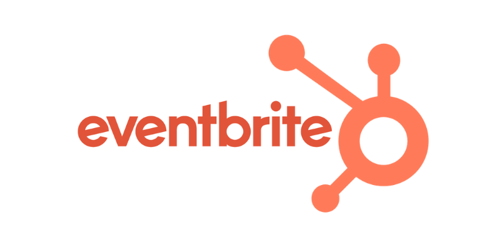 Combine the power of both tools
Eventbrite enables you to manage your events and create tickets to them.
HubSpot is a customer relationship system that offers you tools to manage your marketing, sales and service activities, as well as hosting your website.
If your company is used to organizing events and wants to create amazing customer experiences, using HubSpot and Eventbrite together is the perfect solution.
Elixir Solutions helps you by integrating both systems according to your needs.
Estimate the price of your integration