How Bosch Rexroth successfully aligned their commercial departments with a HubSpot and SAP integration
Bosch Rexroth's commercial departments were using different tools and business processes without having any connection or collaboration. Elixir came to the rescue to realize a better lead management process and alignment between the commercial departments.

How Upgrade Estate achieved more alignment between its commercial departments
Upgrade Estate's concept is gaining popularity and the organization is growing. As for all growing companies, some new challenges for the commercial teams come along with it. Read more about the challenges that they were facing, as well as how Elixir has helped to overcome them.
Elite Hubspot partner
Being an Elite partner of HubSpot means that we have the highest level of recognition from HubSpot. It is a token of trust in our experience and ability to implement the inbound methodology and HubSpot itself. Collaborating with an Elite HubSpot partner ensures a good level of expertise on the tool, implementation of projects and methodologies.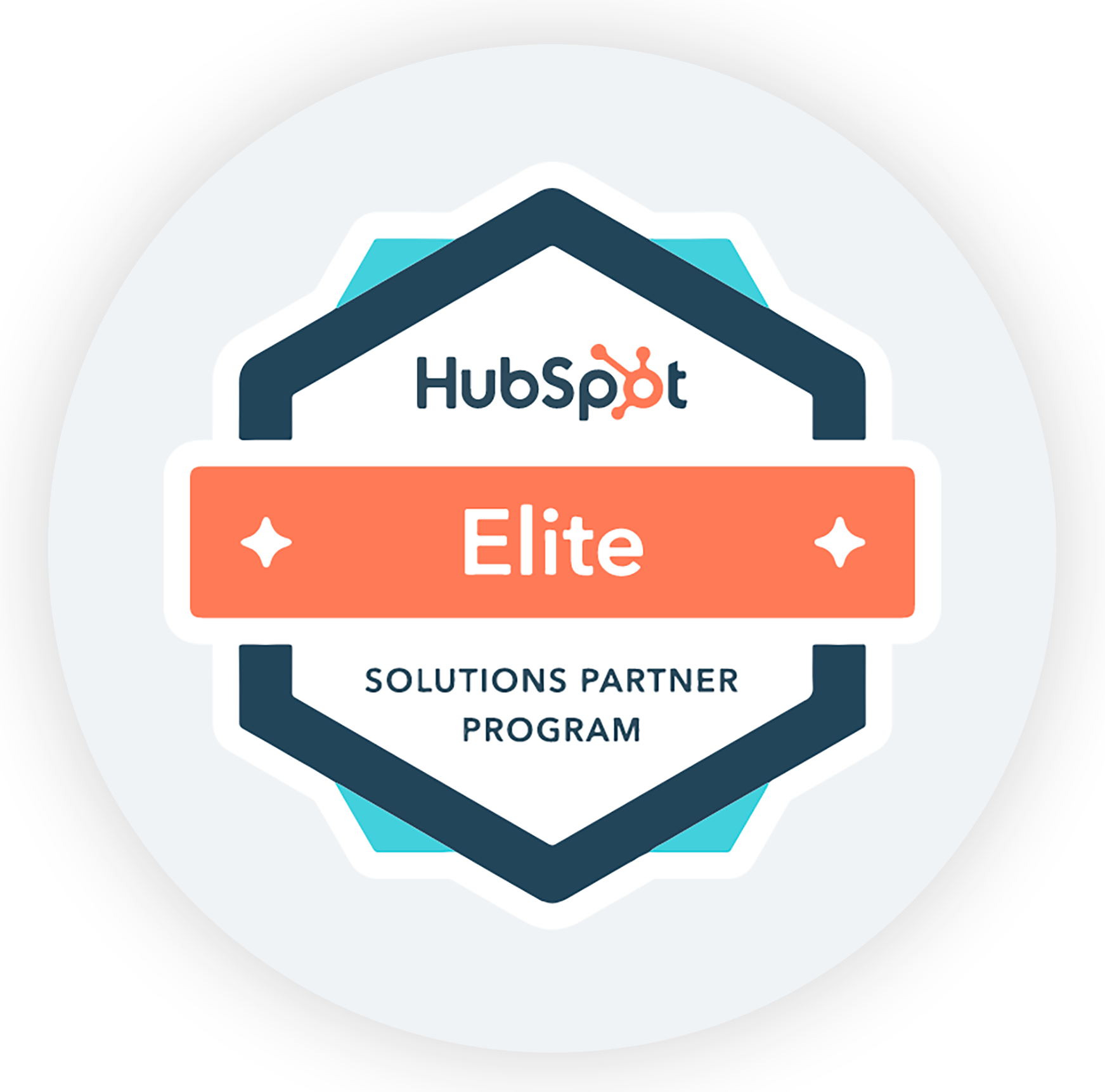 Digital Business Engineers
Specialized in challenging projects and integrations

As Digital Business Engineers, we are experienced in complex implementation projects in which we digitalise sales, marketing and backoffice departments. We do not only re-imagining our clients' business processes, but we also implement it in HubSpot. Integrations? We are the go-to partner in the HubSpot ecosystem when it comes to integrating not only SAP and HubSpot, but also other ERPs and CRMs.

Leveraging the Elixir Delivery Methods

The Elixir delivery methods enables us to delivery projects with on time, within budget and with consistent quality. This gives you peace of mind when you engage with us for your business critical projects.

Getting everybody onboard

As a seasoned business leader, you understand that every important change will lead to a certain kind of resistance in your team. Just like you, we have been through this. Elixir developed its own approach for getting people on board. In this way, your teams will be using the new systems and processes consistently and correctly.

Based on industry best practices

Elixir has developed its own best practice business processes. This ensures your Sales, Marketing, Service, backoffice and ecommerce processes are in line with industry standards. Furthermore, it allows us to focus more on those processes that set you apart from competition.
We made their business smarter