Advanced forms capabilities
Some activities require to create forms with specific functionalities. With FormStack Forms, you can create advanced, multi-step, offline and even workflow forms. Completely customizable and with a lot of possibilities, Formstack Forms enables you to do a lot, in an easy way.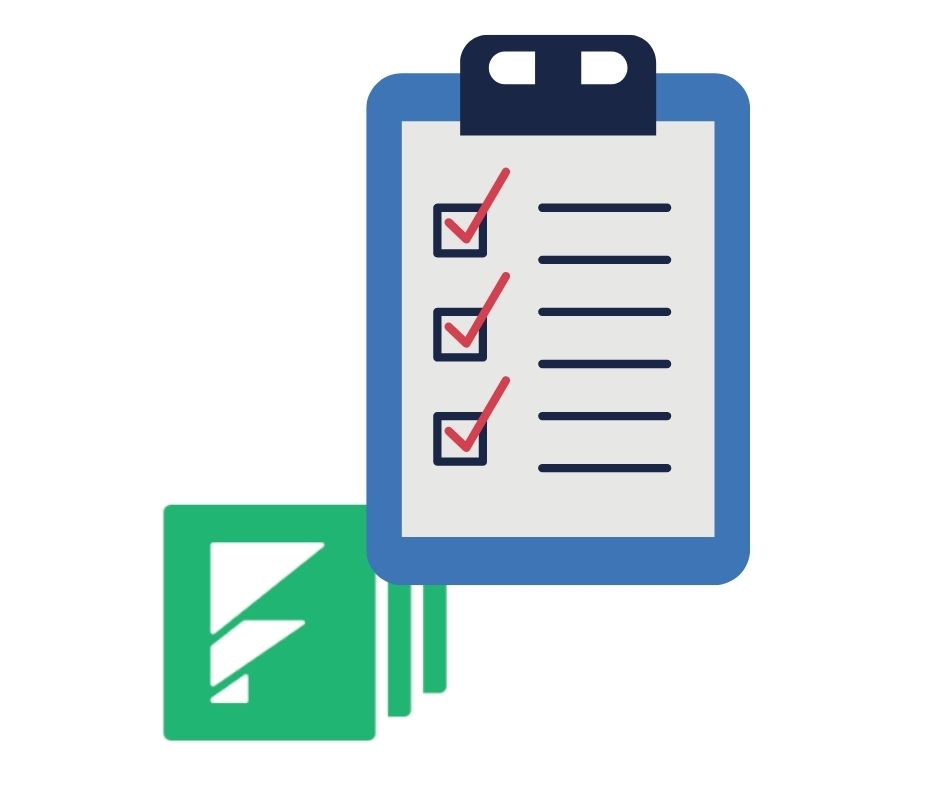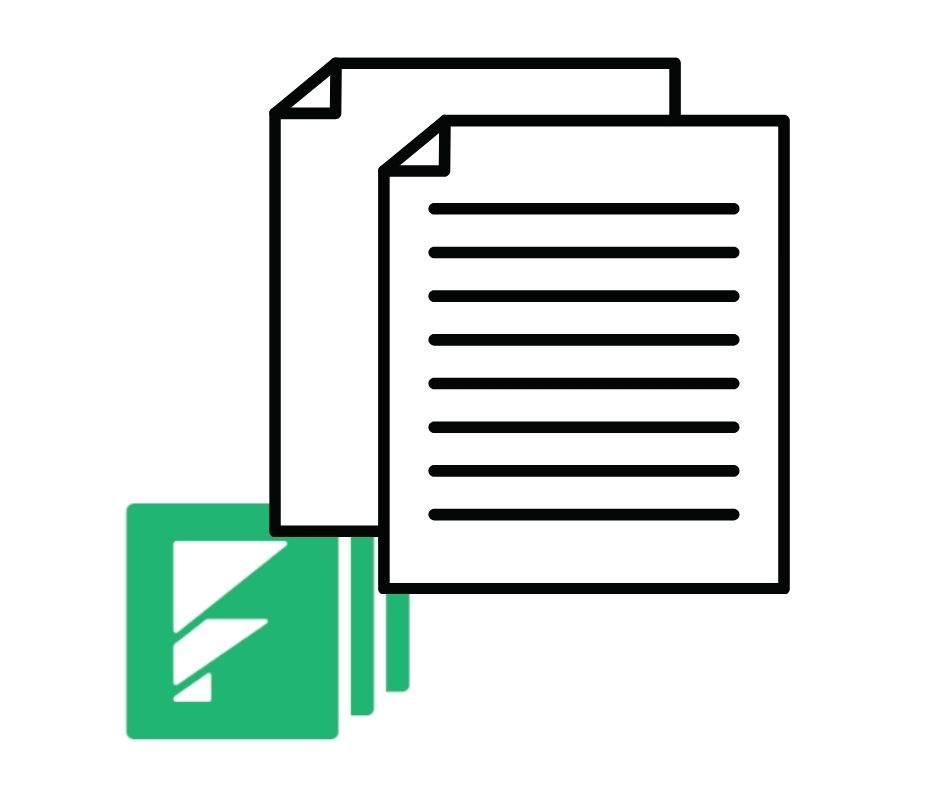 Automate the sending of documents
If you have to create documents that have the same template, only some elements need to be adapted to the person to send it, then Formstack Document is the perfect match for you. Create templates that will automatically be filled in with the adequate information and sent out.
Integrate with HubSpot
Use FormStack to get lead information into HubSpot and HubSpot information to create automatically amazing documents. Why would you use FormStack with HubSpot? When you need more advanced functionalities in terms of forms and document automation. The possibilities are numerous.