With our deep knowledge of SAP's API, we can build integrations with the following SAP technologies: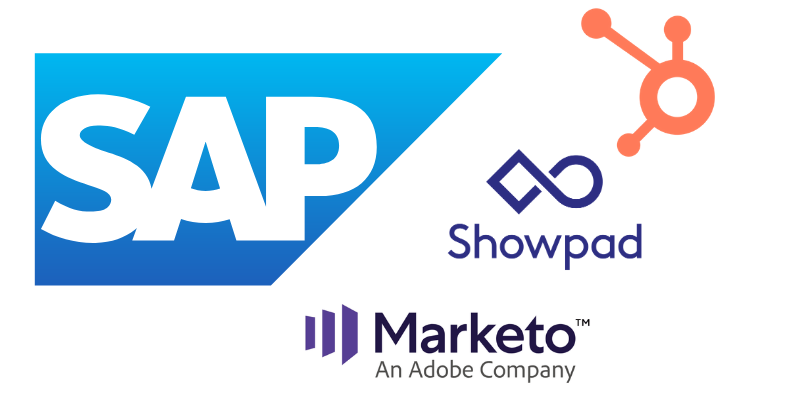 SAP integrations
Elixir Solutions is the specialist of the API integrations of SAP with HubSpot, Showpad, and even Marketo. We work to align commercial teams together and with the back office. We don't only provide you with the technology and
If you are looking to make your teams work better together and on the tools that support them the best, drop us a line and we'll be happy to talk to you about the best solution!