Professional services and Elixir Solutions
Towards a customer-centric approach
The professional services industry are companies that provide support to businesses in the form of advice, consulting or performing tertiary roles. To be successful, they have to evolve along with their client base to ensure that they're always bringing value.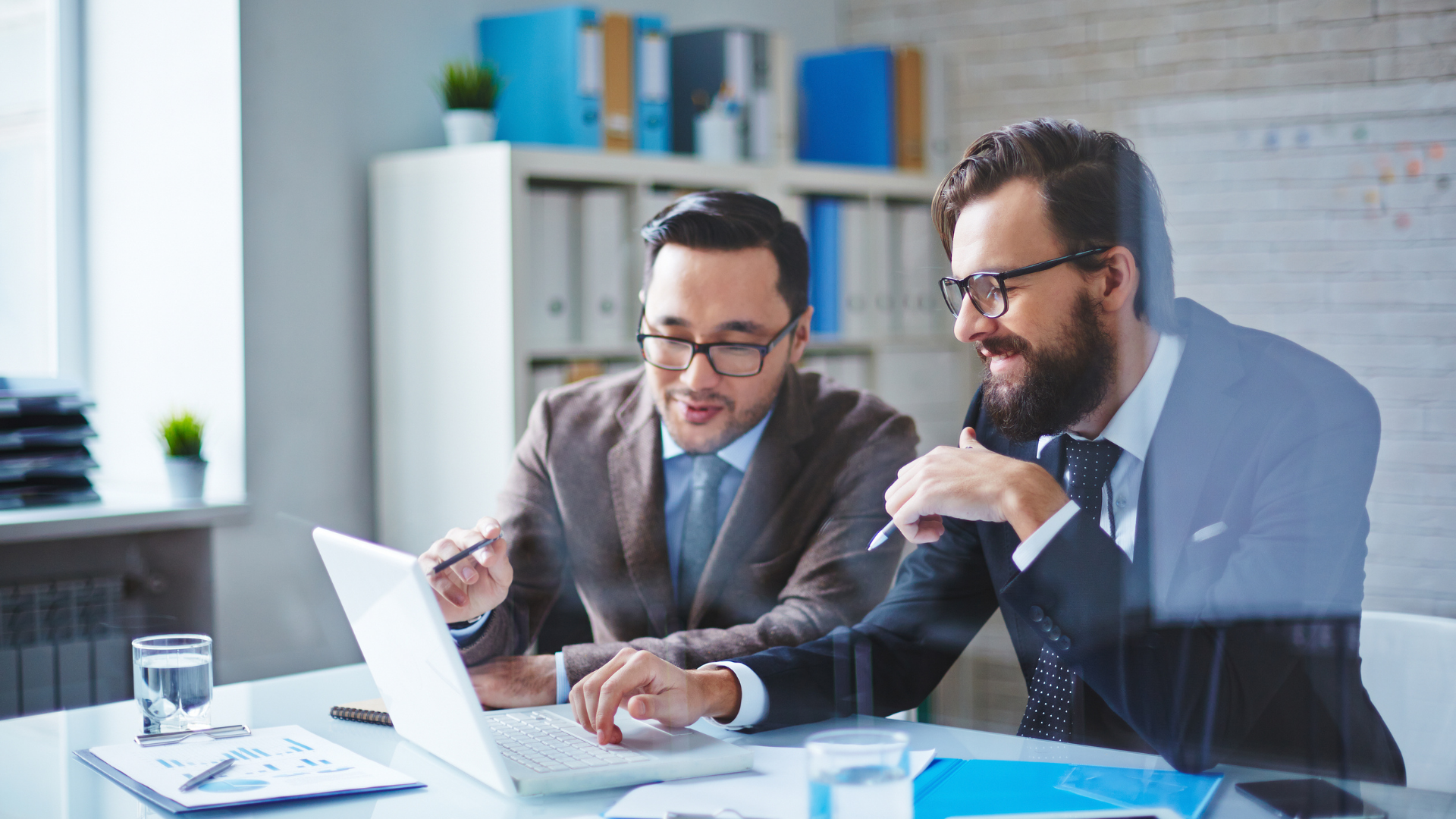 What are the trends of the sector?
Keeping up with the trends is very important for this industry because the needs and challenges of their clients can change. If they fail to keep up with the latest trends, they run the risk of being left behind. The shifts in the industry are driven by automation and digitization:
The desire for a more personalized and intuitive customer experience driven by new technology. Many professional services firms are focusing on building valuable customer relationships. They want to understand their clients better so they can deliver even more valuable services.
Furthermore, consumers are online looking for and finding solutions - instead of traditional advertising.

Professional service firms are using or planning to use sales process automation, mobile sales app for employees, sales prospecting tools, sales reporting/analytics and email/CRM integration.
The majority of business leaders agree on the fact that digital transformation is here to stay. At Elixir Solutions, we're able to give you the right digital tools to deliver a comprehensive client experience.
The challenges of the professional services firms
Aligning your marketing and sales teams
Marketing, sales and service teams in the professional services industry are using different tools. This can lead to teams working in silos. To truly align your teams, they should use a shared ecosystem that offers advanced tools for both marketing and sales. The more your teams are aligned, the more you're able to improve your customer experience.
We make sure that your marketing and sales processes are aligned. Within one tool (e.g. HubSpot) or with an integration (e.g. HubSpot & SAP C4C).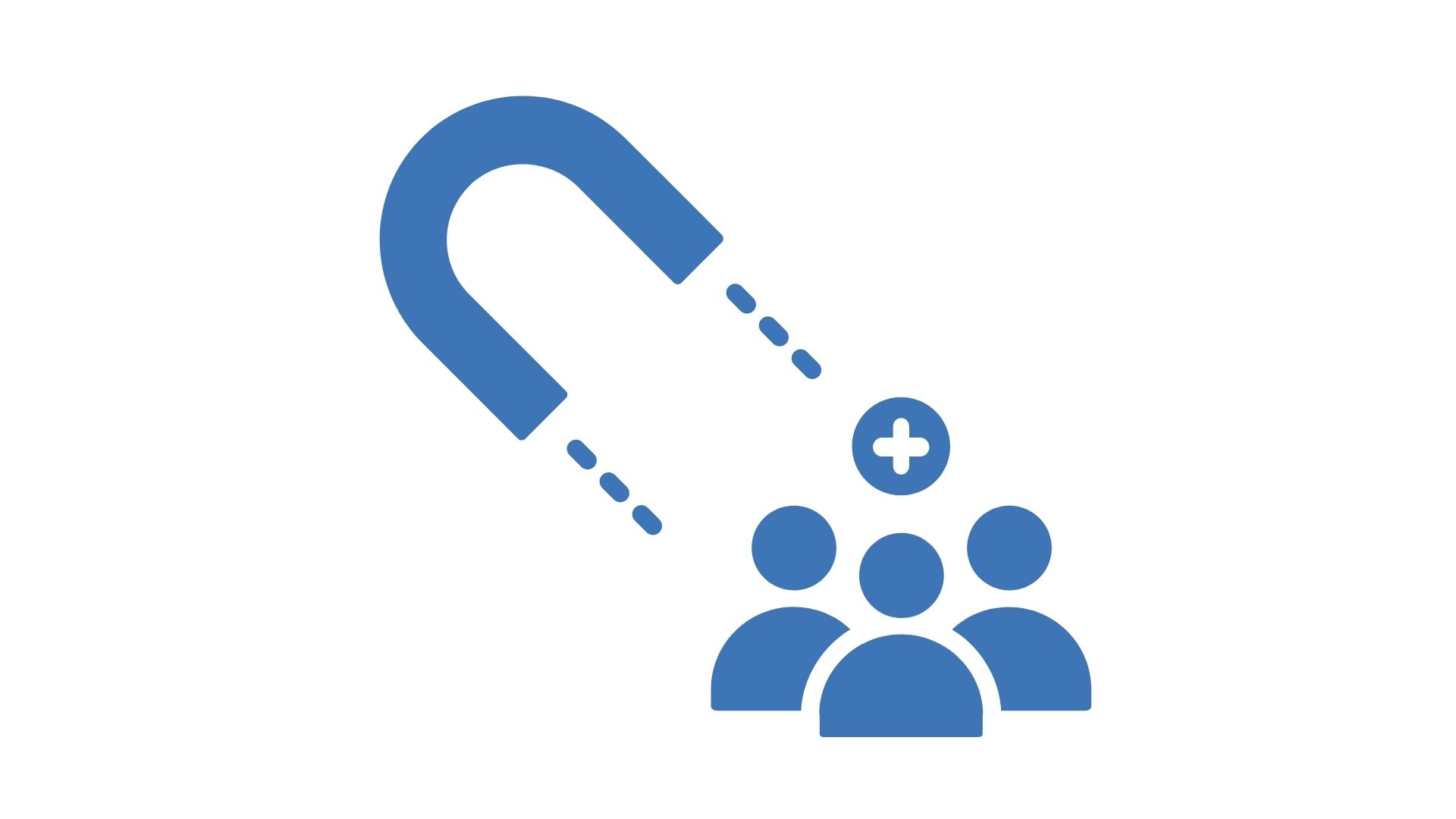 Making use of inbound
Customers are increasingly looking more and more for solutions online. Providing relevant content to answer their questions will position you as a thought leader in the industry. This is exactly what inbound marketing is about, and it is a more pleasant experience for customers compared to traditional advertising.
Personalize your customers' experience
Delivering professional services often means talking to different audiences. Being able to personalize this experience is key. For example at NTT Data Solutions, we created a website, by using Hub CMS, that focuses on delivering a personalized experience depending on which regions their prospects/customers come from.
These professional services companies trusted us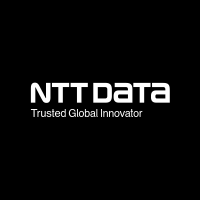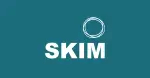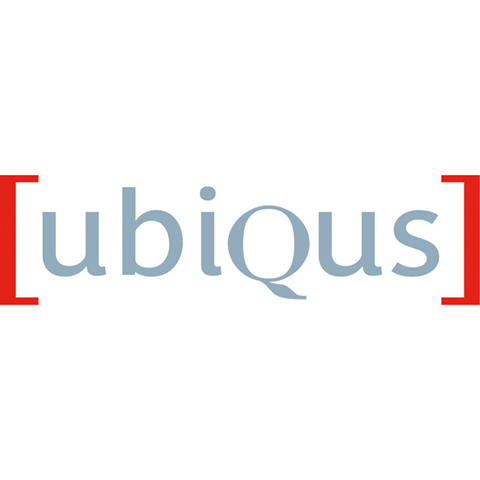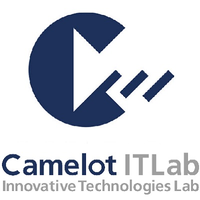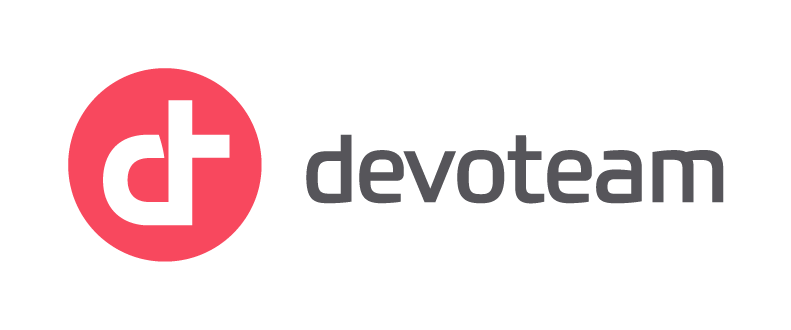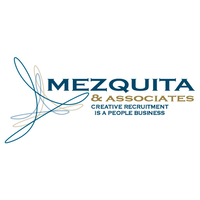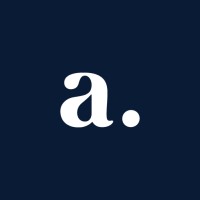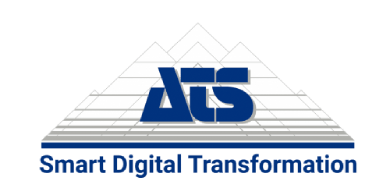 Elixir really knows their stuff! I've had development companies tell me they can integrate SAP and Hubspot and then fail to meet our needs. Elixir #NAILEDIT!
Nikki Smathers
Skim
Automated translation process

As a professional integration partner Elixir Solutions helped UBIQUS to set-up an automated translation flow. Thanks to this solution, companies can automate the workflow and get translations back into the 'HubSpot' format. Sounds familiar ? contact Lvanhaute@ubiqus.com
UBIQUS Group
We run two projects with Elixir Solutions so far. Both successfully. I can definitly recommend to work together with them. Especially their SAP knowhow in combination with HubSpot was very usefull.
Christian Mathis
itelligence
Great people to work with.

Elixir took care of merging two HubSpot accounts for us. From the beginning it was obvious they knew what they were doing and they were able to provide guidance and make the process painless. I highly recommend them, great people to work with.
Maciej Klein
Devoteam Cloud Services
Discover the story of these professional services firms
Align your commercial departments with your back office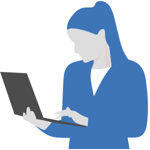 Marketing
Attract customers, nurture them and send the right leads to sales.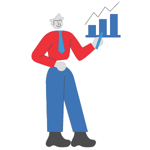 Sales
Keep track of your interactions, personalize your approach and close deals!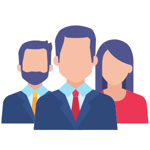 Service
Support the customers with user-friendly tools and deliver them a great experience.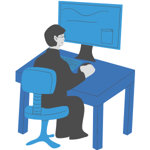 Back office
Share important business data with the front offices.