SAP S/4 HANA
- HubSpot integration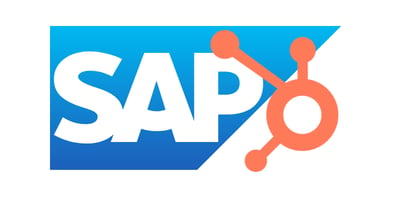 Combine the power of SAP S/4 HANA with HubSpot
Sap S/4 HANA is a suite of element that constitute an intelligent ERP system. With AI and machine learning, it supports all areas of your business.
HubSpot is a user-friendly system that covers the activities of your customer-facing teams. Built around a CRM, HubSpot gives you access to marketing, sales and service tools.
Together, SAP S/4 Hana and HubSpot will drive your business and the customer experience to the next level.
Elixir Solutions has its own way to connect both systems together.
Request an estimate for your integration