Salesforce - HubSpot integration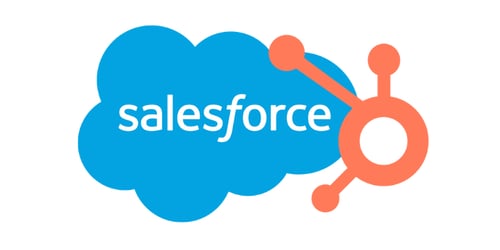 Salesforce and HubSpot integration
Salesforce supports your teams with a great CRM. Thanks to it, your sales team can make miracles.
HubSpot offers also a good CRM, with a strong panel of Marketing tools, without forgetting sales and service features.
With an integration, you can use the best of both tools.
Elixir Solutions has a team of integrations experts that will provide you with the best practices to implement an integration between Salesforce and HubSpot. Because it is not about the technology, but more about the processes.
Request an estimate for your integration