Improving the customer experience
Jump to our solutions for the industry
Companies from the technology and software industry sell goods and services related to information technologies and software. Softwares are changing very frequently to improve the tool and to adapt to the users. Every year, a tool can be completely different compared to the year before. That makes this industry very dynamic and oriented towards the customer. We believe that this is a strong ground for the industry to answer the trends of the market and grow.
Elixir Solutions' view on the industry
The events of 2020 still impact the way businesses operate in 2021. Businesses and buyers still remain cautious in their behaviors and preferences.
From experience, we know that technology and software companies are also mostly focusing on the product. However, customers are more and more searching to have a great experience, not only on the tool but also in the commercial process.
Elixir Solutions is helping companies out of the technology and software industry to improve their Marketing, Sales, and Service processes. By aligning the teams and implementing methodologies that are focused on the customer, our customers are creating awesome customer experiences that improve the retention and advocacy of the clients.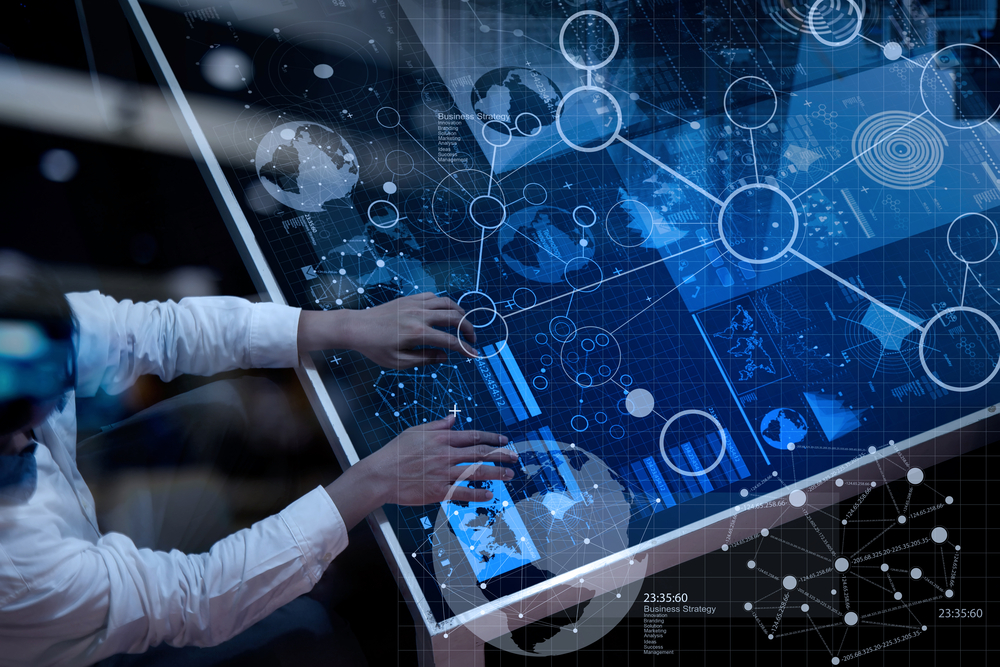 Solutions for the technology & software industry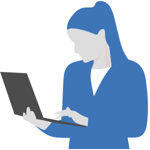 Marketing
Attract visitors, segment and personalize your communication and convert visitors into leads!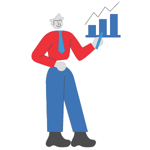 Sales
Receive only the relevant leads from marketing, optimize your efforts and close deals!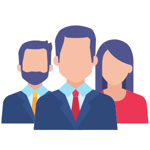 Service
Access all the relevant data to be able to deliver the best support to your customers.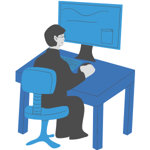 Back office
Keep track of the business data and share the relevant elements with the other departments.