Solution Architecture Studies
We create your solution architecture
When you engage in a digital transformation project, you rarely start from a blank sheet. Your company may already have a bunch of systems and processes in place supporting your commercial and administrative departments. And you have already gathered a lot of data, which need to be protected, governed and leveraged strategically.
As such, bringing in new solutions are not always that obvious, and such a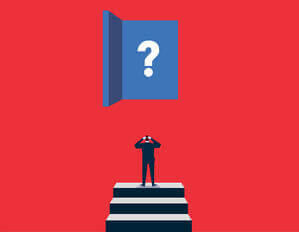 project needs to be prepared and managed with care.

If you are in this situation, you may want to engage in a solution architecture study with Elixir Solutions.
Before getting started with the actual project, Elixir Solutions can support you with:
Requirements analysis

Software package selection

Fit-gap analysis between your current environment and the to-be environment

Definition of your to be solution architecture, and the impact on other solutions and integrations

Assess risks, calculate costs, timelines and constraints
Need more info?