Leverage Showpad share and view activity from emails, in HubSpot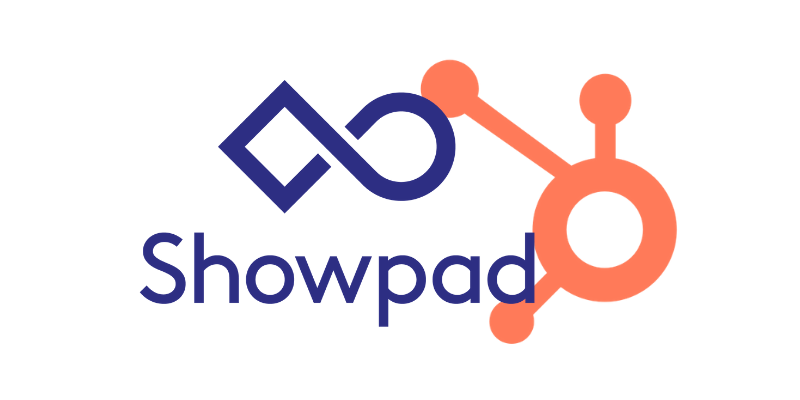 It's finally here!
As a Showpad partner, we've repeatedly heard the request from their HubSpot customers for an integration between the two. And because integrations is what we do best we are happy to give you what you were waiting for. The app we created will have even more features in the near future, so be sure to download the app in the HubSpot App Marketplace so you can evolve with us.
Ready to connect Showpad and Hubspot?