Media & Entertainment and Elixir Solutions
Focus on customer experience as a brand differentiator
Check out our solutions for the industry
The media & entertainment (M&E) industry consists of radio, print, television, and film. These segments include TV shows, news, music, newspapers, magazines, books, movies, internet, and games.
For the M&E industry, it's important to understand customer needs and behavior, therefore they can develop services that both attract and retain customers.
What are the trends?
Traditionally, the M&E industry has been a creative industry, because they follow the new technology innovations and customer demands.
M&E leaders are seeking to deliver personalized content using Artificial Intelligence and Machine Learning algorithms. According to research from Salesforce, 40% of millennials and Gen Z consumers appreciate personalized recommendations that they're likely to pay for them. This means that the M&E industry needs to revise its content strategy in a way that it can be connected to the right audience.
Furthermore, we will see more digital advertising on mobile, social media, that will support a wide variety of targeted advertising formats such as recommendation feeds, videos, and live streaming.
This industry will likely invest in marketing, technology, and content to change to a direct consumer model. But they still need to be aware of the unforeseen market opportunities and threats, like we have seen during the pandemic. Success will come down to providing the best overall customer experience.
At Elixir Solutions, we aim to help the M&E industry companies to focus on the customer and improve the experience that they deliver. To do that, we guide them towards the implementation of the inbound methodology. We also help them aligning the marketing, sales and service teams. By doing that, our customers have the means to create great experiences and grow their business!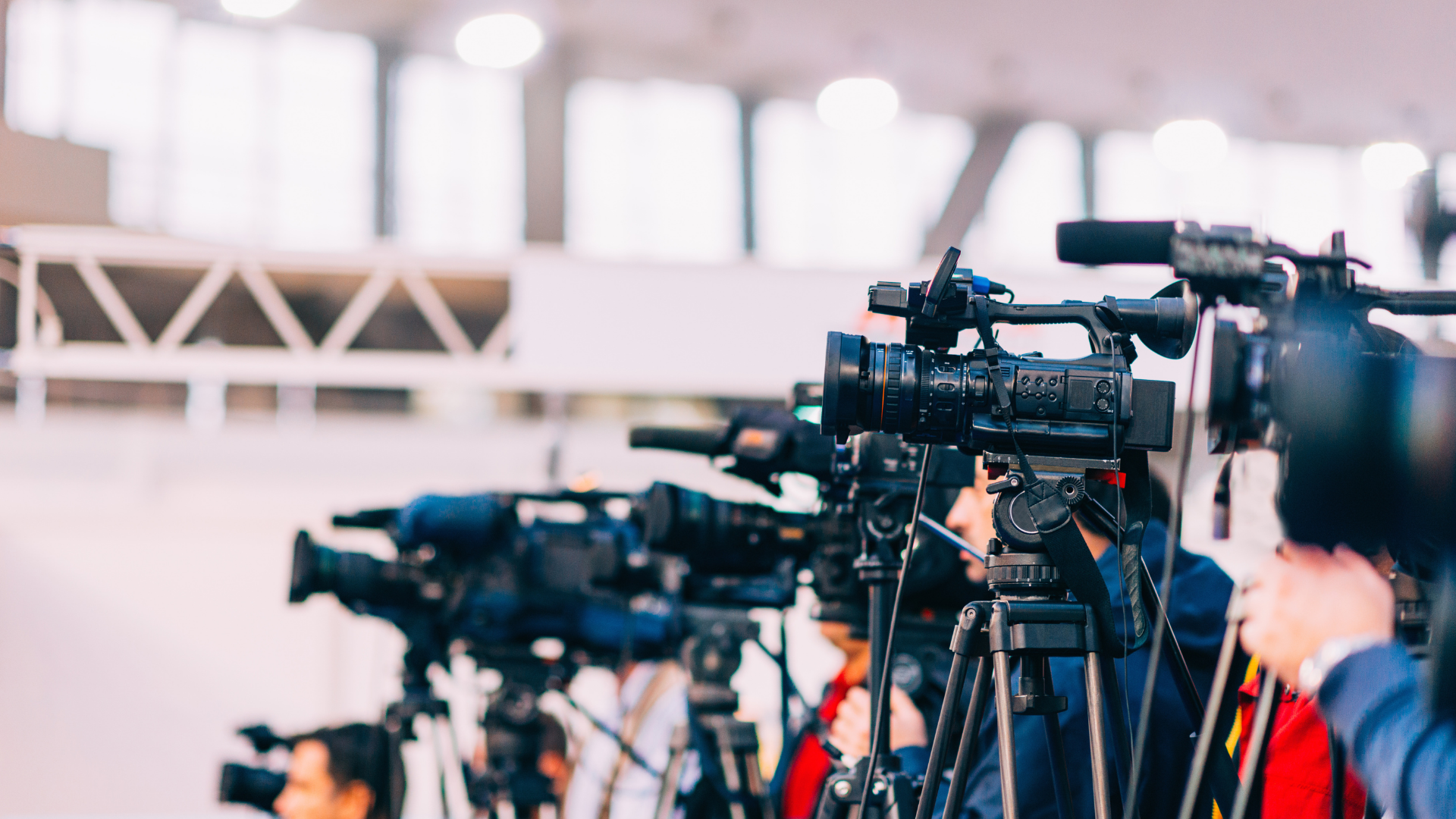 The challenges of Media & Entertainment
Consumer expects personalization
The shift in the audience is getting stronger. Where companies could traditionally getting their message towards all audiences, now the customers expect personalization. Thanks to targeted advertising, brands can serve each customer with personalized ads based on their data. With customer data, they can also offer personalized video content, music, games, and podcasts. If the consumer gets value from that content, they're more likely to stick around.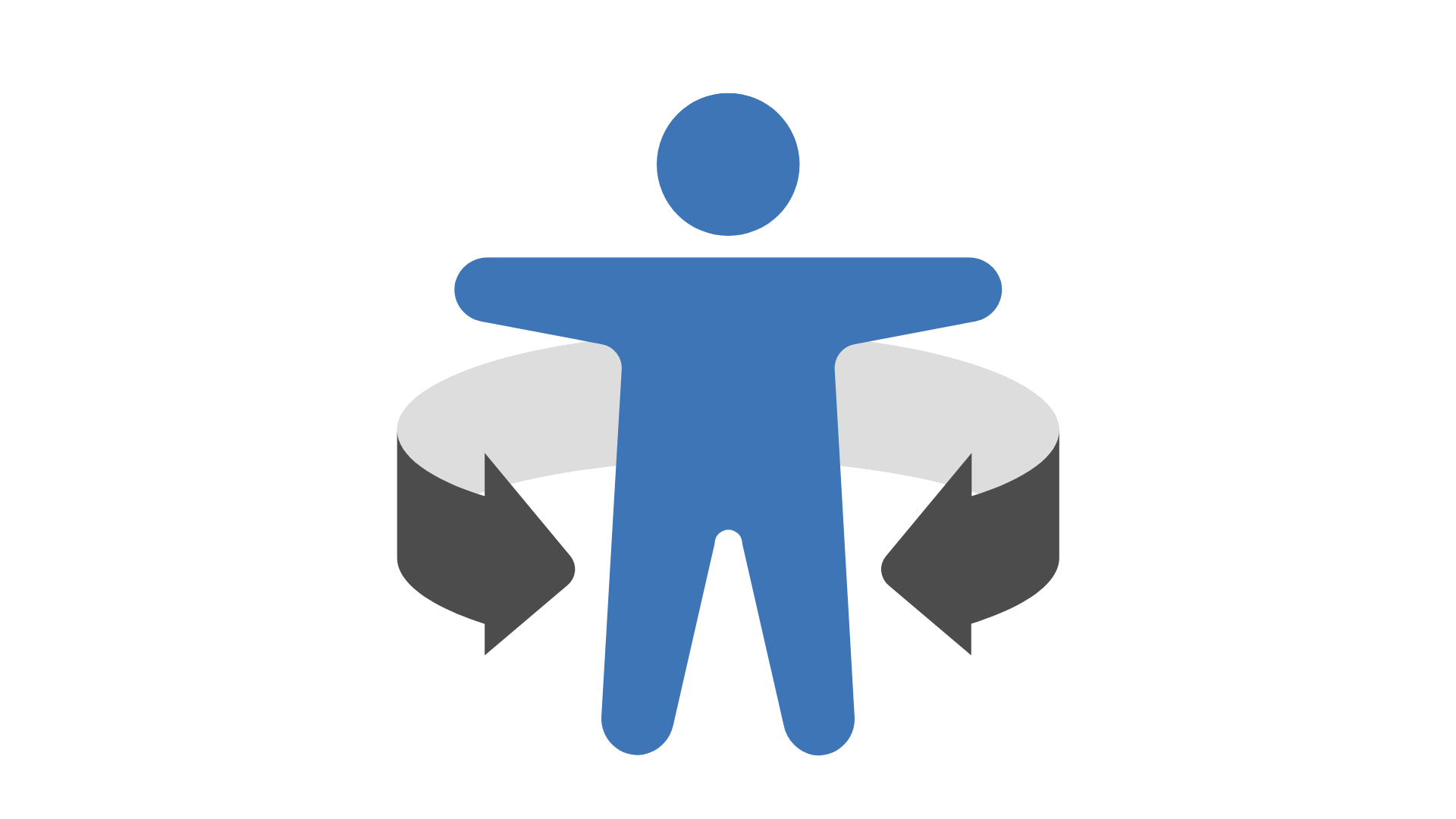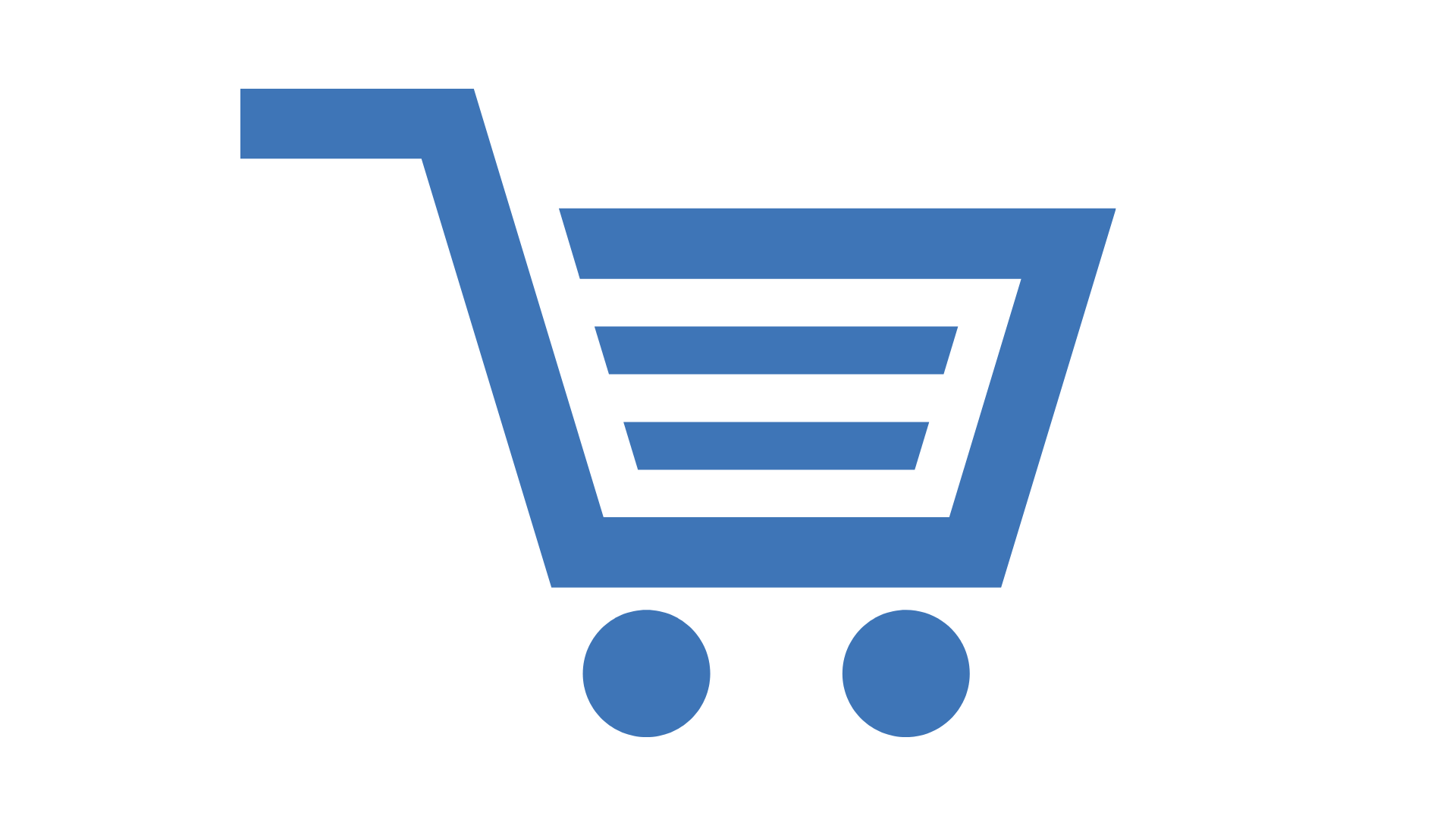 Customers have higher expectations of your online webshop
During COVID-19, a lot of companies increasingly went digital, providing more products online. But at the same time, customers have higher expectations: a wide variety of options, great customer support, flexible shopping experience.
At Elixir Solutions, we help you bring your e-commerce experience to the next level. How? By enabling you to connect your marketing and sales actions to what happens on your e-shop. Implementing automatic follow-ups when someone doesn't buy immediately, by personalizing recommendations and many more other practices that will turn more leads into customers.
Improving the processes, taking into account the specifications of each company
The companies in the M&E industry need to improve their commercial processes to be able to deliver a great customer experience. Because those businesses often have very specific needs and tools to use, each project of Elixir Solutions is different.
Listening to the customer helps us define how the processes can be improved and how we can support them. It could be, for example, that the marketing team needs direct access to specific content. We define which one and how to make it easy to access it and then implement it.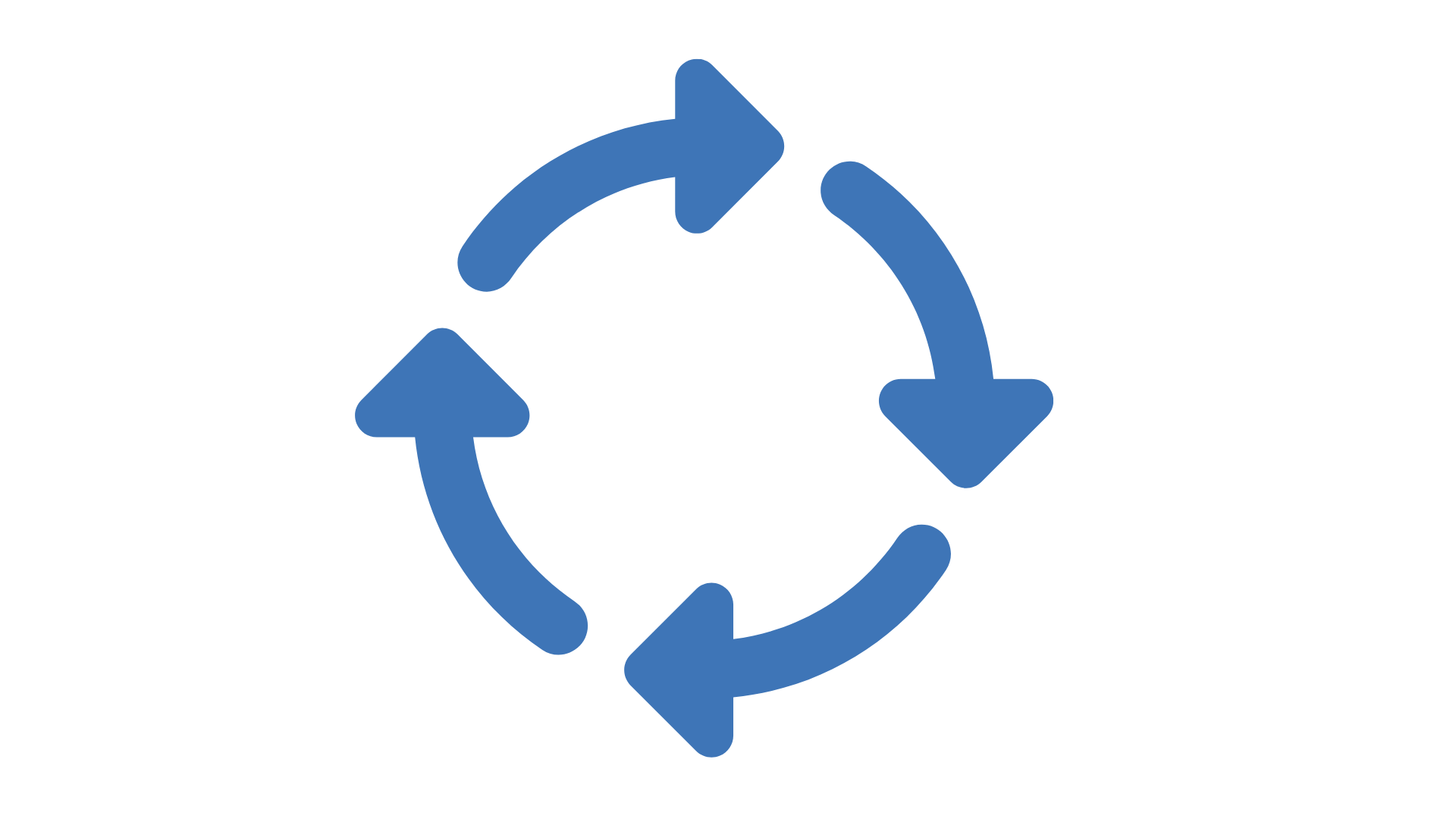 These media & entertainment companies trusted us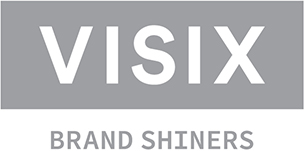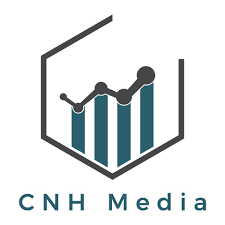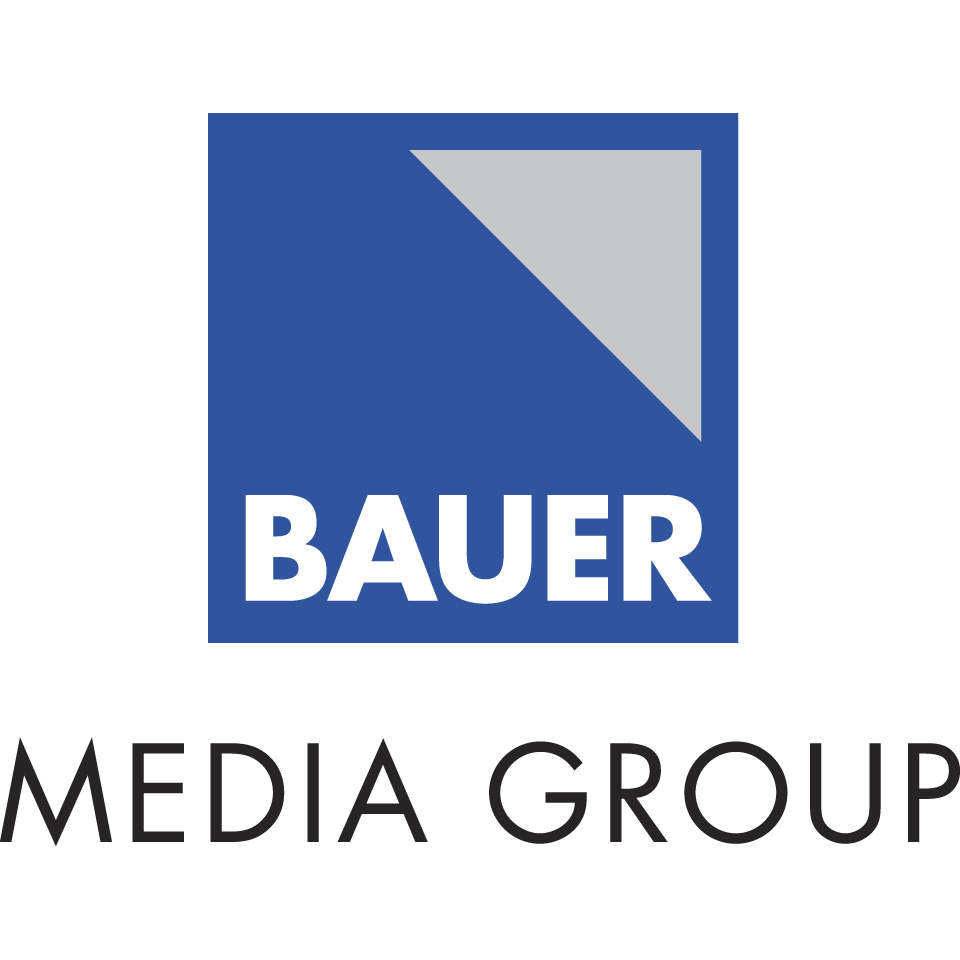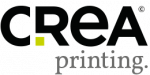 Elixir Solutions great HubSpot Partner

The people working at Elixir Solutions, are professionals in HubSpot. They teached me a lot of new things about the different advantages en uses of HubSpot. It's a great partner to work with.
Crea Print Group
Works like a charm - Good Support - Great Product

In our company "CNH Media" we couldn't be happier with the custom made feature Elixir developed for us a while back. It really makes a huge difference in our daily workflow. It's also worth mentioning that they have a great support team (especially Carl) , which is easily available and very helpful to us everytime we need them. We highly recommend using them.
CNH Media
Real stories out of the Media & Entertainment industry
Align your front and back offices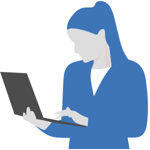 Marketing
Market your services and products in an inbound way.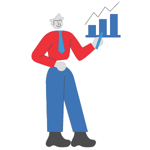 Sales
Give your sales the means to work efficiently with a solution that they will use.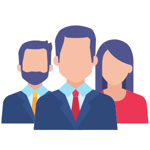 Service
Support your customers in a personalize way.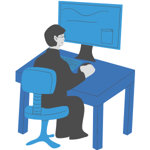 Back office
Manage your business activities and share information.