Machinery Industry with Elixir Solutions
In the Machinery industry we find a large panel of companies that are building, transforming, selling and maintaining machines. This industry is traditionally in a B2B market, even though some of the companies are mixing B2B and B2C.
What are the market trends?
According to McKinsey (May 2020), the post Covid-19 area will be similar to the post 2008 crisis in terms of sales. Companies have understood this and are getting ready for a decrease in sales by postponing certain machinery acquisitions. This is not a good sign for the Machine industry. That's why they need to prepare for this and put solutions into place. The german machines industry, for example, knew, in the summer 2020, a strong decrease in profits. Why is that? Because of the high cost of materials, low productivity gains, and staffing costs. There was also a decline in technological advantage compared to global competitors.
Those are challenges that need to be addressed. How? As explained in a Harvard Business Review article of 2018, companies that are winning today are oftentimes considered 'experience disruptors'. They have oriented their goals and processes to create a superior customer experience, even though they don't sell the most technically innovative products. In their 2020 projections of the future of the machinery industry, Deloitte predicts that in all the scenarios possible, the machine companies will evolve towards having a direct contact with the customers. Indeed, they are considered as a very important asset which would be a shame to leave to intermediaries.
By working with multiple Machinery companies, Elixir Solutions has noticed that the industry is moving in this direction. We have helped companies to put everything in place to digitalize their commercial approach: the methodology, the technology, change management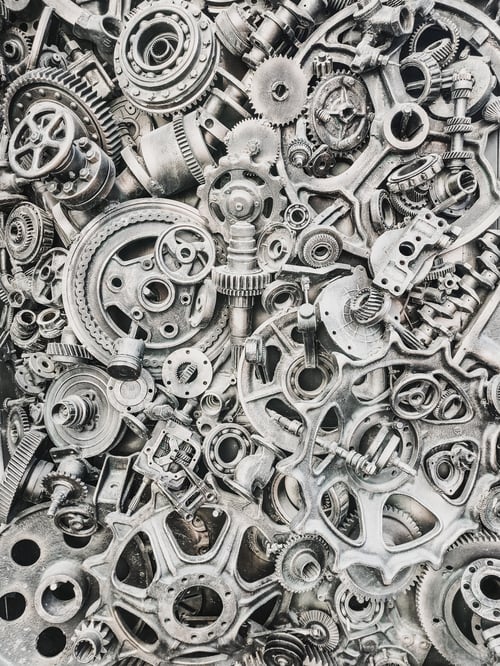 Modernizing the sales processes
Sales in the machinery industry are evolving from a traditional sales approach towards a customer-centered approach. By implementing an inbound sales methodology, companies are modernizing their processes. In this methodology, sales are responding to the sales leads that are coming from marketing activities. By doing this, they are able to deliver a personalized experience based on the customer journey of the prospects.
To be able to do that, companies have to start keeping track of the history of the interaction of the contact with them. Knowing what first interested them, and how they've previously been in contact, is essential. That, combined with a view of the installed base, the sales teams have everything they need to sell and upsell better.
Attracting leads with personalized marketing
A big part of the Machinery companies has been able to gain new business thanks to a technology-focused approach, principally by presenting their products in tradeshows. But the market is changing and companies need to adapt. Nowadays, to be competitive, they need to have a strategy to attract new leads. For that, companies need to expand their online marketing capabilities.
The inbound marketing methodology consists of attracting leads by being present where they are when they feel a need and providing them with a solution.
Therefore, gathering information on the visitors is essential to provide them with a personalized experience. Understanding their behaviors and automating follow-ups is a core part of it.
Providing the best customer service based on the relevant historical information
Knowing which machine has been installed and its status is at the center of good customer service. That is why service teams rely a lot on the management of the installed base. They need to be on top of the situation of the customer to provide the best care and act according to it.
With a good process and tool to support it, service teams have the means to delight the customer with the service that meets their contexts and needs.
Discover all our machinery customer cases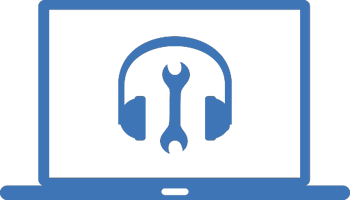 Installed base management
Aligning your commercial teams with the back office will enable them to be even more efficient in their activities.
Machine factories sell equipment and provide maintenance on these installations. That's why they need to have a clear view of which machines they have installed and when and where, to be able to provide a good customer experience.
This kind of data can be shared with the commercial departments so that they can use it in their different activities. Marketing can use it to segment the database and in their upselling communication. Sales reps will benefit from it when they visit the clients. Service teams can run their activities on this basis.
These Machinery companies trusted us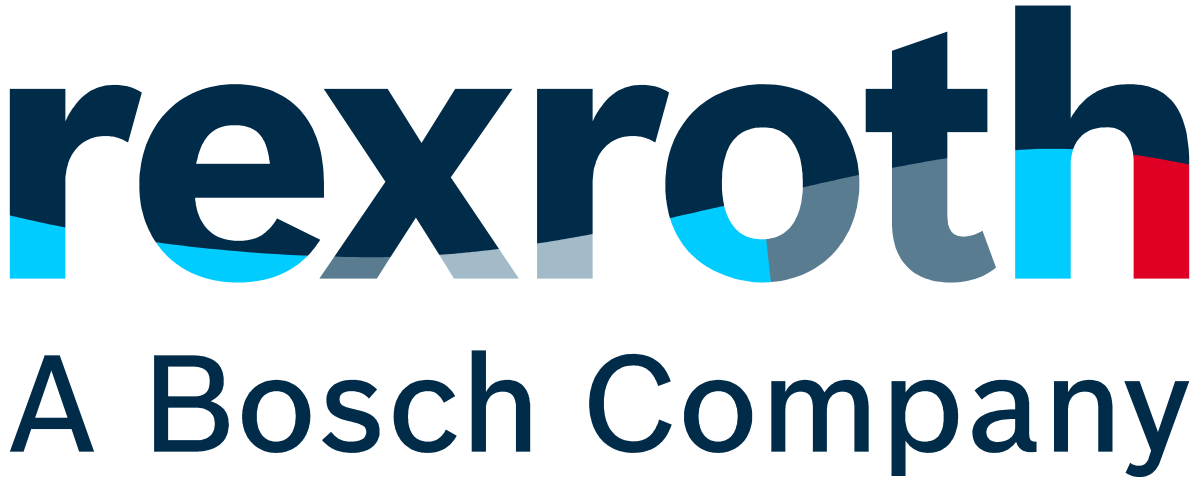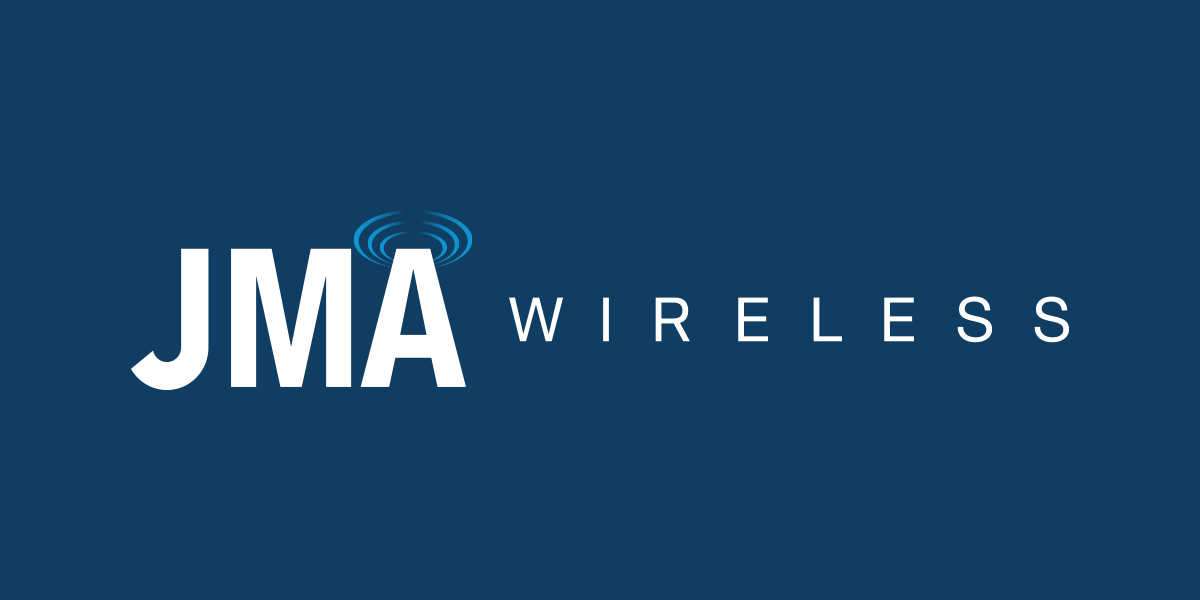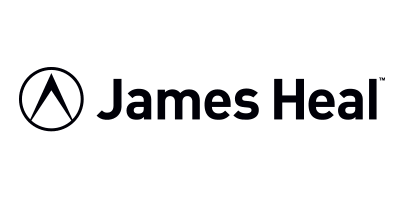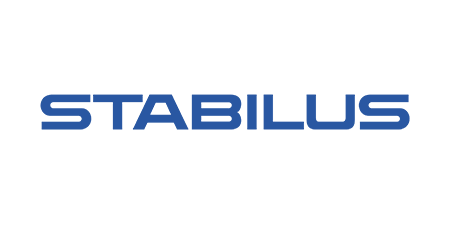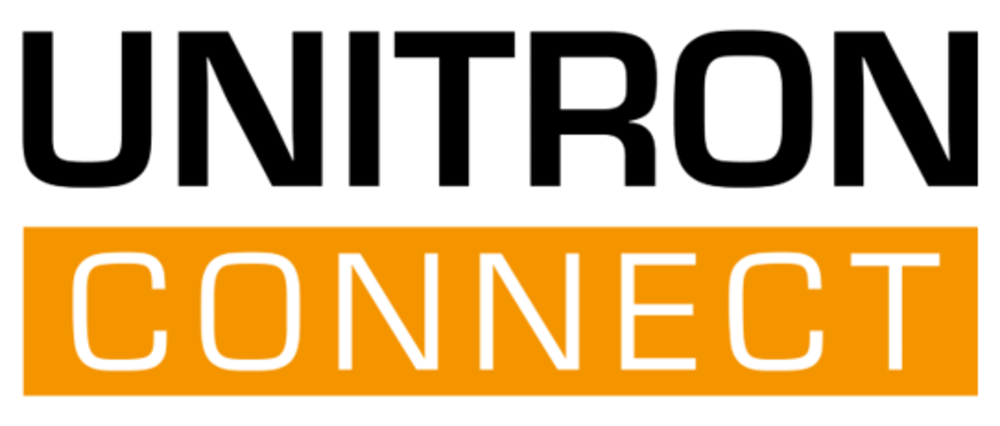 Custom Object Integration

Elixir helped us develop a Custom object database for our Machines in the field. This helps us collect data in a modern way, creating a better customer view to enhance sales and service activities.
Jim Smits
Holland Mechanics
We help you with aligning your departments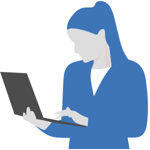 Marketing
Start attracting customers, deliver a personal experience and track your visitor's activities.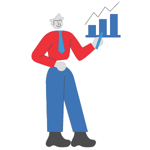 Sales
Keep track of your interactions with your prospects, follow up on your sales process in a straightforward way.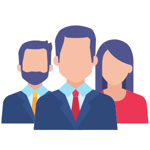 Service
Communicate easily with you customers, answer to tickets and keep an eye on the history of your interactions.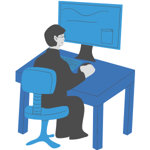 Back office
Exchange data between your back-office and commercial departments, enabling all teams to work efficiently.