Teamleader - HubSpot integration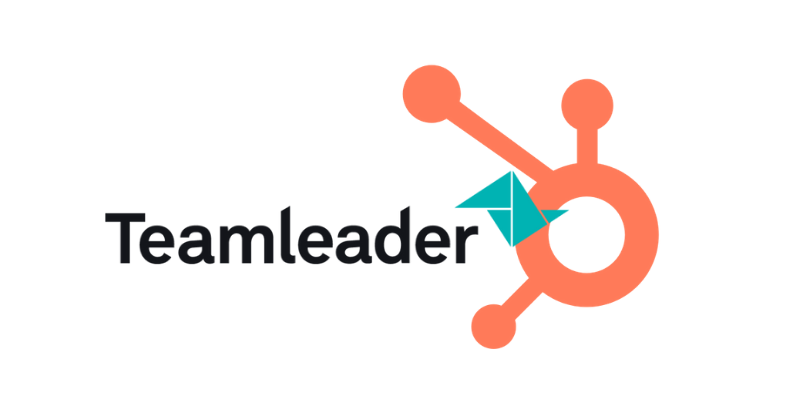 Combine the power of both tools
Teamleader is a work management software that allows you to manage customers, projects, and invoicing in one tool.
HubSpot is a tool that supports your customer relationship management as well as your marketing, sales, and service activities.
Both tools are complementary and can be used together to enable you to reach your goals.
Elixir Solutions integrates Teamleader and HubSpot and helps you align your teams and create amazing customer experiences.
Estimate the price of your integration