Stripe - HubSpot integration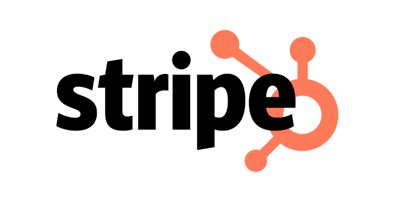 Combine the power of both tools
Stripe is a platform that helps you collect payments online. It is a part of the tools that you need to manage for your online business.
HubSpot is a platform that supports the work of your teams to build a great buyers' experience with a CRM, marketing automation, sales and service tools. HubSpot also provides you with a CMS.
Together HubSpot and Stripe can help you manage your online business, set up payment pages, an online shop and all of the means to manage the relationship with your customers.
Elixir Solutions integrates those tools together and sets everything up so that the solution matches your needs.
Estimate the price of your integration