SAP CRM 7.0
- HubSpot integration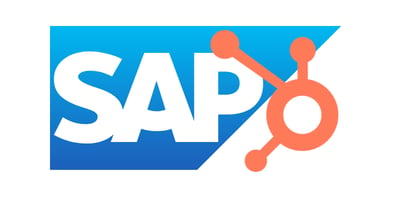 SAP CRM 7.0 and HubSpot together give the power to your commercial teams!
SAP CRM 7.0 includes tools to support all your customer facing activities, and so does HubSpot. Thus why integrate both systems?
While SAP CRM 7.0 has loads of strong points, HubSpot is built to be easily used by your teams. The software is also very strong when it comes to marketing offerings.
Integrating it them together is a way to take the best out of both systems and support your team the best way.
Elixir Solutions helps you by integrating the tools together and aligning your teams!
Request an estimate for your integration