SAP ByDesign - HubSpot integration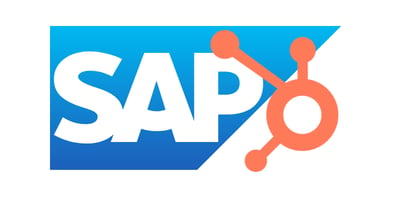 Combine the power of SAP ByDesign and HubSpot
SAP ByDesign equips businesses to manage their resources. It includes human resources, financial, supply chain, procurement and customer relationship management tools.
HubSpot is a suite of tools to support the work of marketing, sales and service teams. It supports all of the customer facing departments at once.
Together, both systems are making a powerful solution that supports your entire organization. The best out of both systems are used, in order to create the adequate set of tools or your teams and objectives.
Elixir solutions is a leader when it comes to integrating SAP products with HubSpot. Thanks to its proprietary solution, Elixir Sync, you will unlock the power of the systems!
Request an estimate for your integration