Microsoft AX erp on premise - HubSpot integration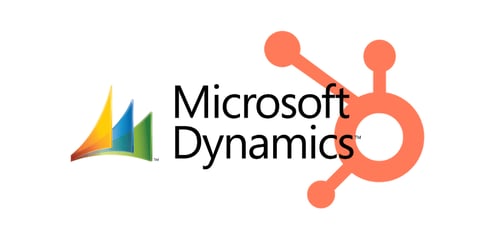 Microsoft AX ERP - on premise - integration with HubSpot
With Microsoft AX ERP - on premise -, your teams get financial and operational tools to plan the resources of the entreprise.
HubSpot provides your team with the marketing, sales and services tools to create a wonderful experience for your customers.
Together, Microsoft AX ERP - on premise - and HubSpot can give you the best of their offers. Combining both of their specialities will give your teams benefits and means to building a powerful customer experience.
Elixir Solutions helps you by integrating the tools together and aligning your teams.
Request an estimate for your integration