Exact Online - HubSpot integration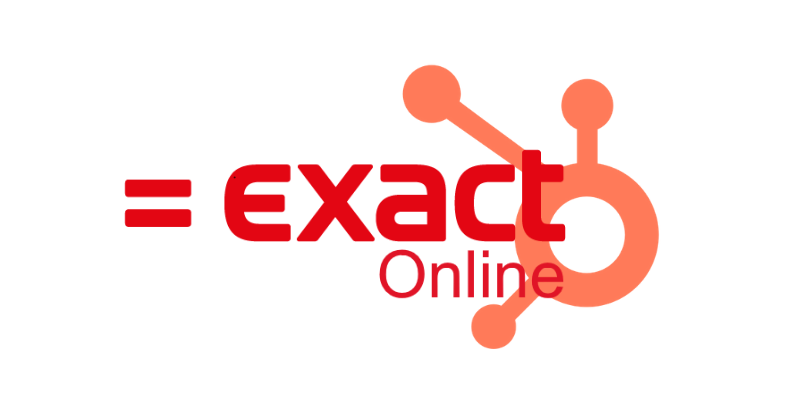 Exact Online and HubSpot integration
Exact Online is a cloud software with a focus on financial solutions, from account and risk management to financial project administration. They also provide ERP, HRM, and CRM solutions that have their financial solutions integrated.
HubSpot is an all-in-one CRM platform that makes the work of customer-facing departments much easier and faster. For every department, there are dedicated sections with tools to help them perform.
Integrating both platforms will ensure that your back office and commercial teams can work efficiently together. The technology will support the processes of alignment of your entire business.
Integrating Exact Online and HubSpot with Elixir Solutions will have your data in both systems always up to date.
Request an estimate for your integration