Our portfolio for Hub CMS projects
Trust is at the center of our success
Find more information on the highlighted projects that we worked on.
NTT Data Business Solutions
End 2018, we began to discuss with the headquarters team and the local contact persons in Australia about the future objectives, functional requirements and timeline. The main goal was that the new website would have to be responsive, content-driven and based on country-specific contents. Challenge that we were enthusiastic to take on.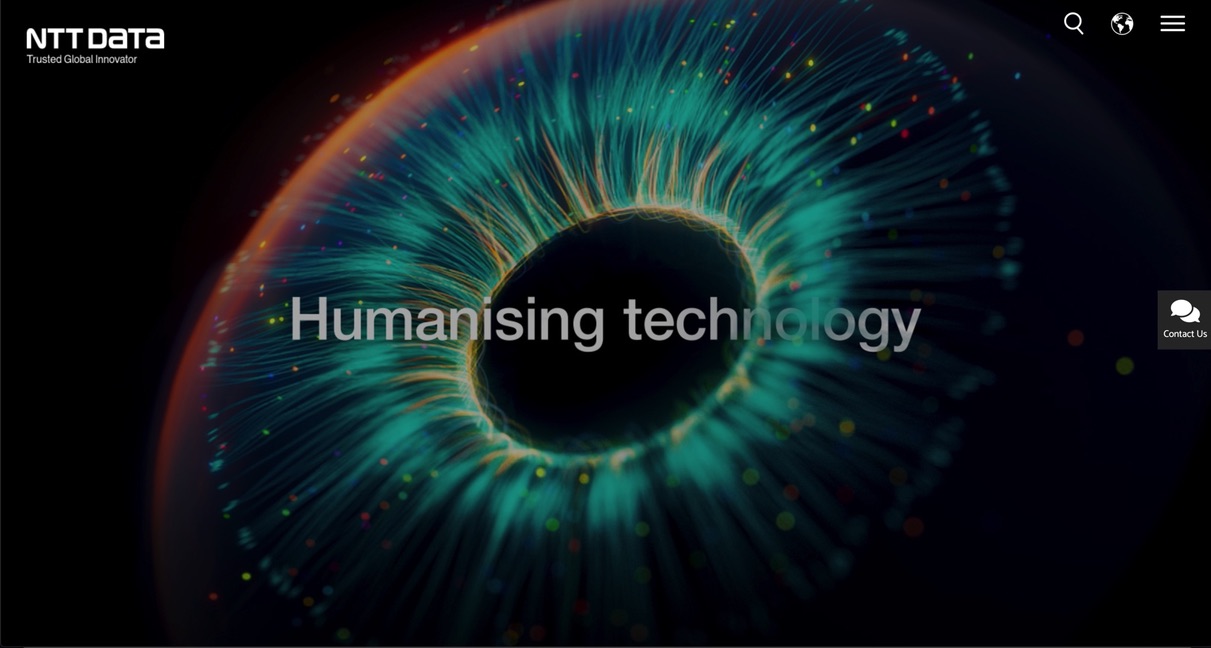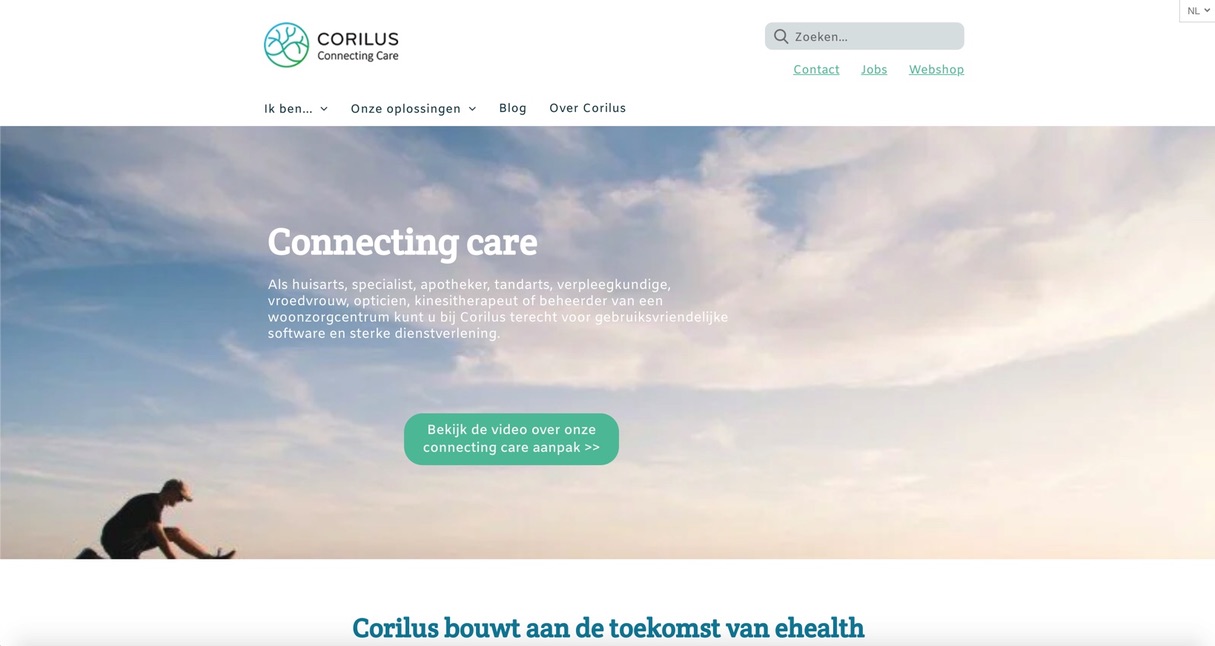 Corilus
A Belgian company, wanted to move their entire website to HubSpot CMS. It was purely a migration, that we accompanied with a special focus on the management of multilingual content. A language switcher was required, as well as to propose the page in the language according to the preference of the visitor. For example, if you choose to see the website in EN, when in the future you go on a link to another page on Corilus' domain using a FR link, it would redirect you to the EN version of the page.
Leder Locher
End 2017, we built Leder Locher's website on HubSpot CMS. The website had to be in line with the webshop, and to come with a blog. After this project, they were able to collect information on their website visitors, with an easy-to-use CMS and the look-and-feel of their wishes. Hereby is a picture of the mockup of the page. For this project, the feature that we want to highlight is the design of the tags of the blog posts.