Healthcare with Elixir Solutions
Personalized experience is everything
Jump directly to the solutions
The healthcare industry involves companies that offer clinical services, manufacture drugs and medical equipment and provide healthcare-related support services like medical insurance.
This industry is constantly littered with risks and challenges as it's an industry that requires innovation under increased regulations. The healthcare industry is one of the biggest industries in the world and has a direct impact on the quality of life.
What are the trends of the sector?
Because of the global pandemic, most health organizations are accelerating their digital transformation. They feel a lot of pressure to innovate.
Communication is essential to shaping the customer's experience. Healthcare marketers should focus on bringing the best experience possible. Especially having a website is quite important these days, because this is where a patient's digital experience starts.
People expect a personal approach and service, just like in the banking and retail sector. According to Accenture's research, 92% of healthcare organizations are more investing in a personalized experience. This could translate into personal text/email notifications.
Medical sales were mostly relying on in-person meetings, handshakes and face-to-face conversations. During the pandemic, this old-school sales process has taken a big turn. Now we're evolving into online sales strategies.
However, in a B2B context, today's decision-makers in healthcare organizations still differ from other industries. They move very slowly during the buyer's journey because they're overwhelmed with the amount of options available. They also rely on different budget cycles, typically in terms of fixed fiscal year periods.
Patients are becoming more familiar with chatbots and virtual assistants that fulfill the role of customer service rep.
There is no question that in the next few years we will see a lot of innovation and fresh perspectives in the health industry. Elixir Solutions can help your organization to meet these expectations.
Our solutions for healthcare organizations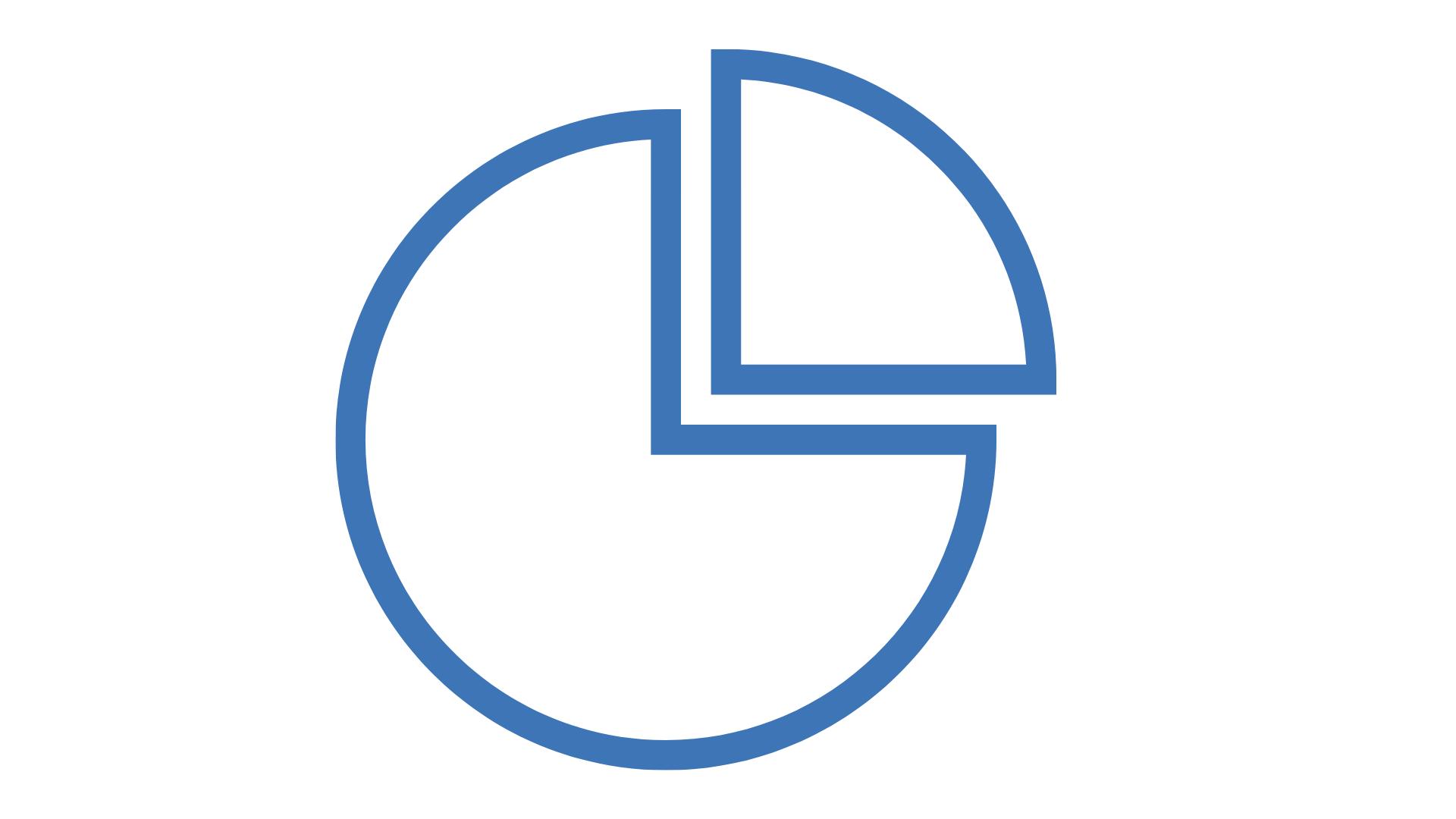 Being able to efficiently segment your database
Healthcare industry companies struggle with the fact that they don't always have a clear view on the contacts and their roles in their organization. By using your database efficiently, you could bring the right message to a certain department or doctors that are specialized in a certain domain.
Deliver a personalized experience
Patients that visit your website are expecting a personalized experience. We can ensure that your website is easy to navigate and contains relevant content to your different personas. Of course, we will not forget about using a strong SEO strategy! By combining Marketing Hub and CMS Hub you can create a custom personalized experience for your website visitors.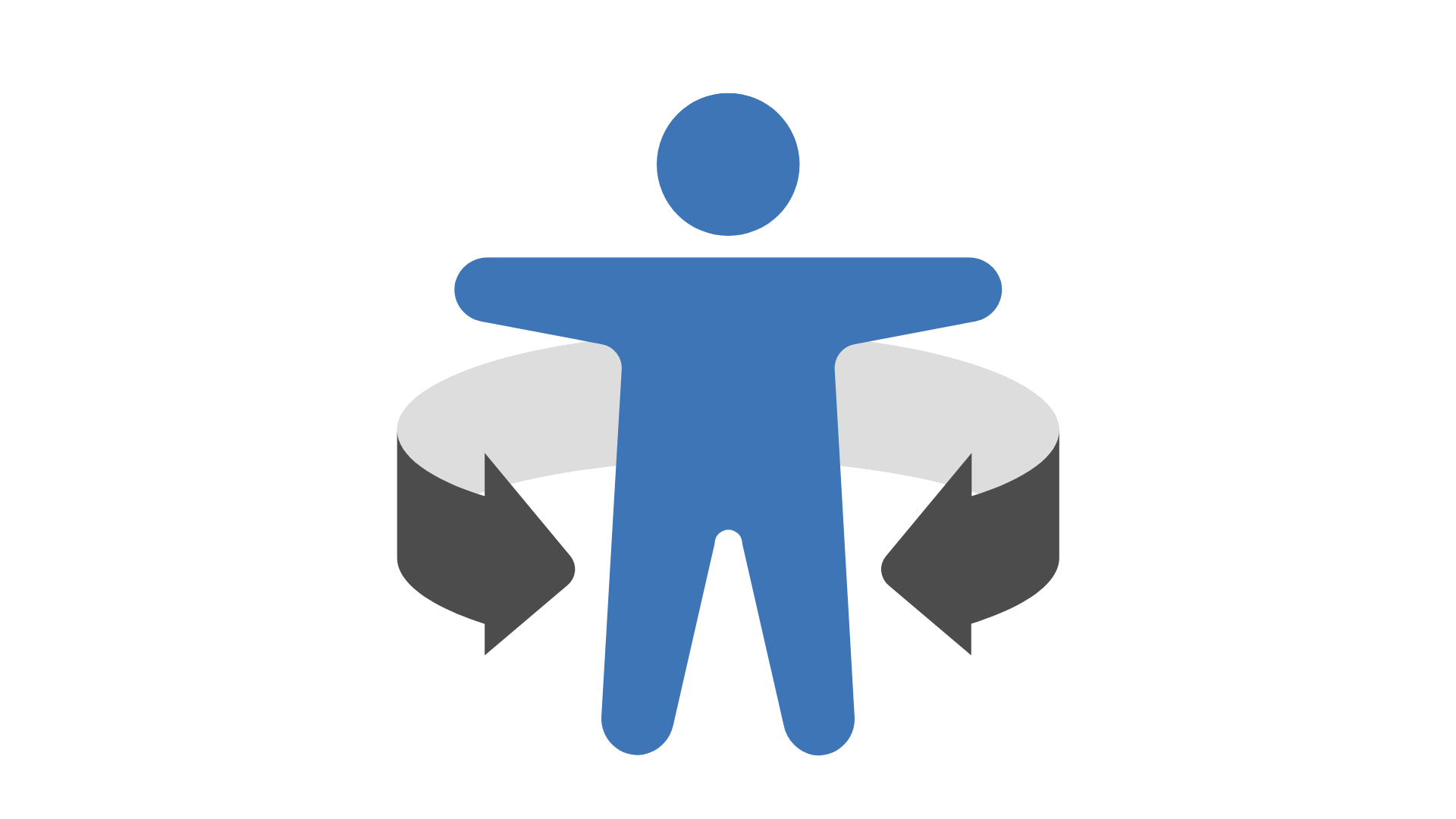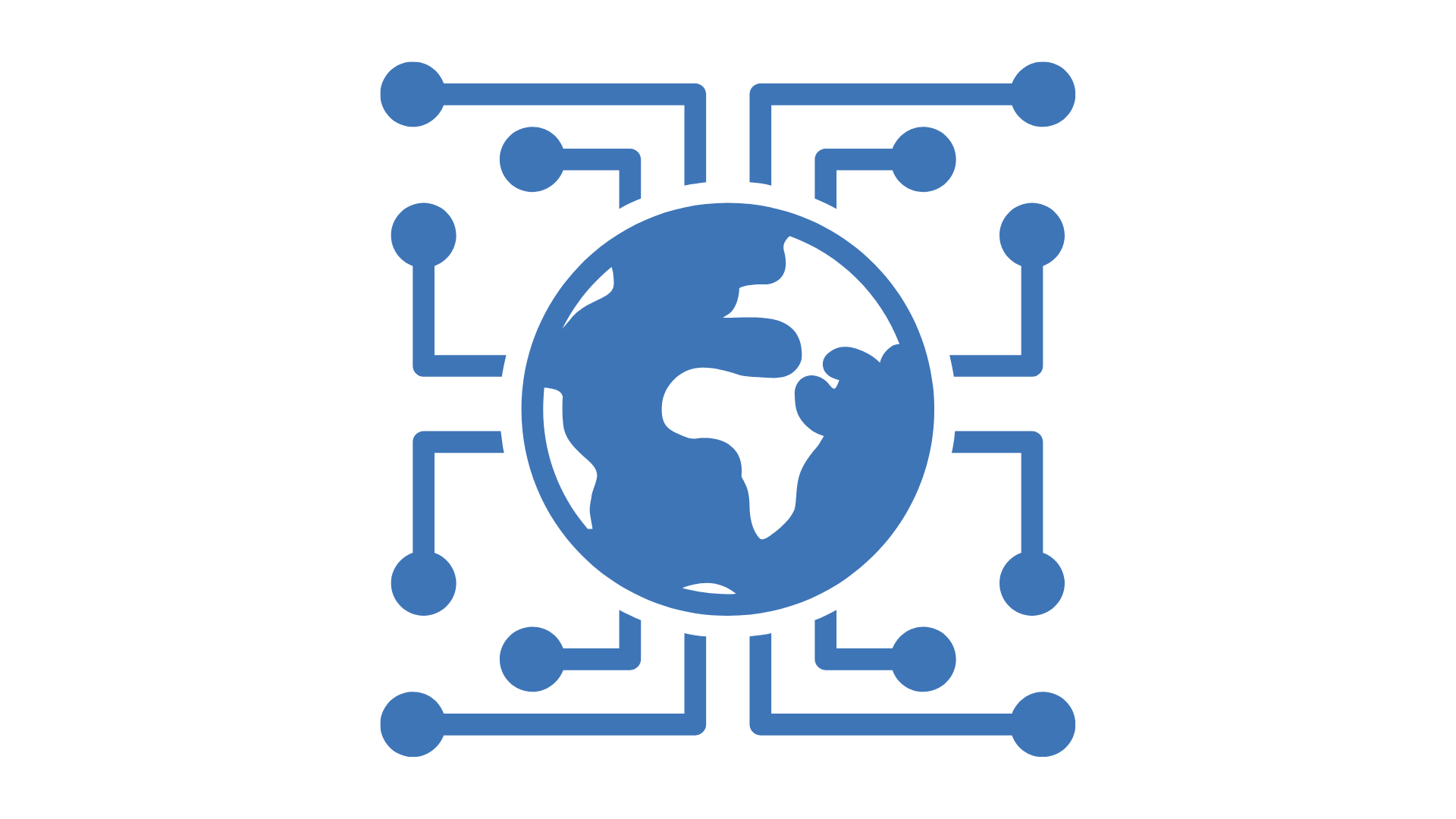 Digitize your marketing and sales approach
The healthcare industry seems to struggle with a digital marketing knowledge gap. It makes it difficult for them to support their digital transformation. At Elixir Solutions, we acknowledge this gap. An effective inbound marketing strategy allows healthcare organizations to break down the buyer's journey into 3 stages: awareness, consideration and decision.
By implementing more digital sales tools, your sales reps have the opportunity to better connect with your prospects.
These healthcare companies trusted us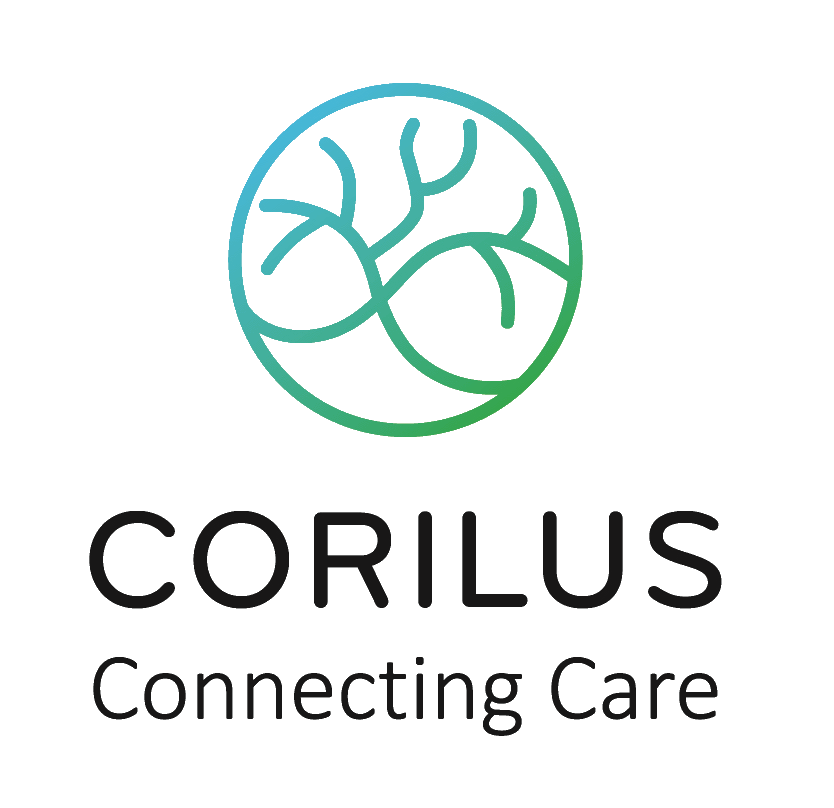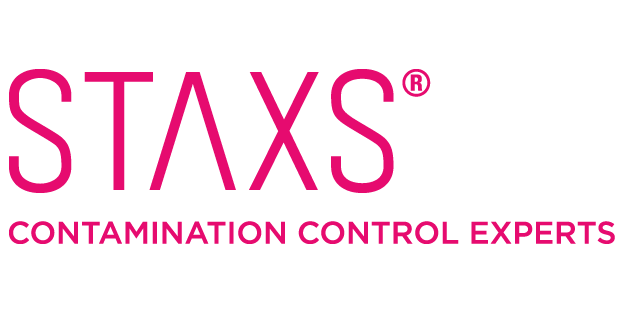 Very skilled technical partner

Working with Elixir makes my life easier, you shoot ideas at them and they turn your ideas into working Hubspot creations. The technical support they offer us is very useful and fast.
Britt Marlier
Corilus
Align your commercial departments with your back office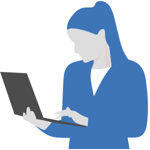 Marketing
Attract customers, nurture them and send the right leads to sales.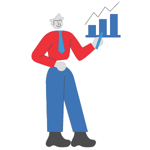 Sales
Keep track of your interactions, personalize your approach and close deals!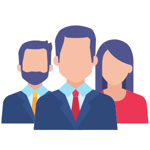 Service
Support the customers with user-friendly tools and deliver them a great experience.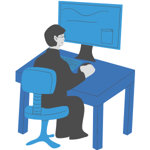 Back office
Share important business data with the front offices.