Financial services and Elixir Solutions
Towards a digitalized industry
The financial industry consists of a whole range of companies that offer financial services to individuals and corporations. It is a well-developed sector in which there is a lot of sensitive information. Therefore, companies require a high level of security in all their activities. This is an important point that should be taken into account in all activities. However, it should not prevent the sector to grow within the market trends.
Current trends
According to a study by Deloitte, since the beginning of the COVID-19 pandemic, the shift towards digitalization of the financial industry has accelerated. Companies had to put a lot of effort to fully digitalize their operations and commercial activities. There was especially an extraordinary increase in digital sales.
This trend existed already, however, it has taken a strong turn in 2020. The sector, which is traditionally offline oriented and using traditional commercial channels, is now looking into the digital world.
At Elixir Solutions, we help Financial companies to digitalize their commercial operations, align their commercial departments and integrate with the back-office in order to improve the customer experience.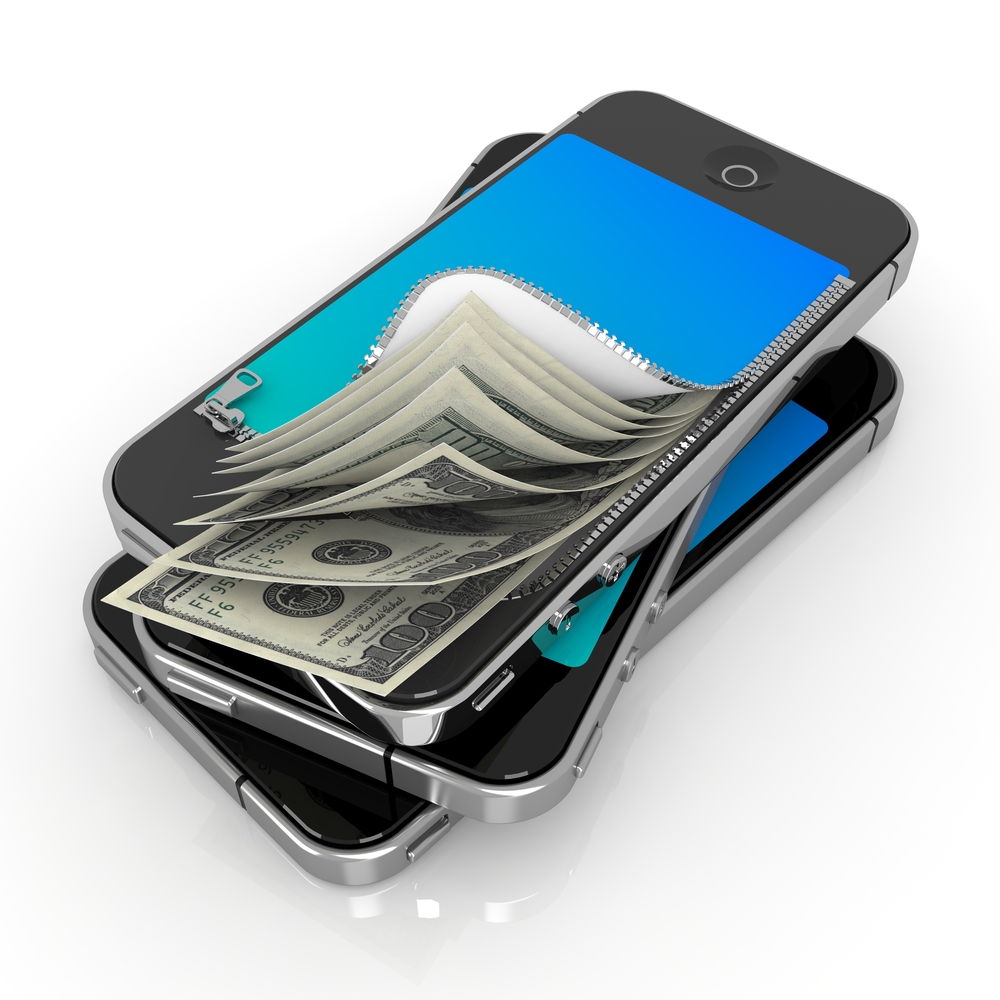 Overcoming the challenges of the financial industry
Implementing new marketing methodologies
With the digitalization of the entire financial sector, Marketing teams should focus on attracting leads through digital channels. For that, they need to understand those leads and when, where, and how to attract them. The inbound marketing methodology helps to give a structure to the actions to implement. Other frameworks, such as Agile Marketing, will help the teams to work efficiently.
For the companies in this industry, the challenge doesn't lie in the qualification of the team, which is often large and specialized. The challenge is to implement and apply those new methodologies efficiently.
Evolving towards digital sales
The commercial teams in the financial services industry were traditionally oriented towards offline communication channels. As stated above, there has been a 360° turn from the companies towards the online channels. The sales process has drastically changed.
The banking sector, for example, relied a lot on in-person conversations in agencies. That has changed towards a fully online experience. Of course, for that, it is essential to know about the history of the interactions with the contacts and their behaviors.
Elixir Solutions helps the financial sector to digitalize the sales processes: using the tools to do inside sales, or to support the in-person conversations with direct access to background information...
Discover all our Financial services customer cases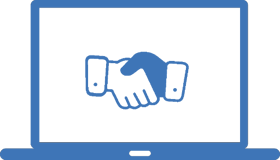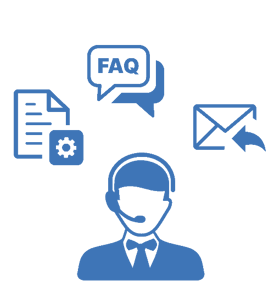 Helping customers after the purchase
As for the other commercial processes, the use of the financial service happens now a lot online. There are some actions that the companies can set in motion in order to create a good customer experience.
That can go from handling issues that they meet through providing general documentation on setups, questions that rise often... Compiling that information, documenting it, and making it available in a knowledge base to the customers is a good way to implement that. Service teams can also assist the clients by being directly accessible by chat. They can also ensure the follow-up of the questions with a ticketing system.
Connecting to the back office
Working with financial sensitive data requires a level of security that is not always present in other sectors. It also requires specific architectures in the background. A lot of tools don't meet the requirements. That's why the companies and institutions in the financial industry often work with custom back ends.
This means that the solutions involving integrations are going to be complex. This is something that we are accustomed to work with.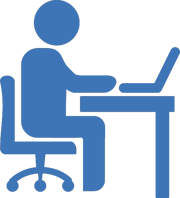 These companies out of the financial industry trusted us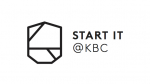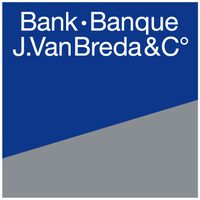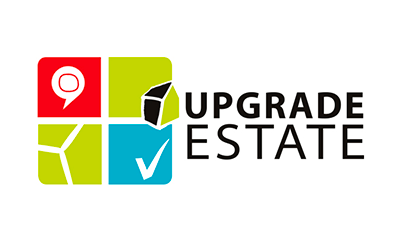 Good support during our start with Hubspot

Elixir guided us through all the different steps in order to launch Hubspot. We had a lot of confidence in their approach and their experience.
Sarah Waegemans
Bank Van Breda
Great support for startups/ scaleups using HubSpot

We work with startups/ scaleups and we use HubSpot ourselves and on both counts I can recommend Elixir's support - they have really helped us as an organisation to transfer onto using HubSpot, and they have been really helpful to startups that we work with in questions about optimizing their use of the platform - keep up the good work guys - it is a pleasure working with you!
Start it @KBC
Align your Marketing, Sales, Service departments and back office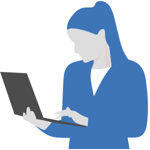 Marketing
Attract visitors and personalize your approach to your leads.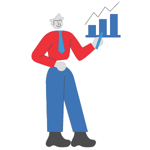 Sales
Keep track of your interactions with your prospects.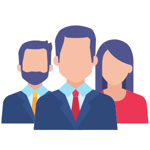 Service
Support your customers by delivering the right information.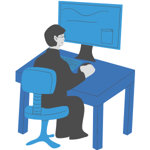 Back office
Manage your business and align with your front office.