Get started with E-commerce
Having an online store can be the opportunity to grow your business. With an e-shop, you can reach out to new audiences, adapt to the shopping habits of your personas, and attain so many other objectives! Whatever the goal that you want to achieve, Elixir Solutions can help you implement the solution adapted to your needs.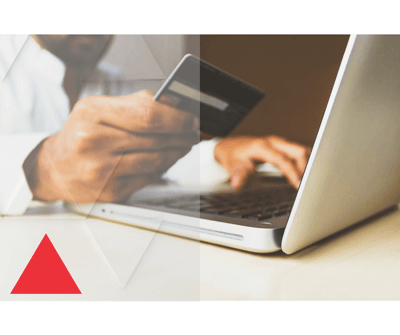 Improve the buyer's experience
Your e-commerce store isn't enough? Interested in improving the experience of the buyer with better processes and other initiatives? The experience will do the difference when it comes to the success of your project. Elixir Solutions can help you to assess, improve and align your teams, to enable you to delight your customers.
Build bridges between your tools
E-commerce is not only about having an e-shop. Bringing people on this e-shop and engaging them is very important. In order to provide a continuous experience and to improve the way you approach the visitors, prospects and customers, integrating the systems with a Customer Relationship System is helpful.

Let's get started!