Consumer goods & Services with Elixir Solutions
Consumer goods and services companies are making and selling products or services that are being used by individuals or households.
What are the trends of the sector?
The industry is experiencing a strong change following the COVID-19 crisis as end consumers are shifting even more to digital. Before, companies were selling a lot to retailers and other sales partners, but those intermediaries are less important today since they can more easily sell directly to end consumers. However consumer goods and services companies often have still strong ties with these retailers and should not neglect their relationship with them.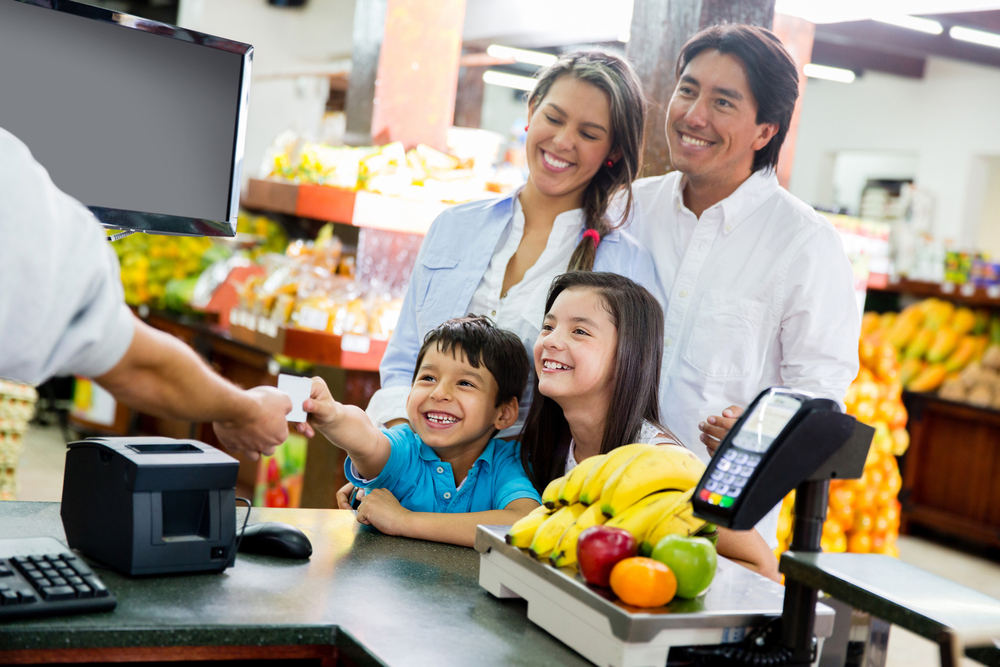 According to McKinsey, CPG companies, in order to grow, need to adopt quickly a new model. This model answers all of the trends of the market: more digitalization, more personalization, centered on the end-customer. It involves, for the commercial departments, different priorities:
Companies should focus on brand building where they could target the customer. Thanks to the opportunity given by the digital channels, the granularity can go pretty deep. For that, marketing activities should also follow the customer journey and personalize the experience. This is underdeveloped today and should become one of the top priorities.
Your sales processes should evolve to your digital strategy. This enables you to lighten the buying process.
Consumers are more and more buying goods and services online. The substantial shift to e-commerce is likely to stay. Companies that are experiencing increased e-commerce demand will likely need to invest in updating their omnichannel networks.
Back-office should focus more and more to provide a personalized experience and service. This will be supported by the implementation of automation.
Our solutions for consumer goods & services firms
Target and personalize the marketing activities towards the audience
The consumer goods and services industry is traditionally doing marketing through offline channels. However, consumers have changed their purchasing behavior.
These companies have to understand the target group that they should be talking to and start segmenting their communications. The digital world is the perfect opportunity to do so. It enables you to understand the profile and behaviors of your audience and to personalize your communication according to what you discover.
Tracking the entire buyer's journey to sell and upsell efficiently
Having a view of your previous interactions with your contacts will help your different commercial actions. If it comes to selling services, it is important to know what those contacts already purchased. If it comes to selling goods, managing the stores would take a big part of it. It implies often having sales reps visiting the shops. They often struggle with knowing what they have in stock, what is missing, and what is popular.
Elixir Solutions provides the consumer goods and services companies with the means to have this view.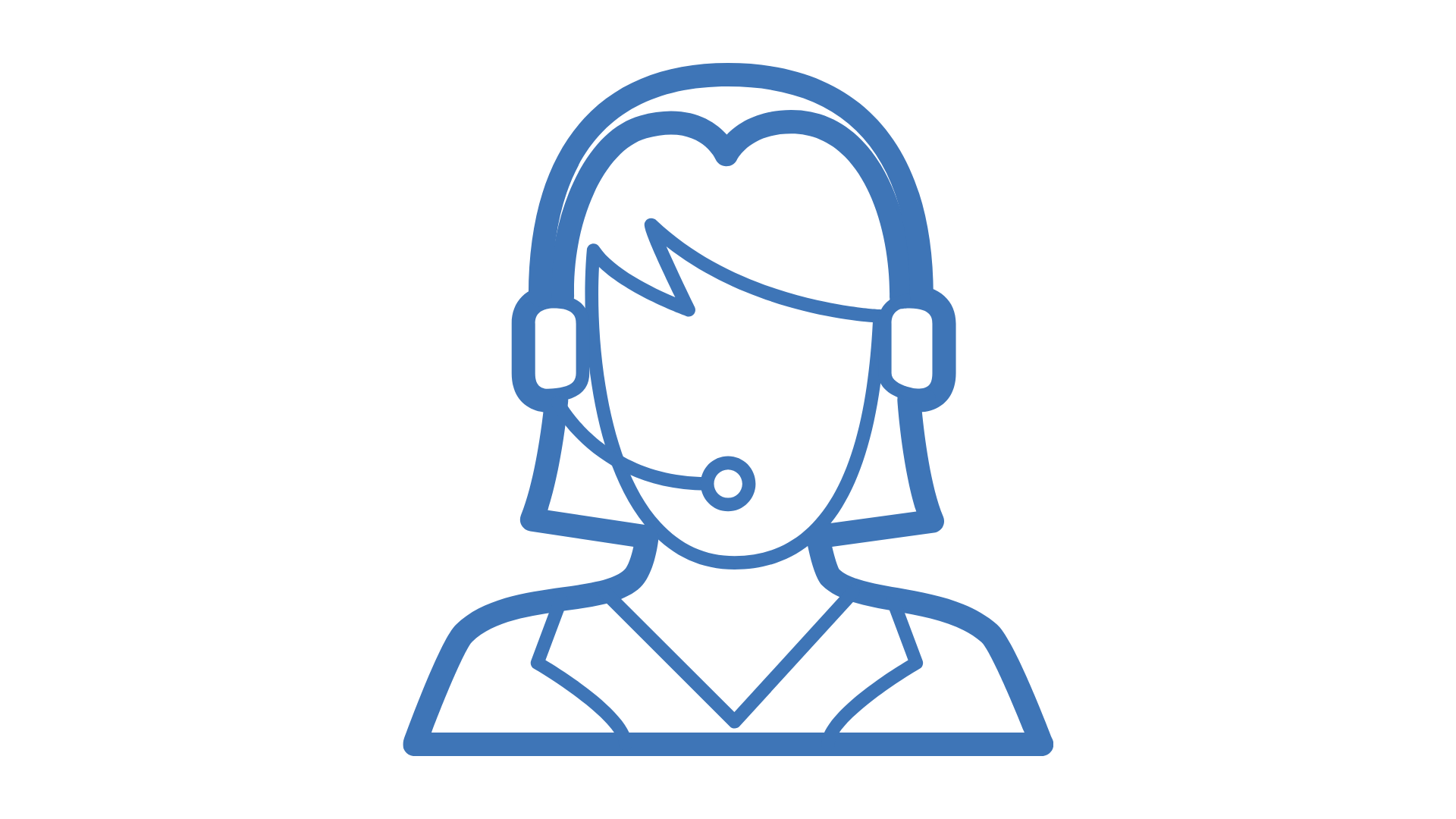 Telesales
Although we see a shift to more digital, there are still a lot of companies calling customers. To be efficient, it has to be well supported by methodology and technology. Having a telesales solution is therefore essential.
Our consultants have worked before with customers to find the best telesales solutions for them and successfully implemented them. Discover more about that in this customer story.
These consumer goods & services companies trusted us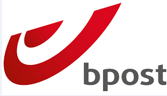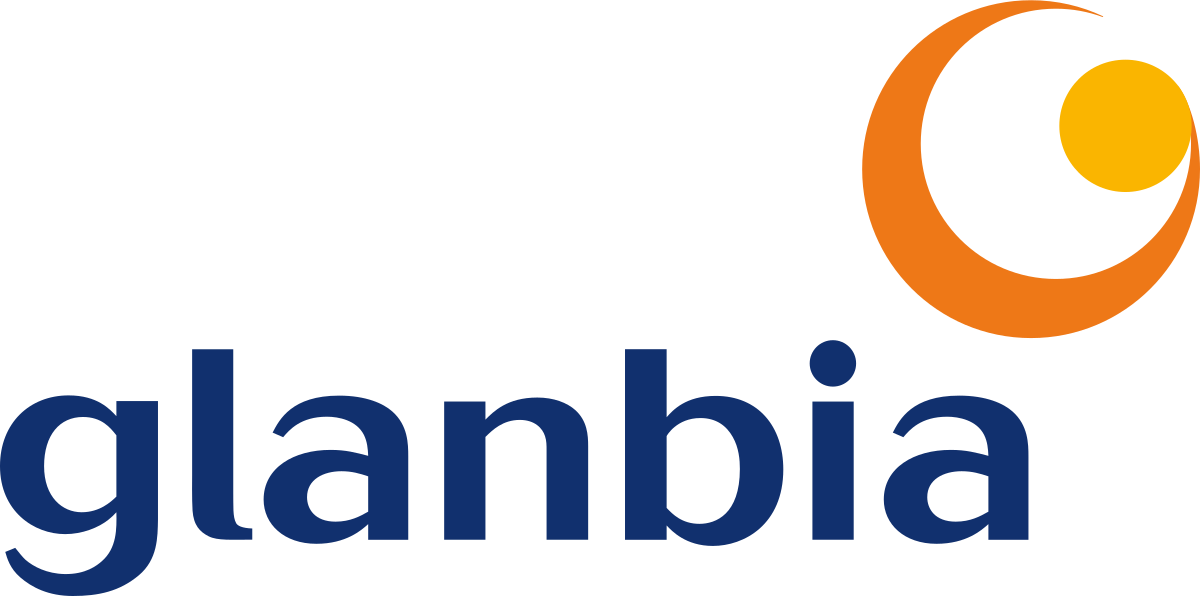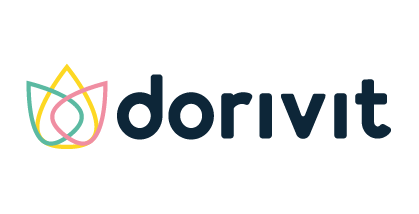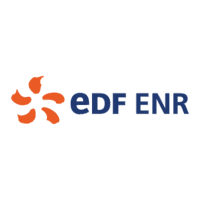 We have chosen Elixir solutions as SAP C4C implementation partner for their deep knowledge of C4C, their integration skills and (near shore) development expertise. Elixir demonstrated a capability for finding simple solutions for complex problems.
Dennis de Baar
Vandemoortele
Great Integration Building

Helped to build a very complicated integration between HubSpot and a niche travel reservation system and offered great support ever since.
Experience Travel Group
Learn how consumer goods & services companies aligned their marketing, sales, service and back offices.
Align your commercial departments with your back office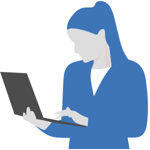 Marketing
Attract customers, nurture them and send the right leads to sales.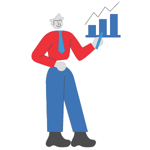 Sales
Keep track of your interactions, personalize your approach and close deals!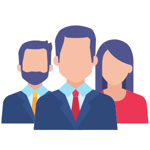 Service
Support the customers with user-friendly tools and deliver them a great experience.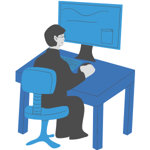 Back office
Share important business data with the front offices.