Building & Construction with Elixir Solutions
About the Building and Construction industry
This industry revolves around building, maintaining, and repairing structures. The companies of this industry are diverse, as they can be multinational companies or local players. A common characteristic is that they often work with many different stakeholders such as suppliers, resellers, subcontractors, architects... They are facing common challenges and trends that are transforming durably the industry.
Time for Digitalization
The building and construction industry is one of the world's least digitized industries. Indeed, there are no incentives to embrace new methods because of the variety of projects and the short time in which suppliers and contractors are involved with each other.
According to Mckinsey, companies in this industry that do successfully implement digital technologies are focused on fixing pain points, not installing IT solutions. They also implemented digital use cases that promote collaboration.
Focusing on implementing methodologies that are based on the collaboration between the different teams is an important first step. To have a great customer experience they have to go even further and look at inbound marketing, sales, service. The technology is then chosen to support these ways of working and implemented.
This is what Elixir Solutions brings to its customers. It enables Building and construction companies to create a good customer experience and to grow.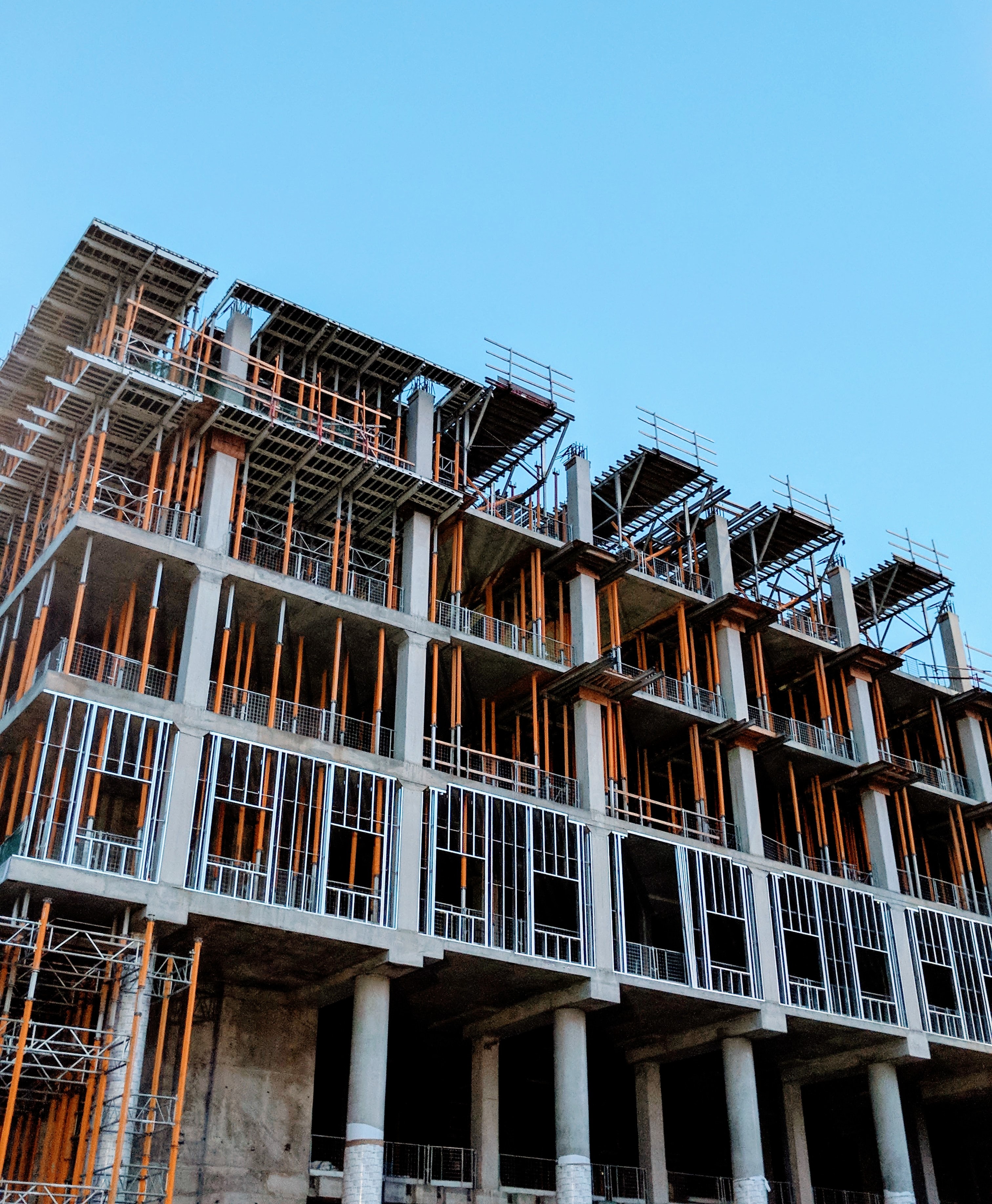 Solutions tailor-made for building & construction companies
Align the commercial teams and improve your sales process
As stated above, the building and construction companies need to put solutions in place to improve the way the teams work together. This is crucial to make sure that you attract qualified leads, that you convert them into clients, and create a good customer experience.
The sales department, by orienting their actions towards the leads brought in by the marketing activities, will become more efficient. That means working on the basis of the data collected by the marketing team on leads that already showed a certain interest. This enables the sales team to adapt their actions to the contact and build on the previous interactions. That is what an inbound sales methodology will bring to your teams.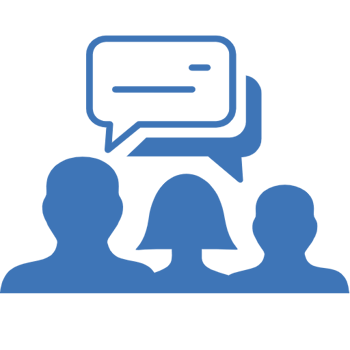 Marketing activities for multiple audiences
Building and Construction companies often have to communicate to very different audiences. Indeed, a lot of them are B2B and B2C companies, with very different customer profiles. Some companies are even active in different countries. This is why marketing teams need to be able to segment and create different communication plans for different audiences.
There is another challenge that marketing teams have to overcome. Some large companies are active in different countries. Therefore, they need to work within different brands and multiple marketing teams. Implementing a good collaboration is thus essential.
Service

Creating a good customer experience is an ongoing effort that should happen along the entire buyer's journey. Service teams can also set up customer-centered methodologies.
To delight the customer, service teams need the means to handle complaints and questions via different channels such as mail, chat, phone, etc. Keeping track of the previous interactions, what has been decided during the sales process, which questions and issues they had before... all of that is valuable information that helps to give the best service.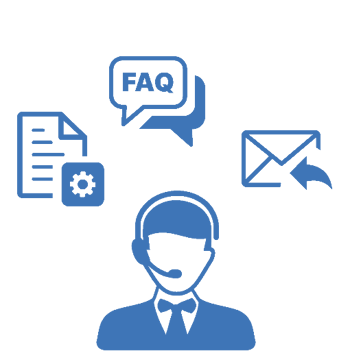 These building & construction companies trusted us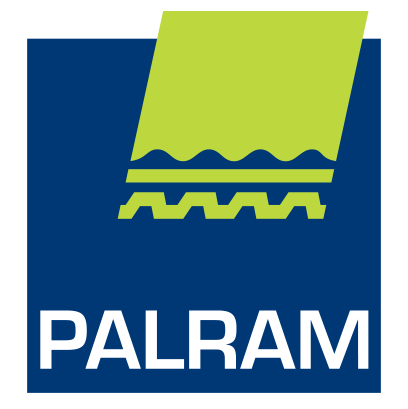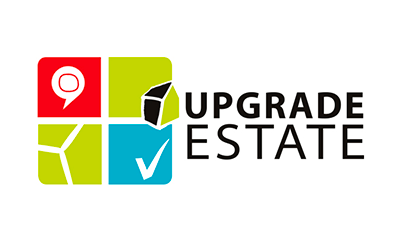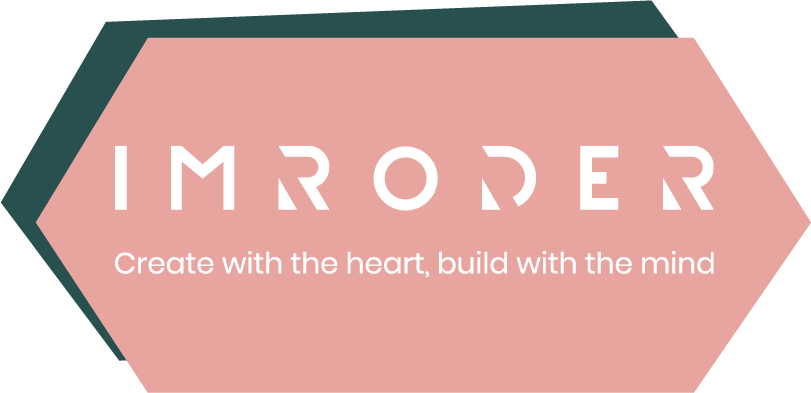 Very happy with corporation with Elixir around HubSpot. Dedicated and skilled team with a pro-active approach when solving problems and securing progress.
THOMAS MELCHIOR JENSEN
CRM migration

Well structured approach. Quick en solid results. Good alignment of the sales, marketing and customer success team. I would recommend Elixir Solutions to anybody (except our competitors).
William Francx
Discover the story of those building & construction companies
Aligning your departments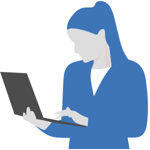 Marketing
Start attracting customers, deliver a personal experience and track your visitor's activities.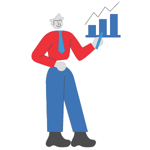 Sales
Keep track of your interactions with your prospects, follow up on your sales process in a straightforward way.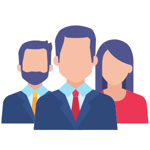 Service
Communicate easily with you customers, answer to tickets and keep an eye on the history of your interactions.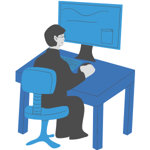 Back office
Exchange data between your back-office and commercial departments, enabling all teams to work on the tools that fit best their needs.